National Panino Month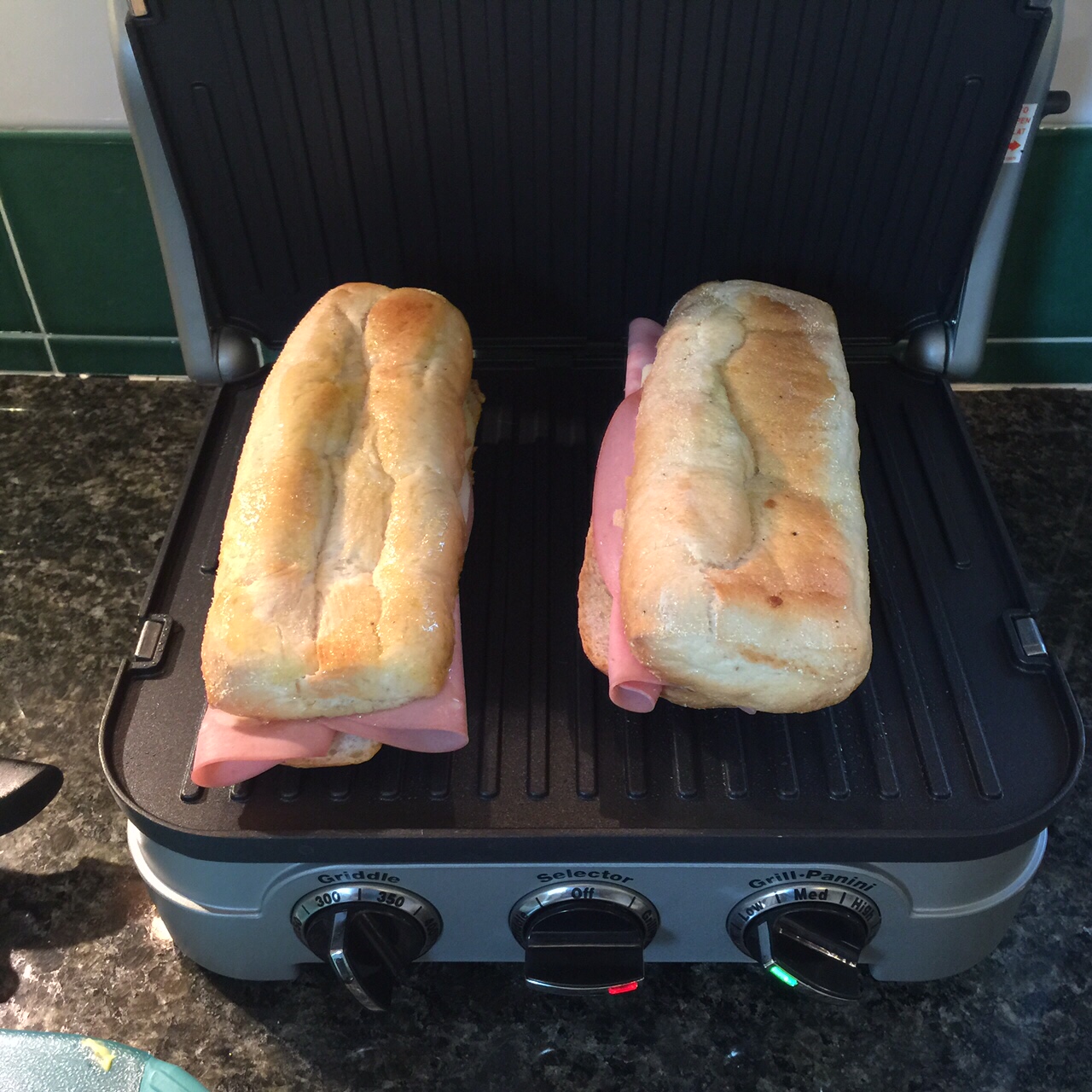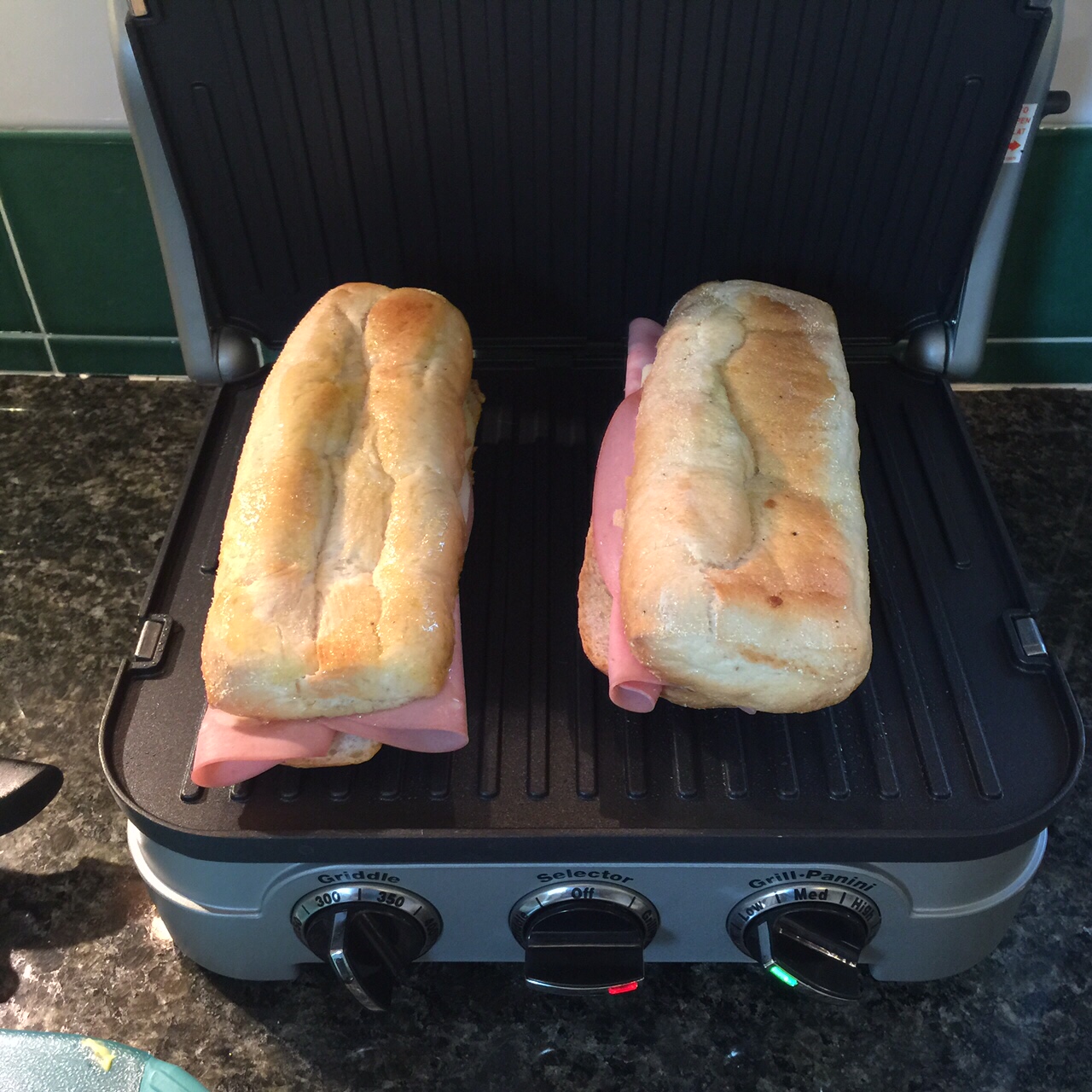 August is National Panino Month, Panino-sandwich comes from the Italian word pane-bread. Perfect your panino, grill or toast the bread, brush quality extra virgin olive oil on top & also the flip side for extra crunch. Add favorite meats, cheeses, veggies & brush balsamic vinegar for added flavor. Healthy & delicious! Makes 4 sandwiches
Simple ingredients:
· ½ cup Villa Graziella Organic Extra Virgin Olive Oil plus extra to flavor
· ¼ cup Villa Graziella 8-year aged Balsamic Vinegar di Modena
· 4 Italian ciabatta or country bread rolls split
· 8 slices of fresh Italian mortadella or capicola, ham, salami & turkey
· 8 slices of smoked provolone, cheddar, gruyere, Havarti or Swiss cheese
· Fresh ground pepper
Easy Directions:
1. Brush grill or panini machine with 1 teaspoon of olive oil
2. Heat surface to medium heat
3. Brush ½ tablespoon of olive oil along the inside center of each roll
4. Turn over & repeat process on other side of bread with ½ tablespoon of oil
5. Assemble panino starting with meat, followed by cheese
6. Brush panino evenly with ½ tablespoon of vinegar
7. Season with pepper
8. Cook 5 to 8 minutes, 3-5 minutes each side
9. If using a frying pan, press sandwich down with a lid & cook 3-4 minutes on each side or until bread is fully toasted
10. Serve & enjoy with Villa Graziella Organic Toscano red or white wine
Panini Pro Tips
· Use 1 or 2-day old bread instead of fresh, it holds ingredients better & grills evenly
· Cut cooked panini with a straight edged knife not a serrated for a smooth separation
· For crustier, toasty panini without burning, cook on lower heat for longer time, instead of a higher heat
· Avoid mushy panini, add greens after grilling. Insert arugula, basil, lettuce or spinach, red onions or tomatoes, before serving for a soggy free sandwich.
· Place bulkier, wet fillings like avocado chunks or tuna fish in the middle of the panino