Braised Balsamic Vinegar Chicken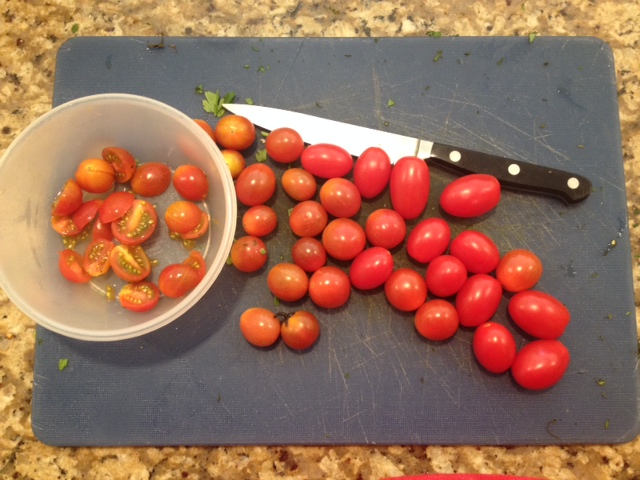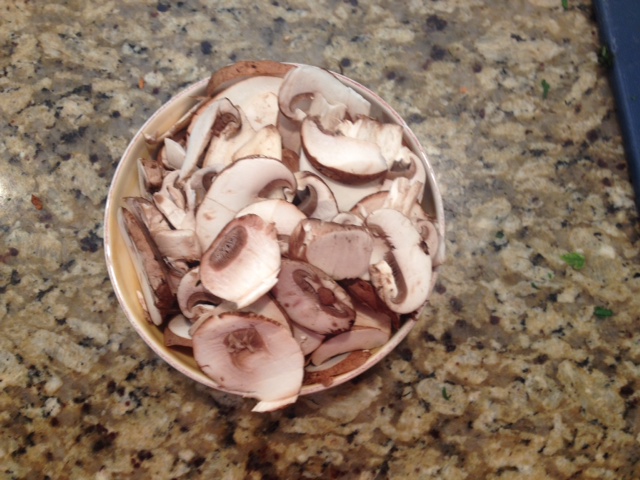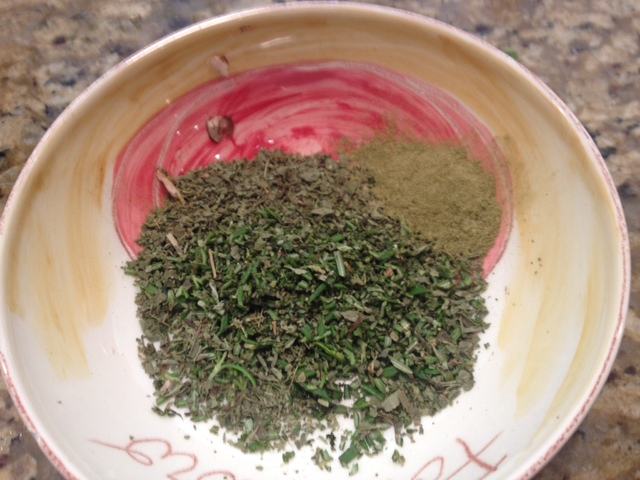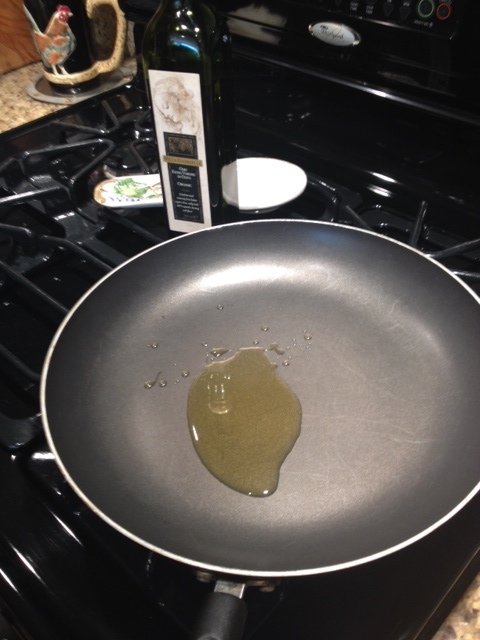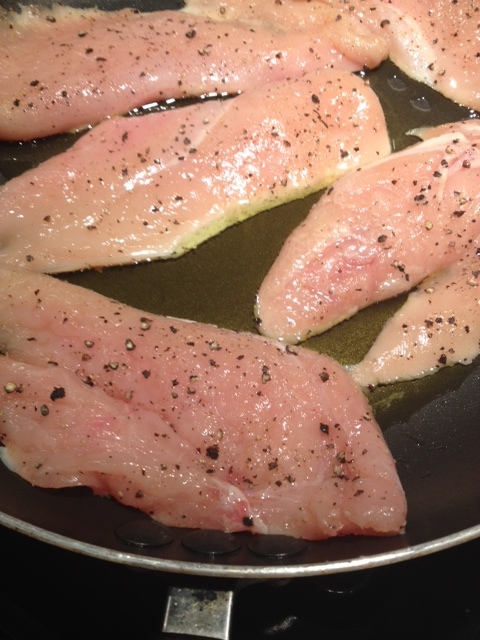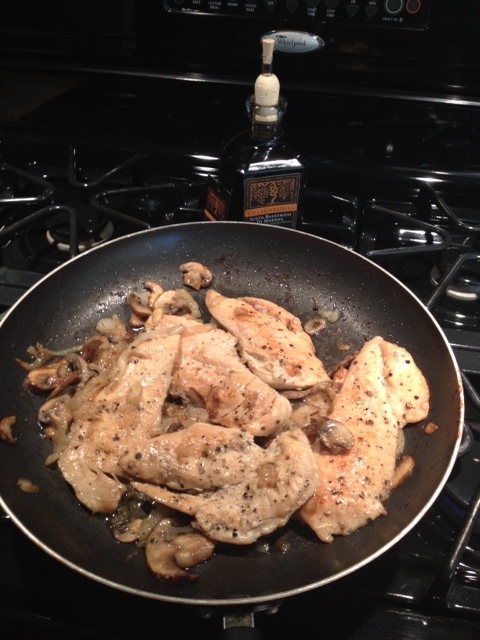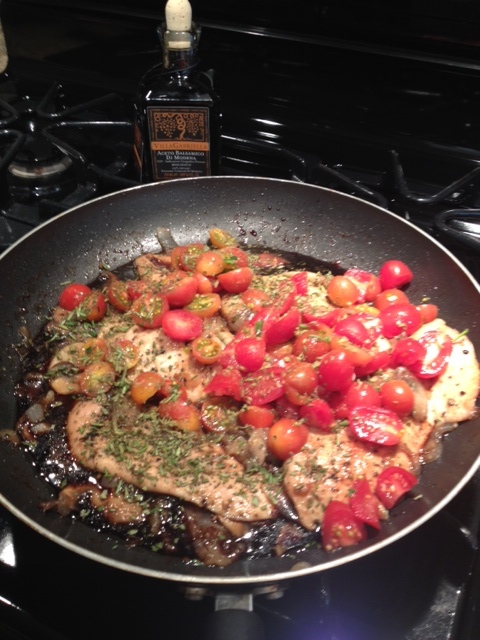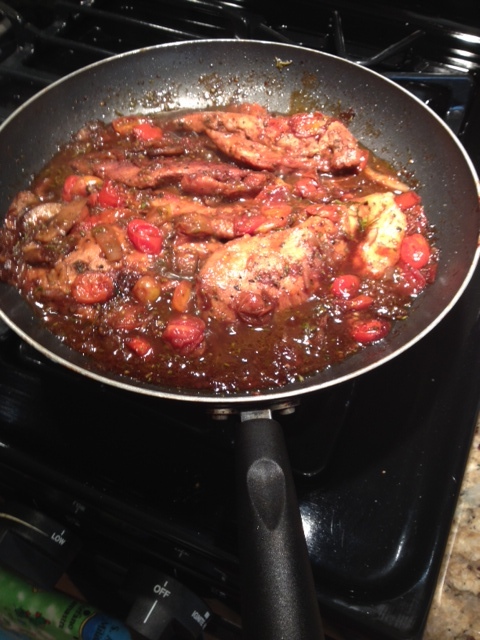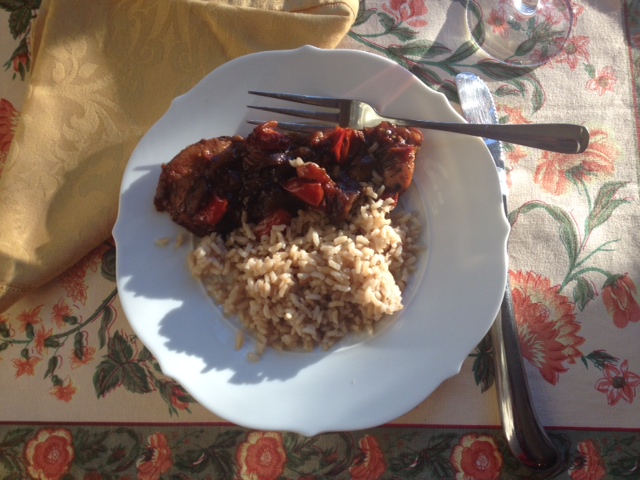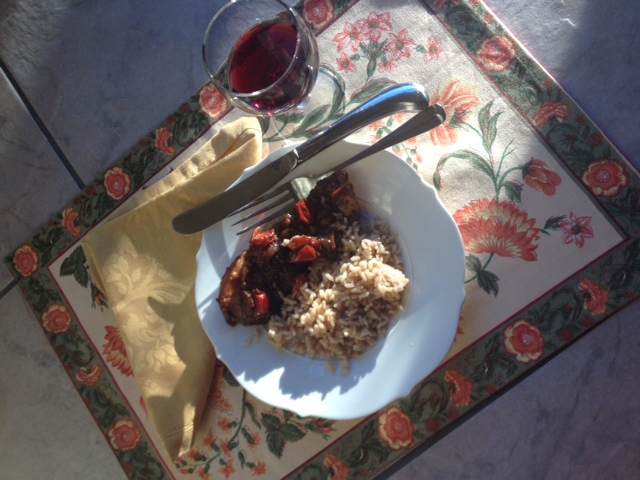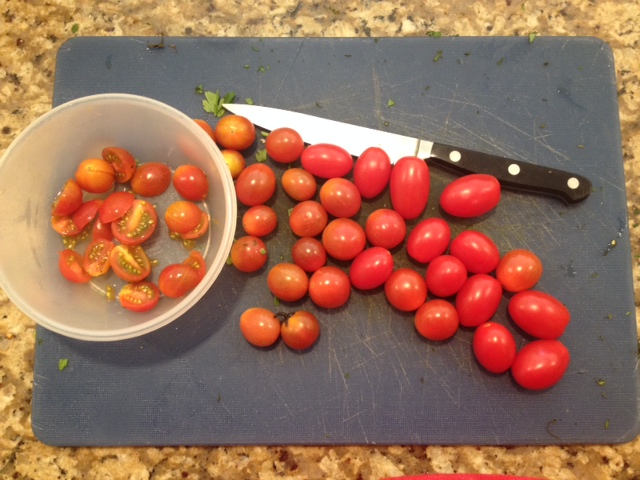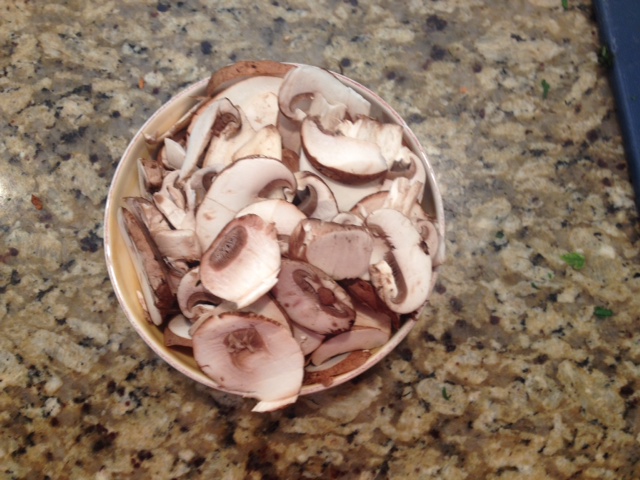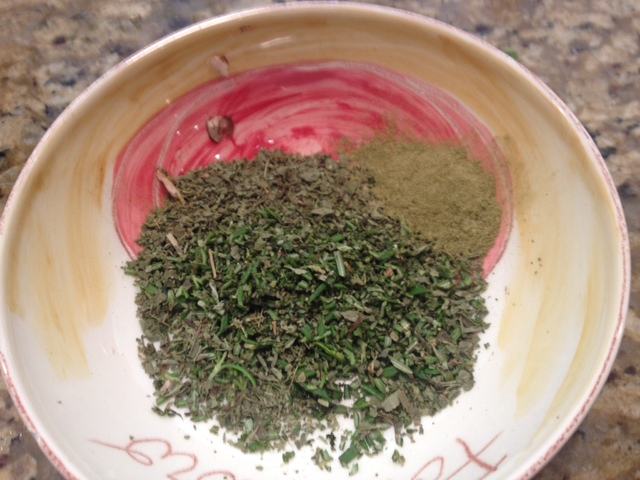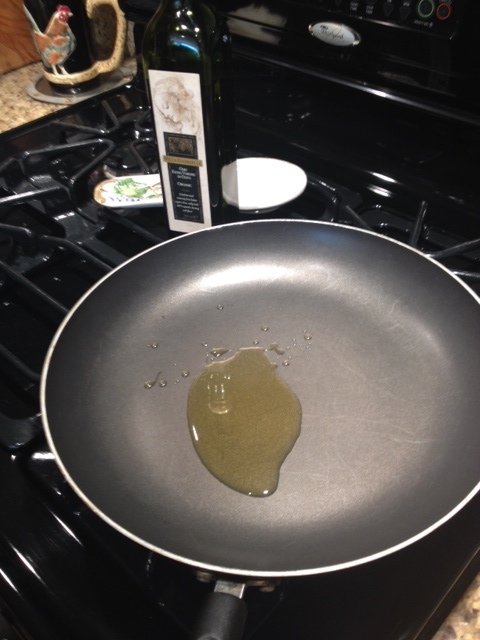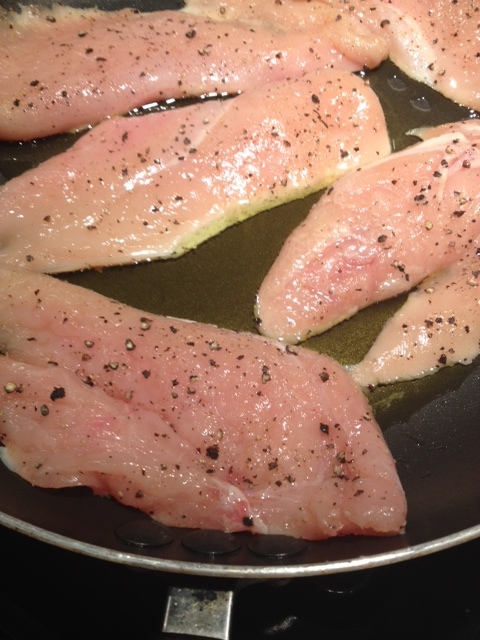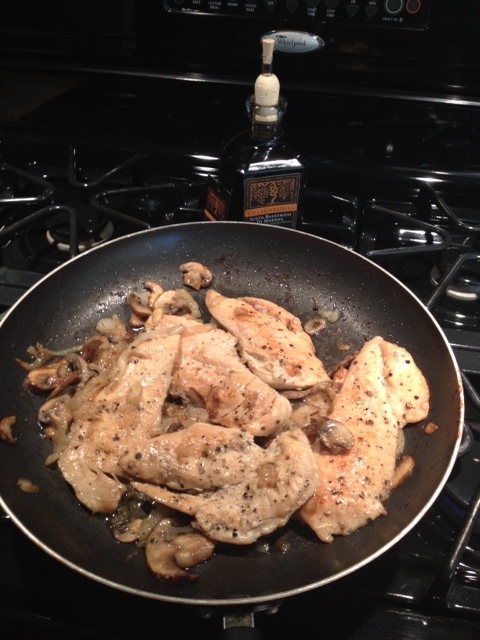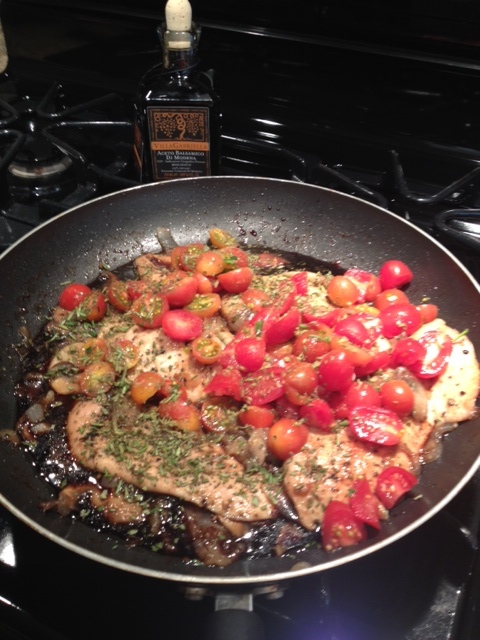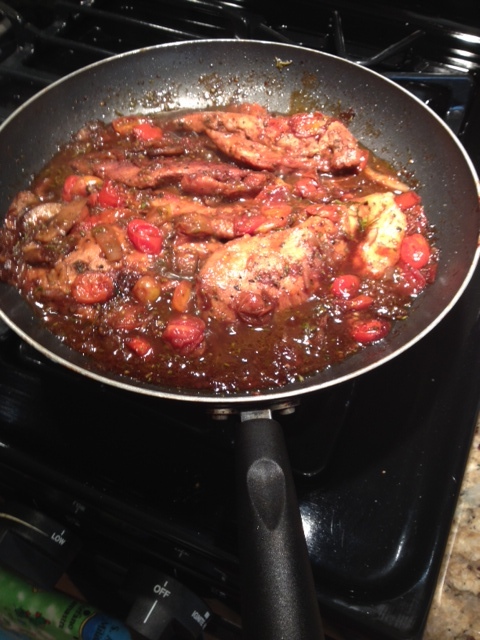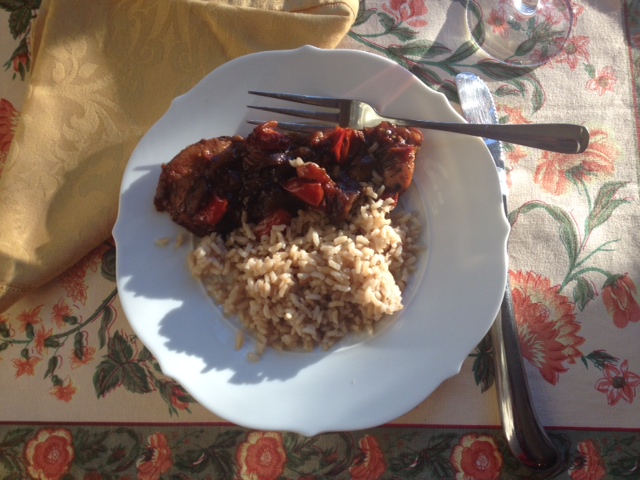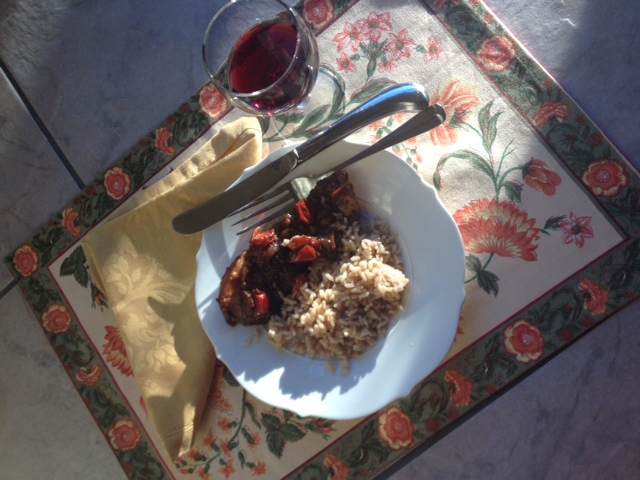 Wondering what to cook for dinner on a hectic weeknight? How about balsamic vinegar braised chicken breasts? Easy to prepare, we made our version using Villa Gabriella Organic 8 year aged balsamic vinegar di Modena. We tweaked a recipe from allrecipes.com adding fresh mushrooms & cherry tomatoes for a healthy & delicious dish that can be served with pasta, orzo or rice.
Serves 2 to 4
Easy Ingredients:
½ cup Villa Gabriella Organic 8 Year Aged Balsamic Vinegar di Modena
1 pound of fresh skinless chicken breasts
2 tablespoons of Villa Gabriella Organic Extra Virgin Olive Oil
15 ounces of fresh diced tomatoes (canned diced tomatoes work too)
1 cup of thinly sliced fresh mushrooms
1 onion thinly sliced
1 teaspoon basil
1 teaspoon oregano
1 teaspoon rosemary
½ teaspoon thyme
Sea salt & fresh cracked pepper to season
Simple Directions:
Season both sides of chicken breasts with salt & pepper
Heat olive oil in a skillet over medium heat
Cook seasoned chicken breasts until browned, approx. 3 to 4 minutes per side
Add mushroom & onion slices
Cook & stir until browned approx. 8-10 minutes
Pour diced tomatoes & balsamic vinegar over the mixture
Season with basil, oregano, rosemary & thyme
Simmer chicken over a medium heat careful the meat does not dry. Until it is no longer pink & the juices run clear, approx. 15 minutes. An instant-read thermometer inserted into the center should indicate at least 165◦F (74◦C).
Remove from heat & allow to "rest" for 2-3 minutes
Serve with pasta, orzo or rice & enjoy!
At Villa Gabriella Organic our team tries & taste every recipe we feature. While we love to share our family recipes & those talented home cooks & chefs, sometimes we adapt them so they are even easier to make. As with our products, our goal is for you to have a healthy & delicious experience using Villa Gabriella recipes. So try them in your kitchen, feel free to tweak them & please tell us what we think. We welcome your comments & feedback.
Grazie!