Chef Rosa Hanslits' Chocolate & Olive Oil Cake
Torta di Cioccolato di Olio di Oliva di Chef Rosa Hanslits' Chocolate & Olive Oil Cake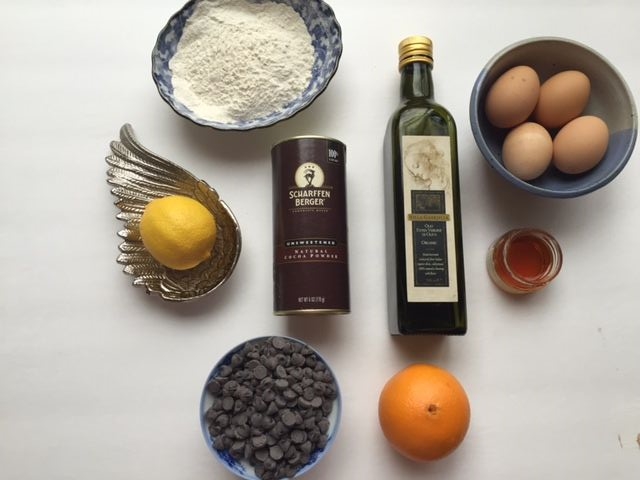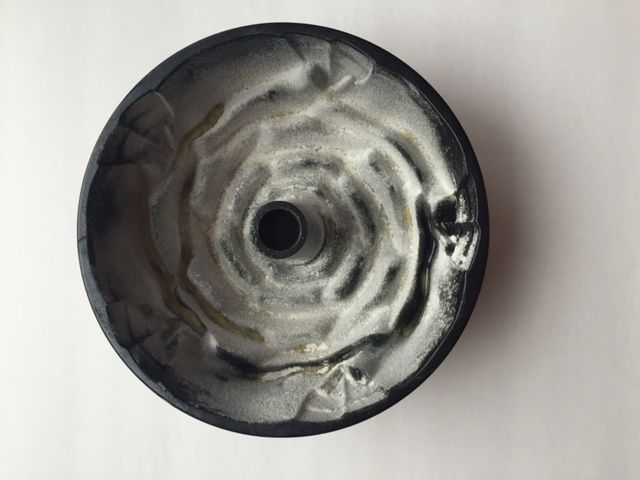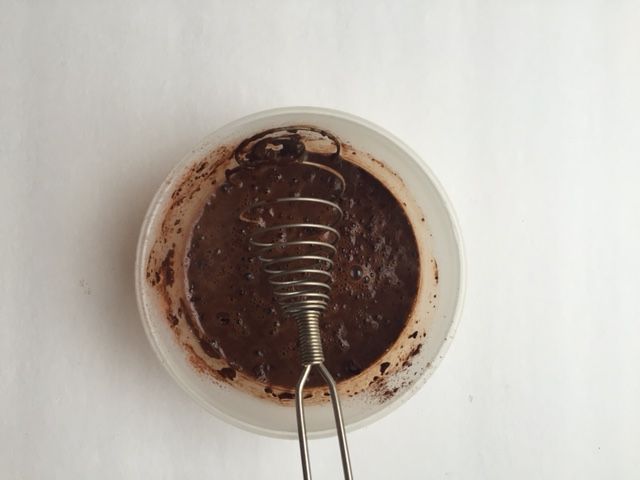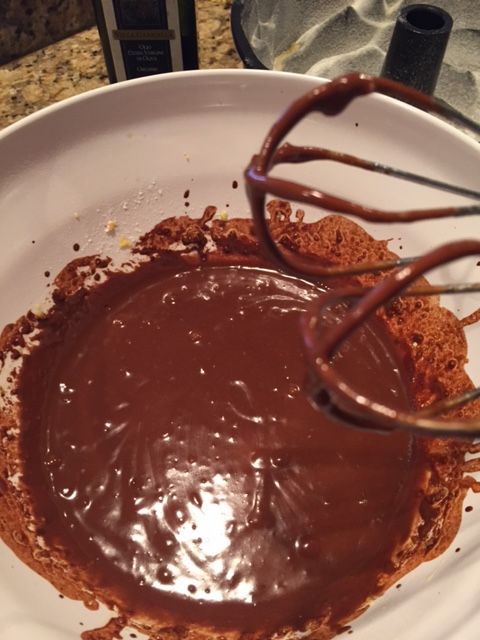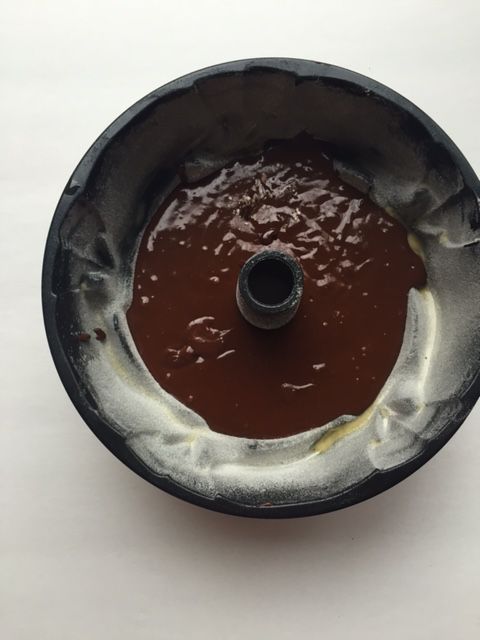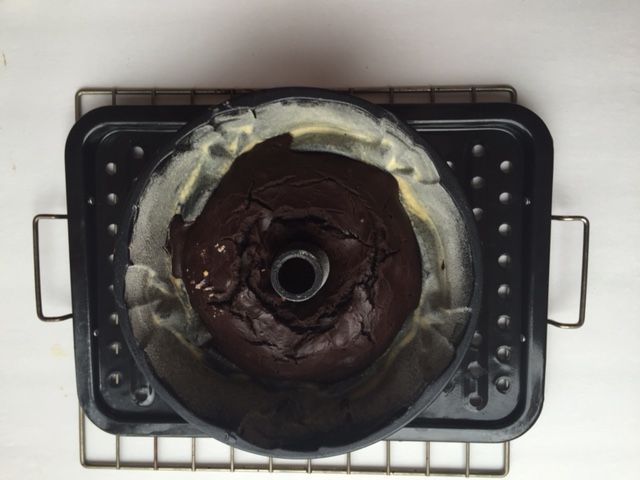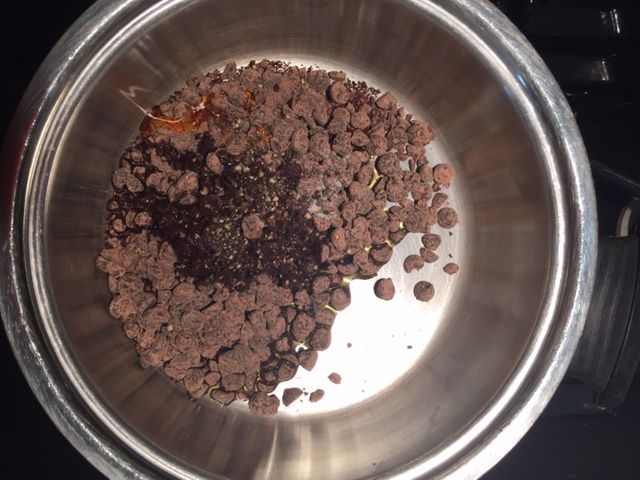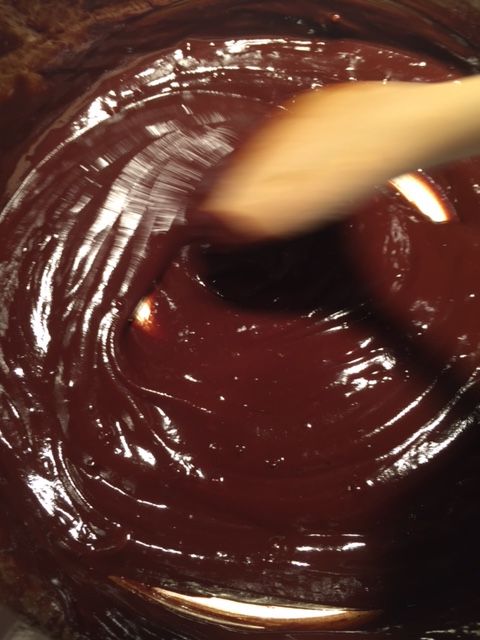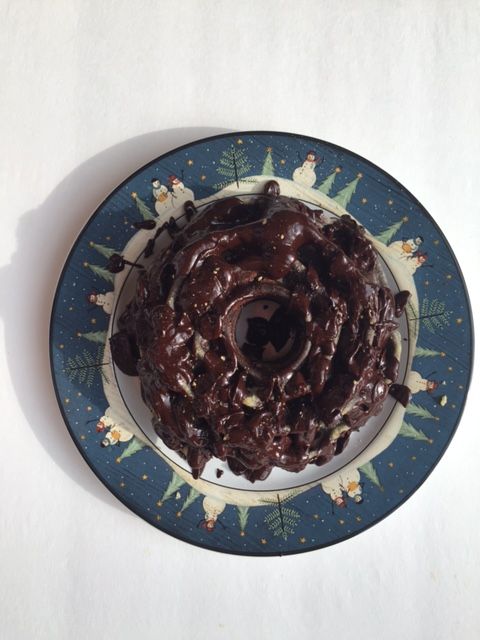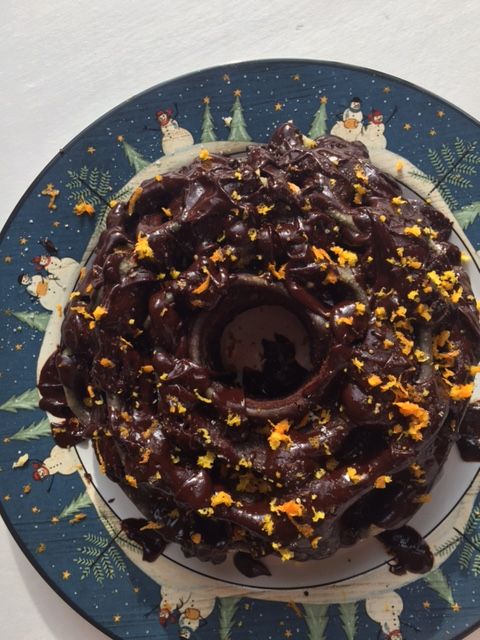 Celebrate National Chocolate Cake Day with a recipe from one of our favorite people, Chef Rosa Hanslits of Nicole Taylor Pasta Shop & Back Room Eatery in Broad Ripple, Indianapolis. An easy to make winter time dessert, try swapping butter with a healthier choice using Villa Gabriella Organic Extra Virgin Olive. Use healthy Dutch cocoa powder & honey for the glaze. We adapted Rosa's recipe for this healthy dark chocolate, & luxurious cake! 8 to 10 slices.
Easy Ingredients
1/3 cup Villa Gabriella Organic Extra Virgin Olive Oil, + more for the pan

2 cups King Arthur™ Unbleached, All-Purpose Flour, + more for dusting

¼ cup Dutch-process cocoa powder

¼ teaspoon sea salt

1/8 teaspoon baking soda

½ cup sugar in the raw

1 large egg plus 1 egg yolk

½ teaspoon vanilla extract

½ teaspoon finely grated lemon

½ teaspoon finely grated orange zest
For the glaze
4 oz. bittersweet chocolate, chopped

2 teaspoons honey, plus more for drizzling

2 teaspoons extra virgin olive oil

½ teaspoon finely grated orange zest

Large pinch of sea salt

½ teaspoon coarse black pepper
Simple Directions
Preheat oven to 350°F. Brush a roundpan or Bundt pan with olive oil & dust with flour.

Whisk the cocoa powder and ¼ cup hot water in a small bowl, let cool slightly & set aside.

Combine flour, salt, baking soda in a bowl.

Combine sugar, egg & egg yolk, vanilla & lemon zest, beat on medium high speed until pale & thick, approx. 1 minute.

Slowly drizzle in olive oil. Add the cocoa mixture & beat until combined.

Reduce the mixer speed to low, add the flour mixture & beat until just incorporated.

Bake for 30-35 minutes. Let cool in the pan on a rack.

Remove from pan & let cool completely on the rack.

Make the glaze, put the chocolate, honey, olive oil, salt in a pan, heat over a medium flame, stirring occasionally.

Drizzle over cake, sprinkle sea salt, cracked pepper & orange peel, let cake thoroughly cool before enjoying!
At Villa Gabriella Organic our team tries & taste every recipe we feature. While we love to share our family recipes & those talented home cooks & chefs, sometimes we adapt them so they are even easier to make. As with our products, our goal is for you to have a healthy & delicious experience using Villa Gabriella recipes. So try them in your kitchen, feel free to tweak them & please tell us what we think. We welcome your comments & feedback.  
Grazie!