Modena, Italy - A Culinary Capital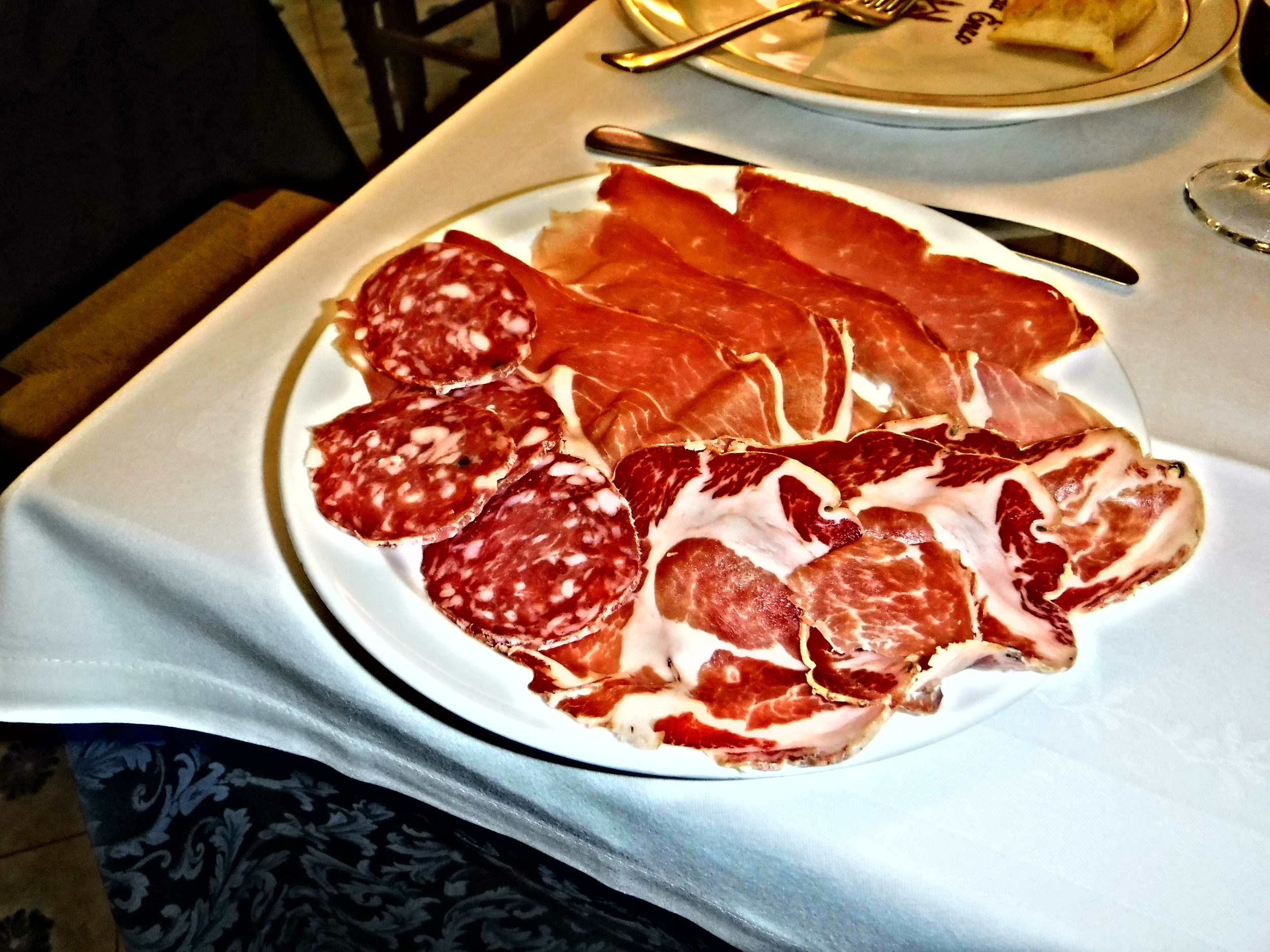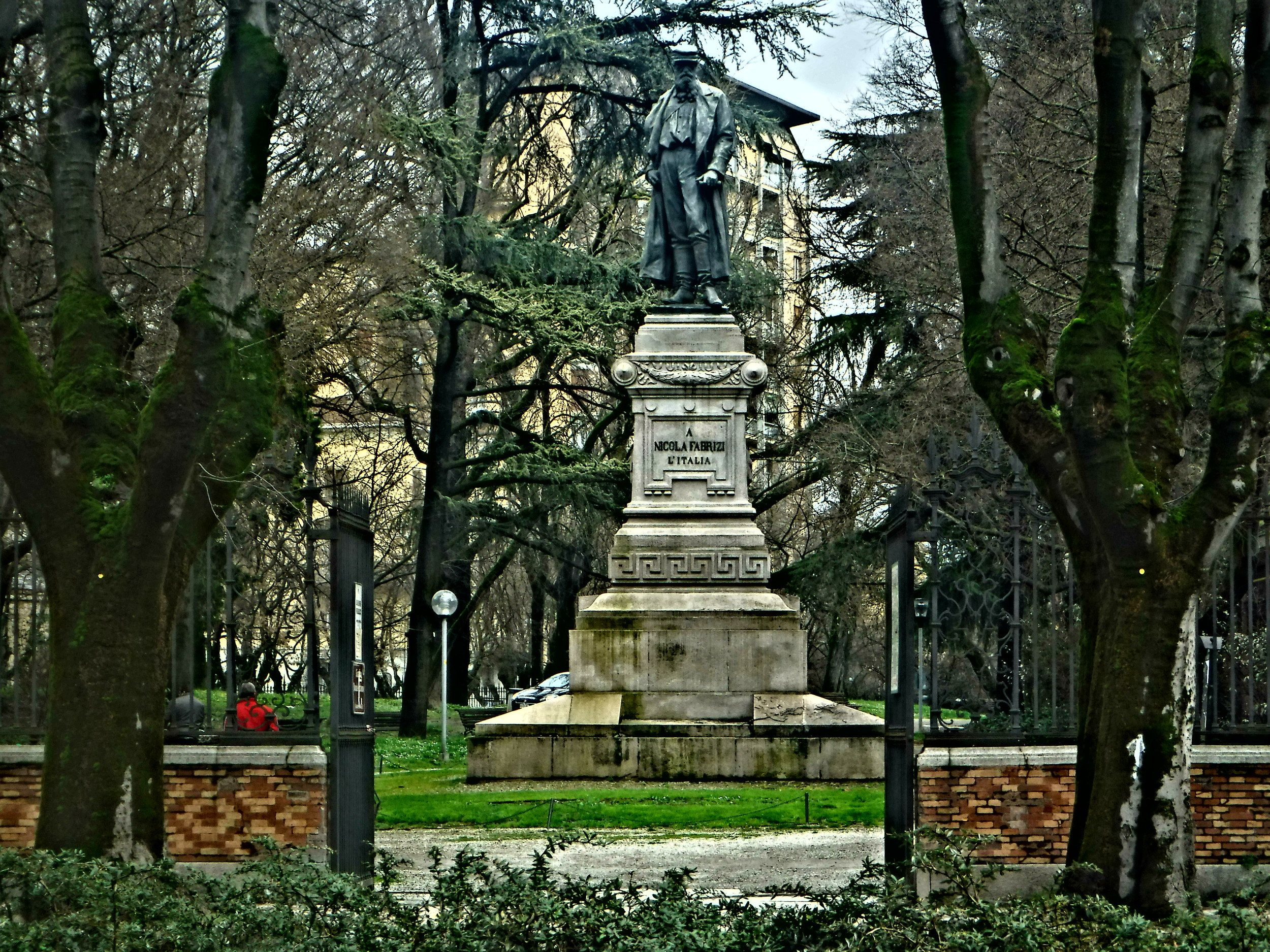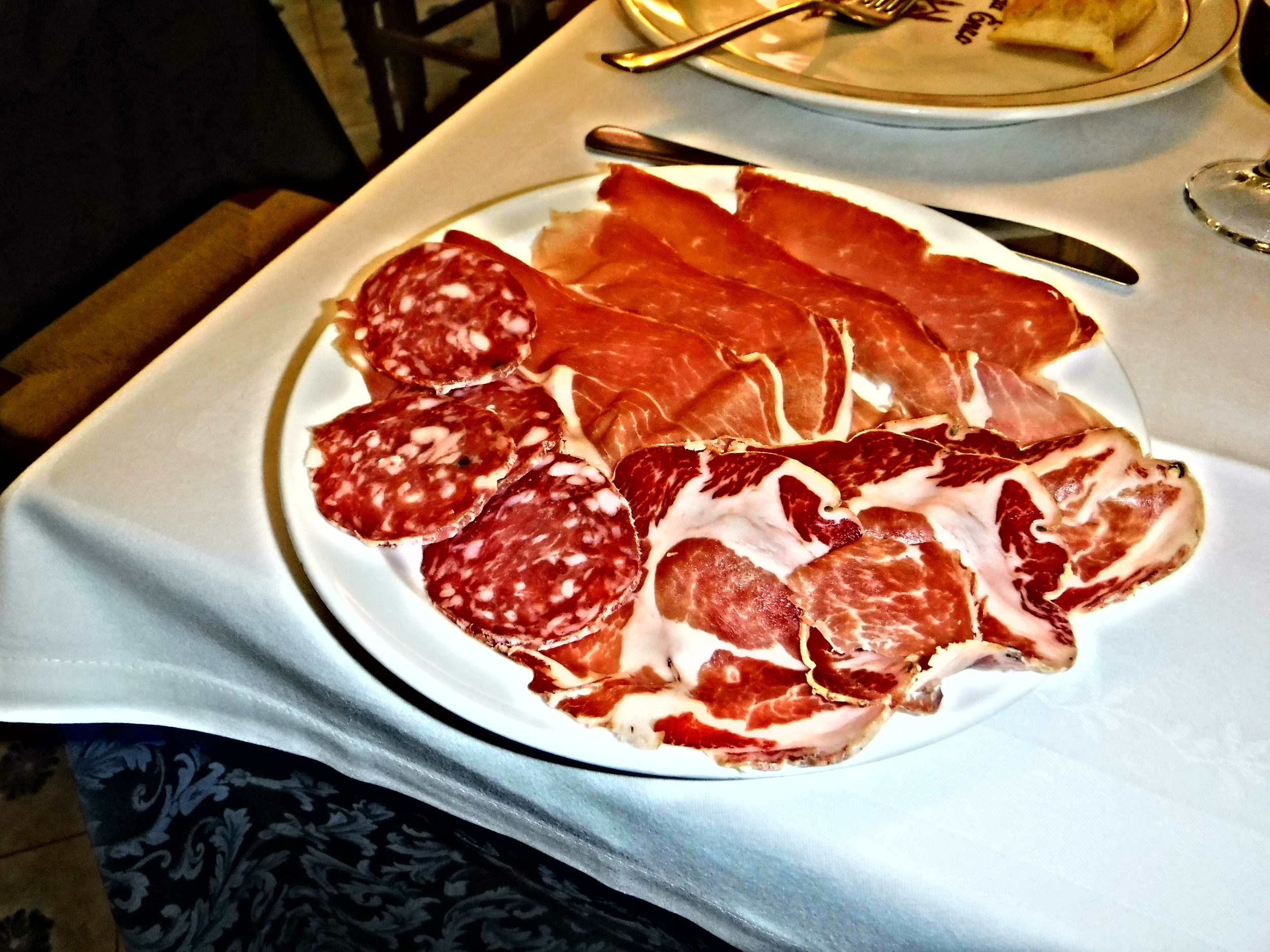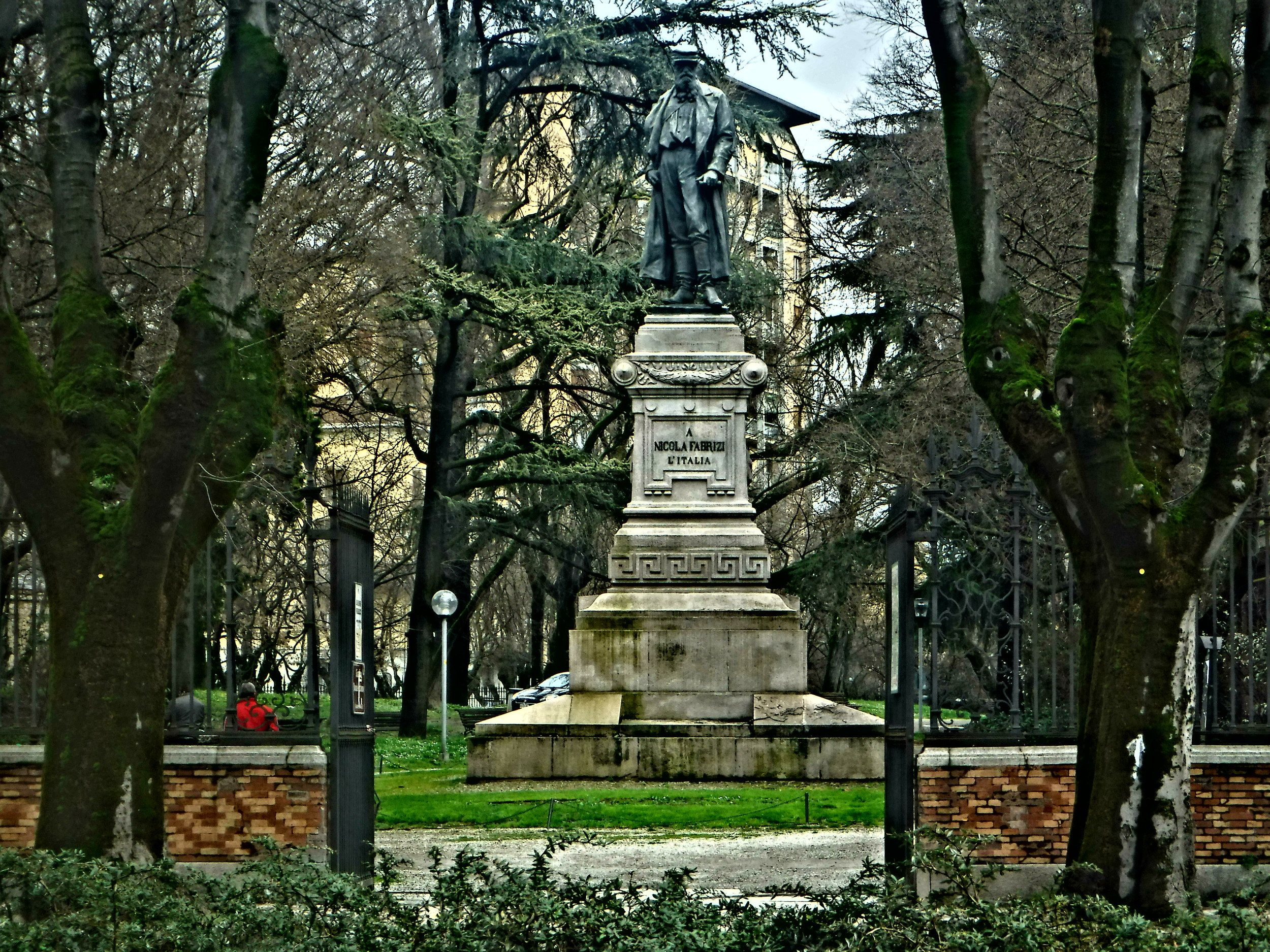 The north-central Emilia Romagna region of Italy is home to the legendary Ducati motorcycle, world renown Ferrari & Lamborghini automobiles. The area also gave us the incredibly gifted film maker Federico Fellini & the famous opera tenor Luciano Pavarotti.
Emilia Romagna is best known for its strong culinary tradition & gastronomic delights; aged balsamic vinegar, mortadella sausage, Parmesan cheese & Parma ham hail from this land of plenty. Not to forget the plethora of pastas; cappelletti, garganelli, gramigne, lasagne, ravioli, tagliarini, tagliatelle & tortellini! As one of Italy's most prosperous areas the deliciously rich cuisine is comfort food at its best! Romagnoli-those from the region, are known for their energetic zest for life, this includes eating where a genuine love & respect for food makes every meal a feast.
We recently traveled to Emilia Romagna & enjoyed a memorable meal in the ancient town of Modena. Lunch was a delicious event created with authentic, fresh ingredients at the family run Ristorante Da Enzo. The breads, pastas & desserts were homemade that very day & served with a local organic Barbera Emilia red house wine. One of our most enjoyable experiences, we look forward to returning to Modena & discovering more delicious specialties.