The Heart & Hands of an Artisan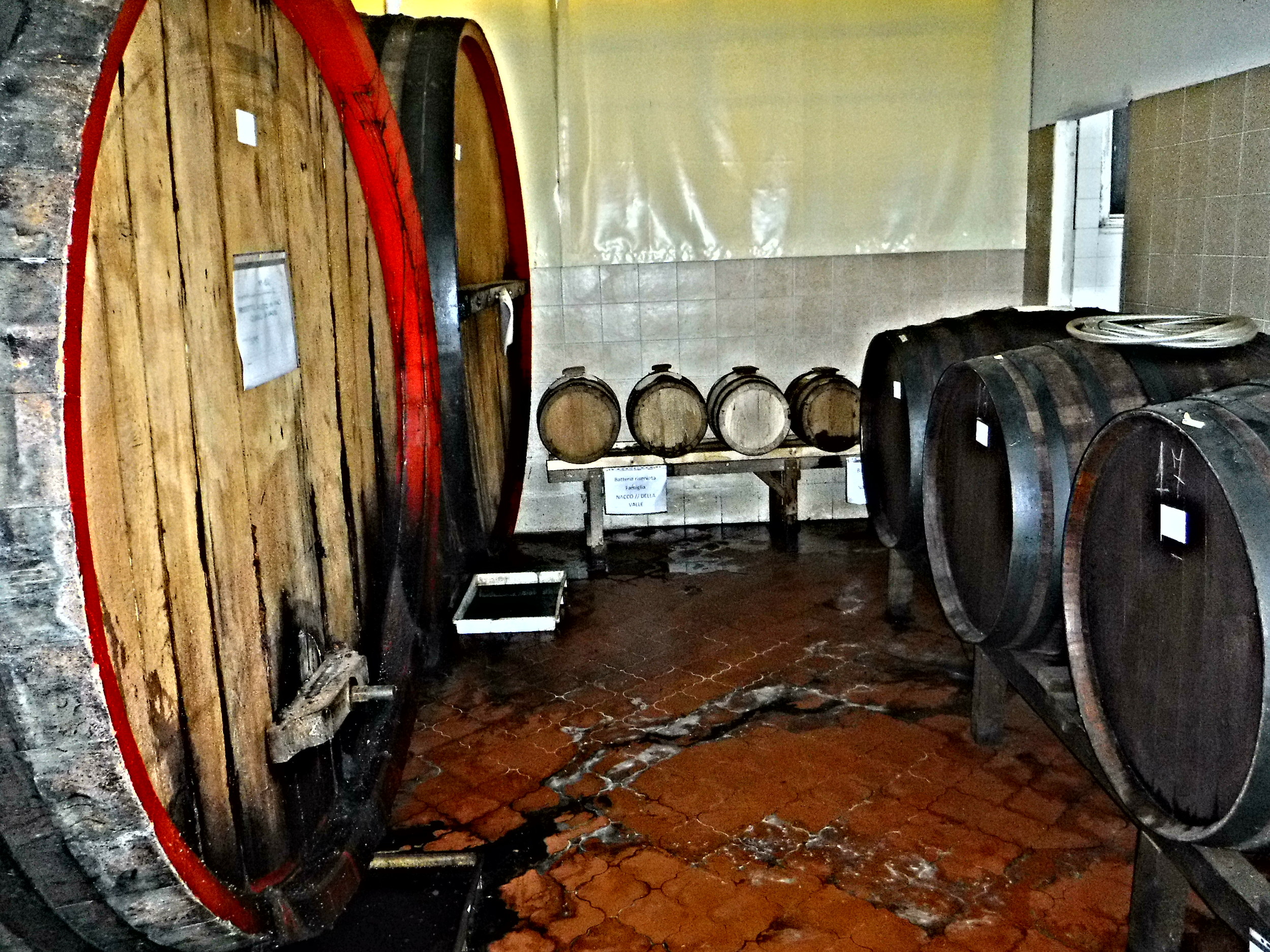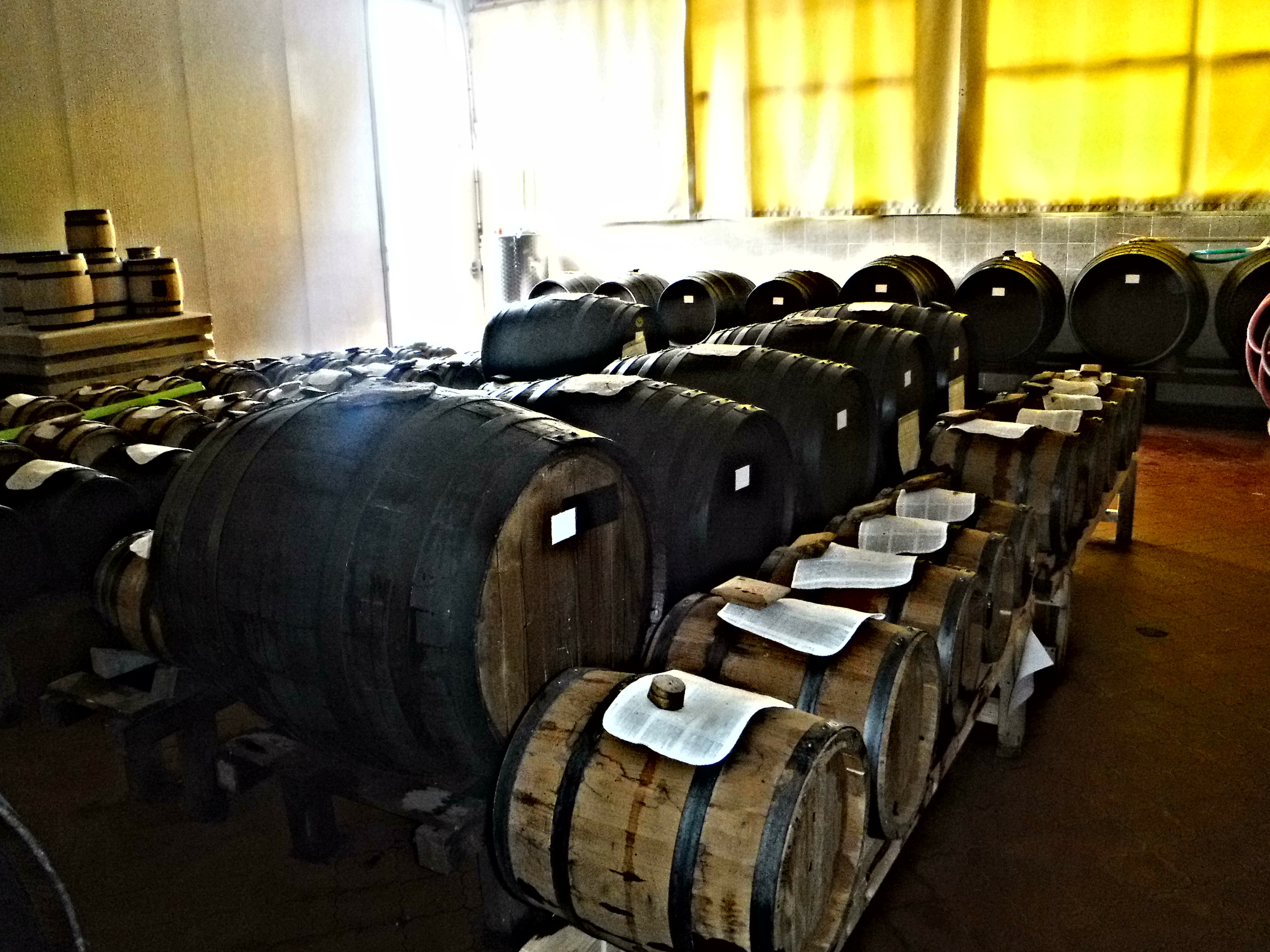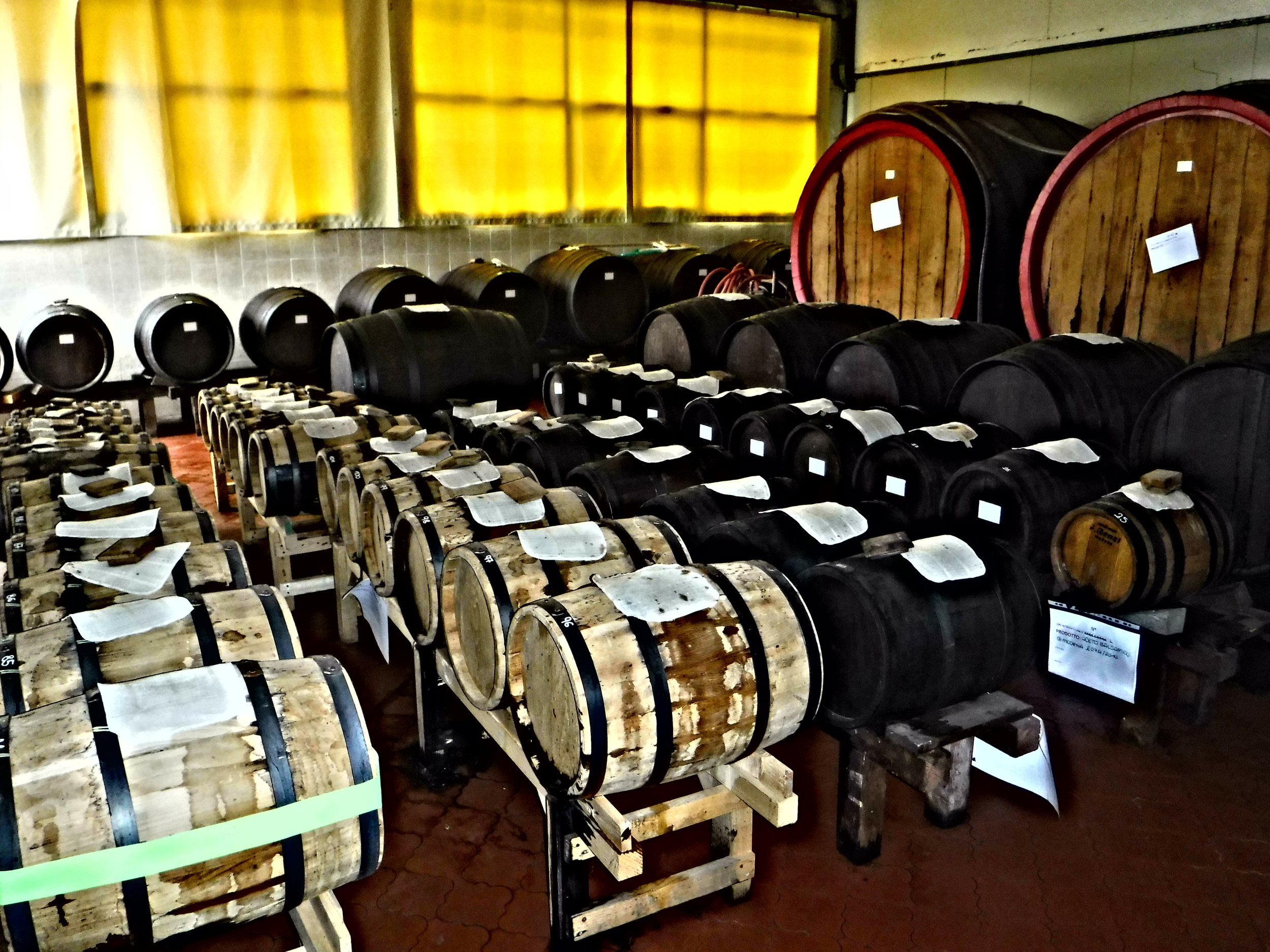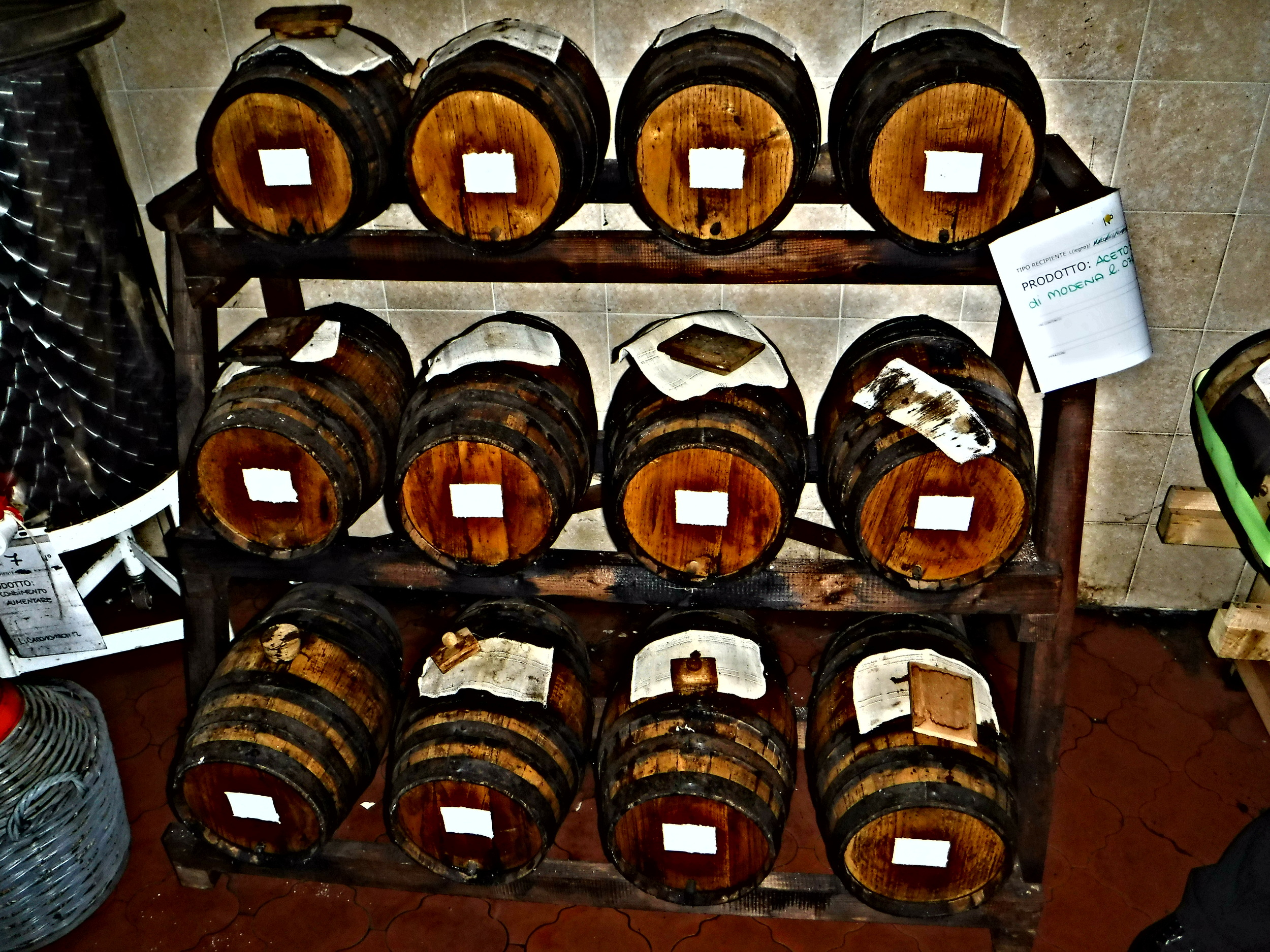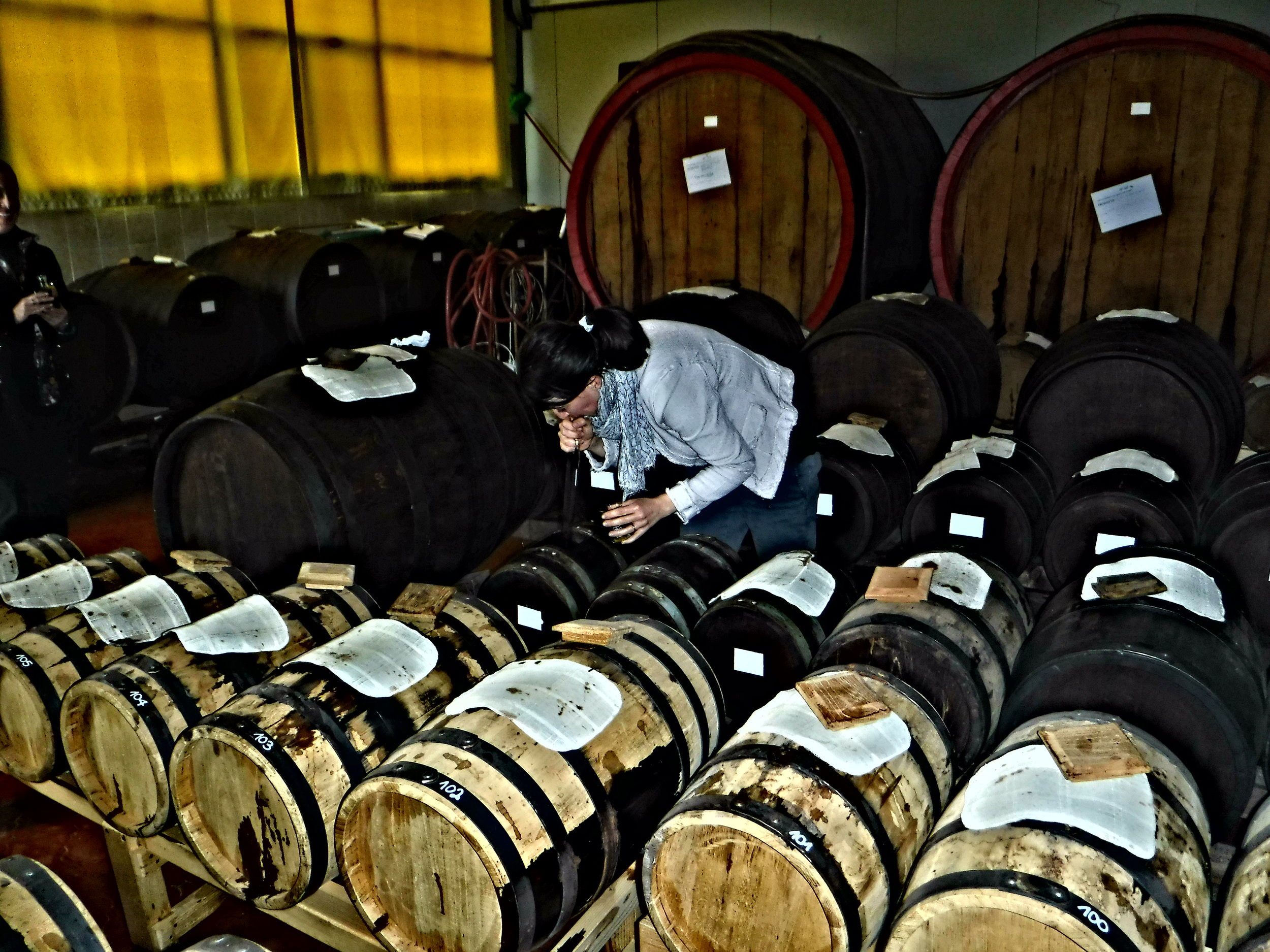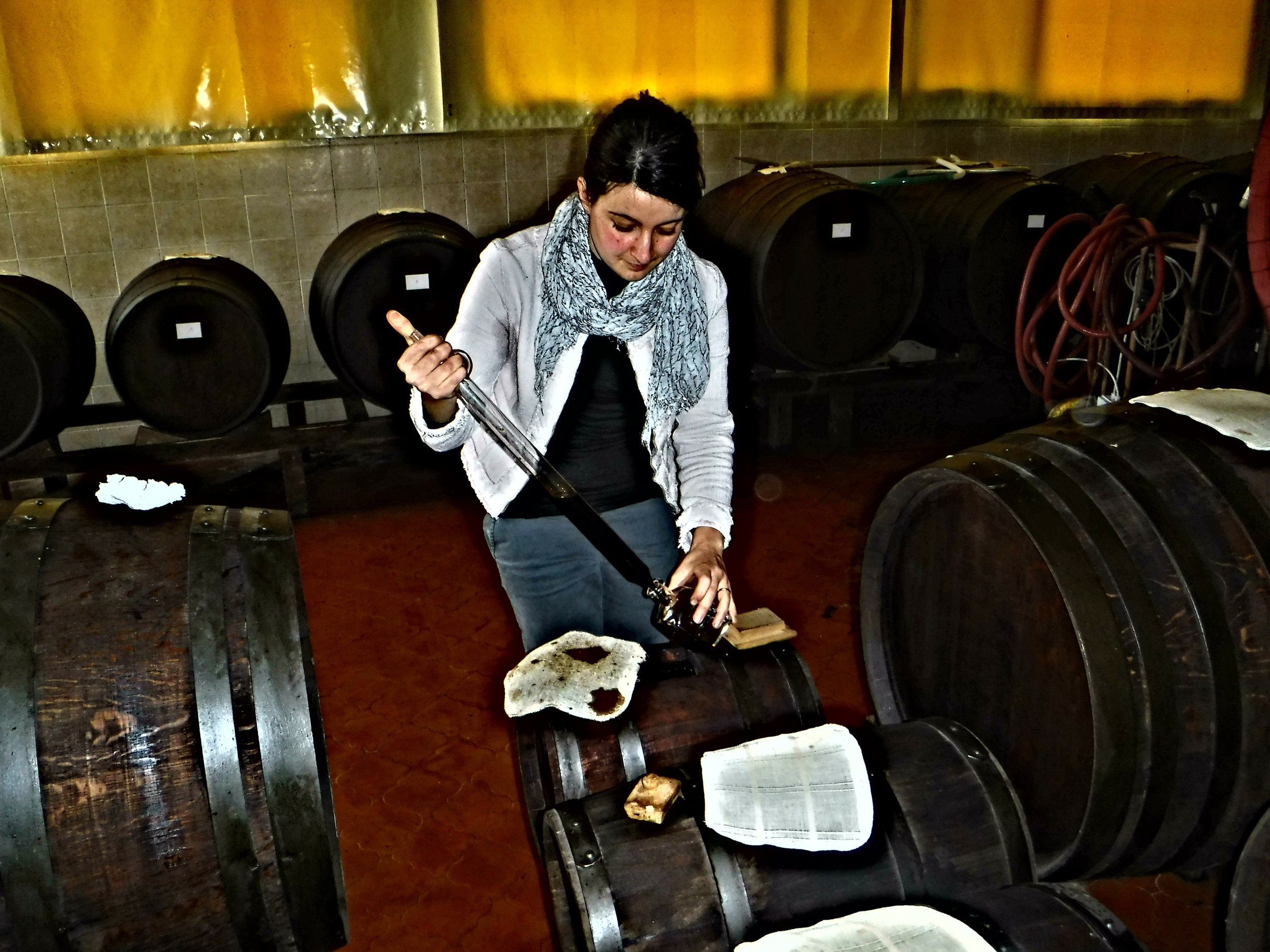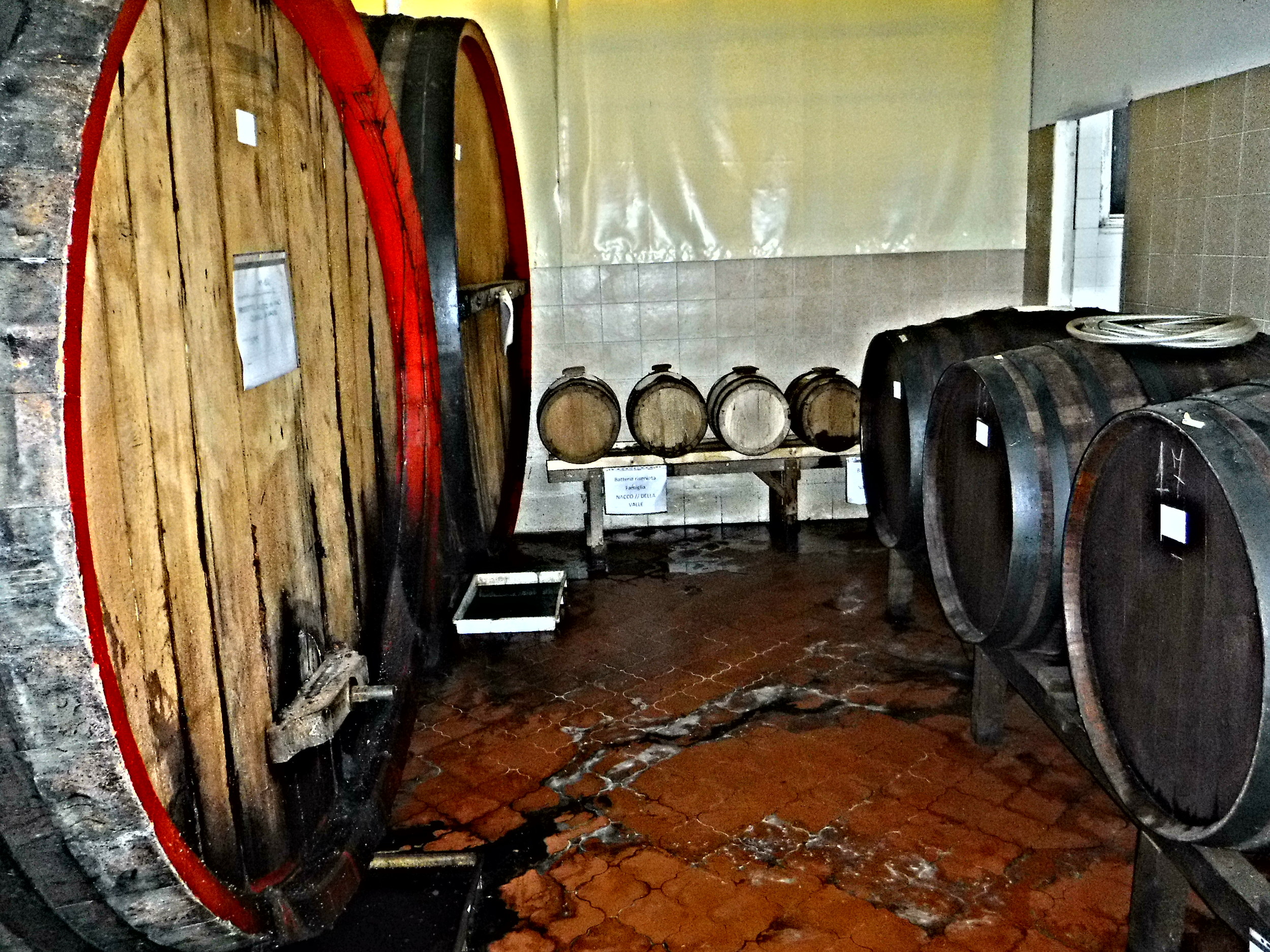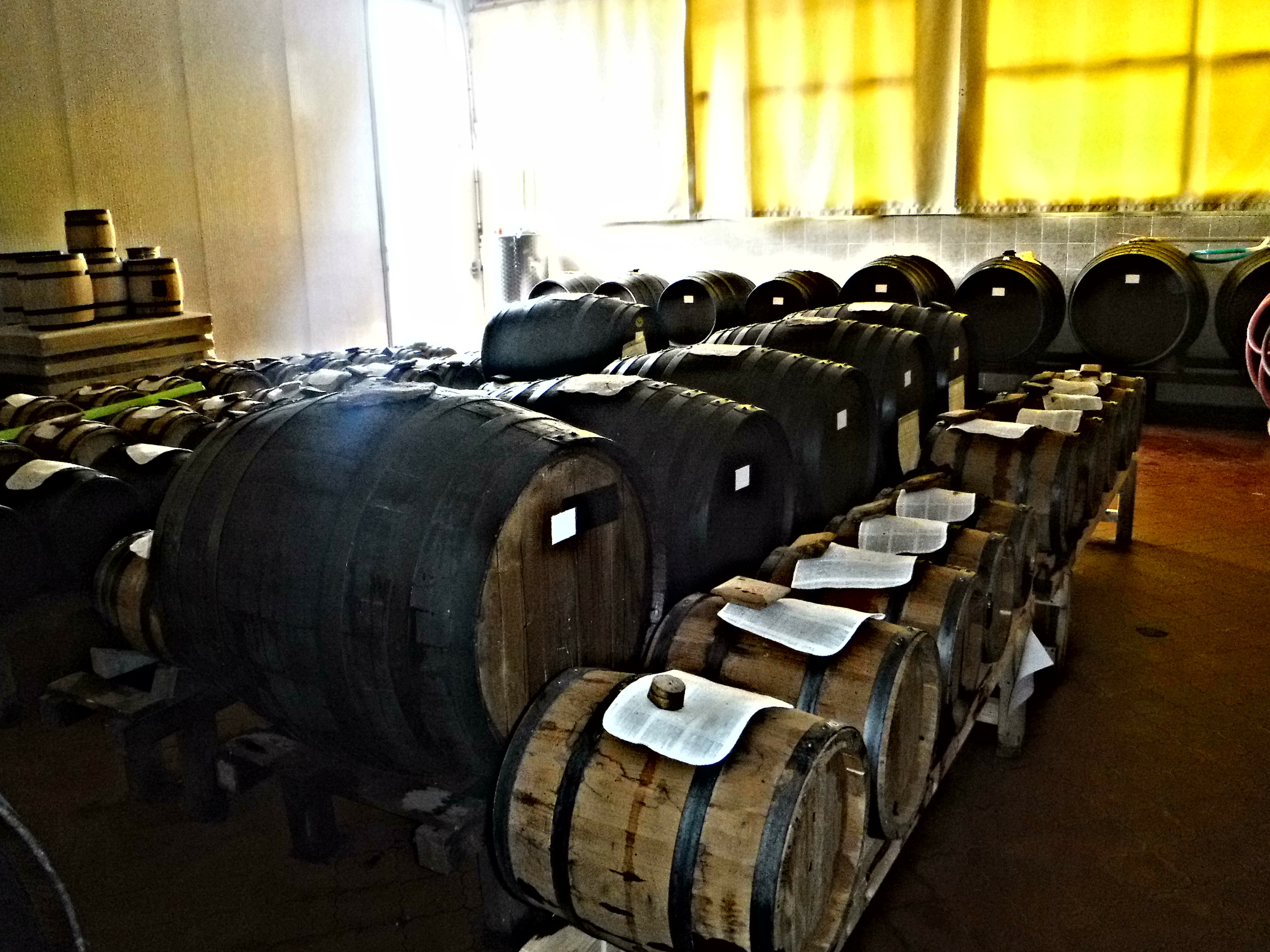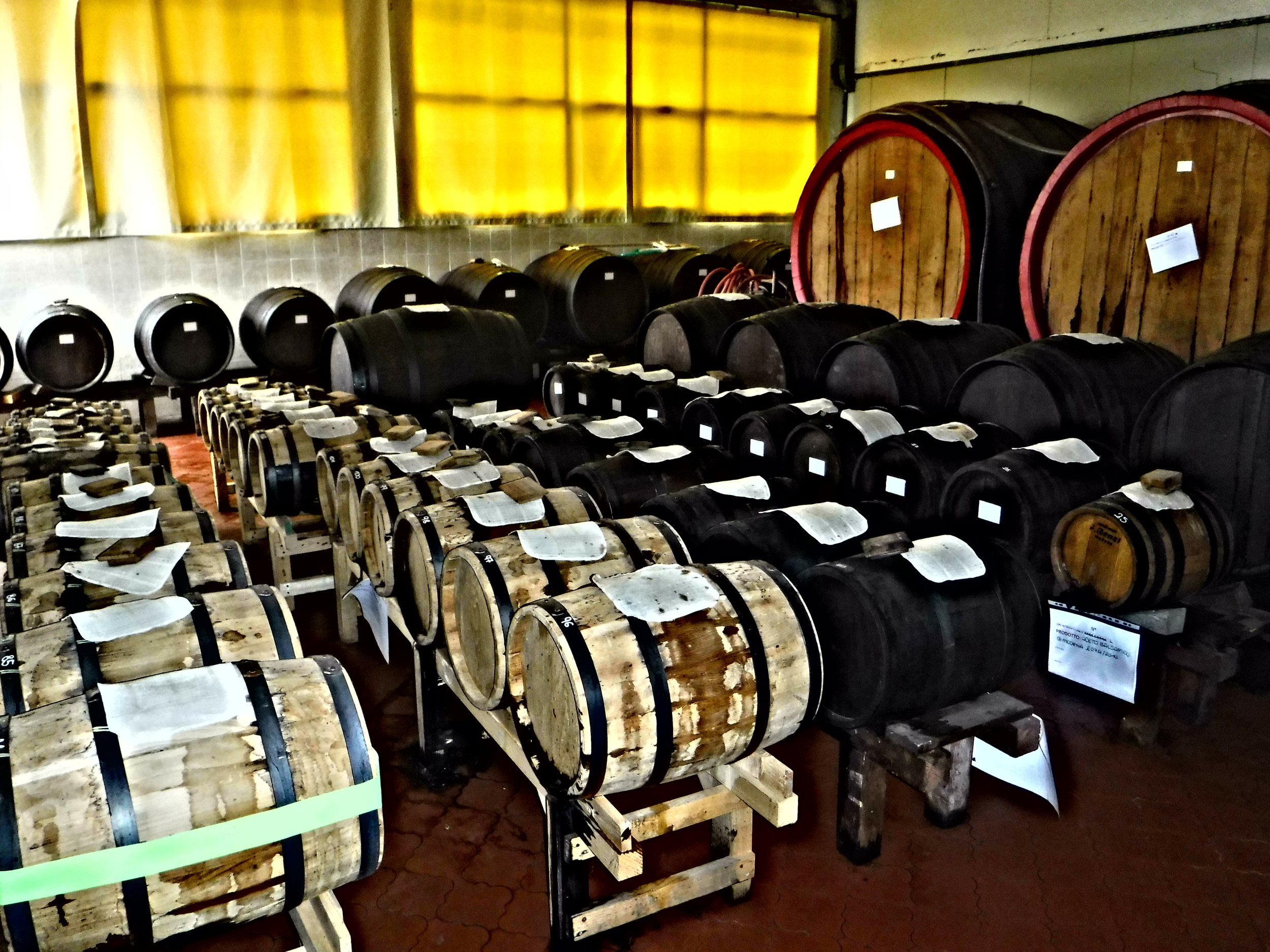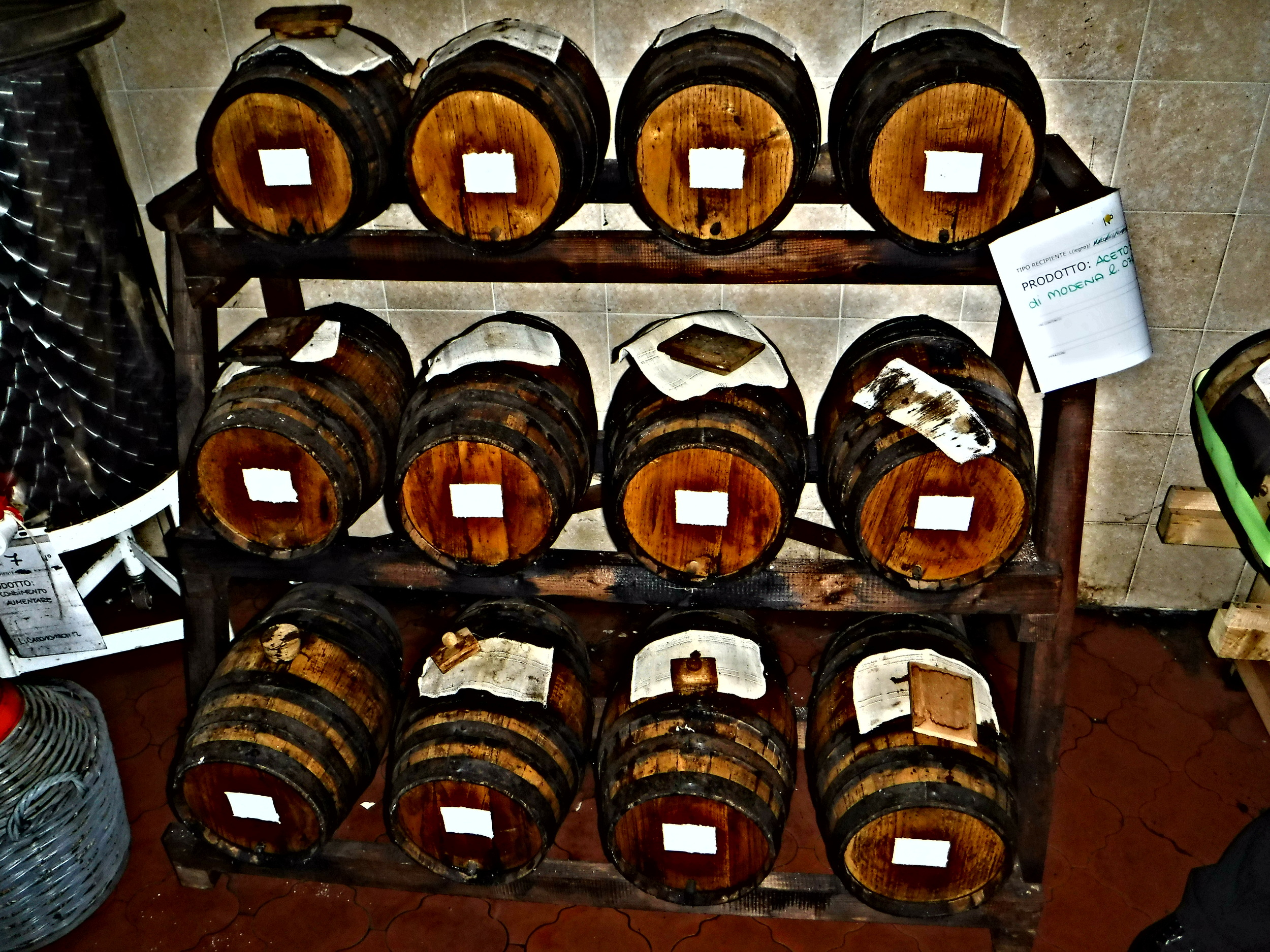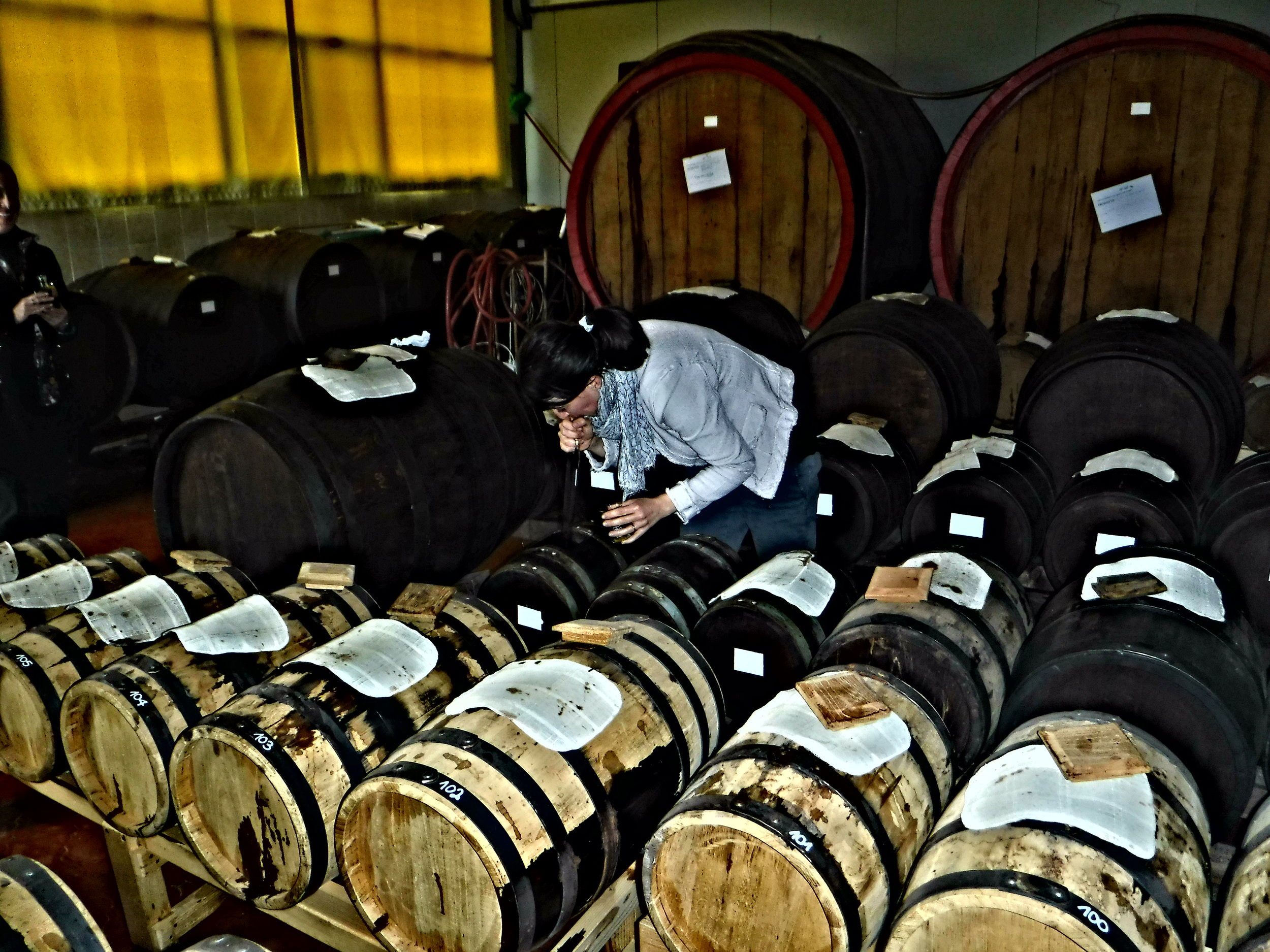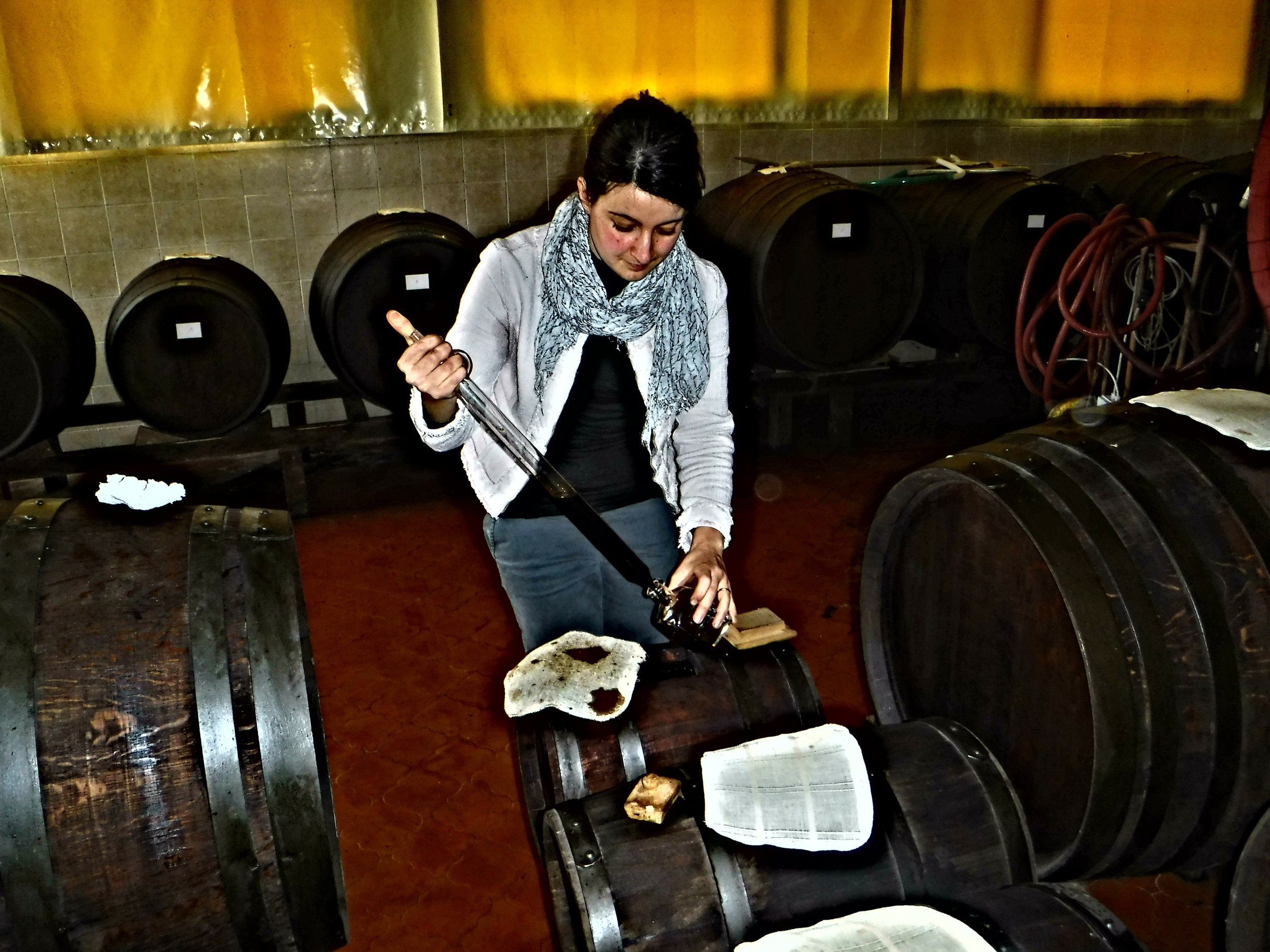 We recently had the privilege of meeting the lovely & talented Signora Sabrina at her family's organic farm in the outskirts of Modena. As a 4th generation artisan, Sabrina continues the family tradition with passion, patience & pride to craft wonderfully delicious, certified organic, IGP quality, aged balsamic vinegar. Their vinegar starts with hand harvested organic Lambrusco & Trebbiano grapes, native to the Emilia Romagna region of Italy. To qualify as certified organic, the family hand tends their single estate, sustainable vineyard without the use of any synthetic herbicides or chemical pesticides.
During our visit we learned that authentic balsamic vinegar di Modena is made from pressed grape juice. The fresh juice is slowly simmered to avoid caramelization or burning of the juice's natural sugars. The result is a dense syrup like reduction or "mosto cotto" which then slowly ages or "rests" in a series of wooden casks of progressively smaller sizes over several years. From the must the aged vinegar is then blended & produced.
20-60 liter casks some as old as 100 years are used, each is hand made from the local trees of the surrounding hills; acacia, cherry, chestnut, juniper & oak. Each container "seasons" the vinegar with its' own unique characteristics & flavors. Sabrina explained a quality Balsamico should reflect the right balance between the wood aging & the blending of the mosto cotto. Indeed small batches take longer, but ensure more evaporation & closer contact with the individual cask's distinctive aromas & fragrant essences. The result; an exceptional balsamic vinegar, a deep rich chocolate color, natural sweet & sour notes, balanced with the subtle hints of wood. We look forward to offering you Signora Sabrina's 8 year aged balsamic vinegar di Modena soon. Stay tuned!