The Noble, Global Grape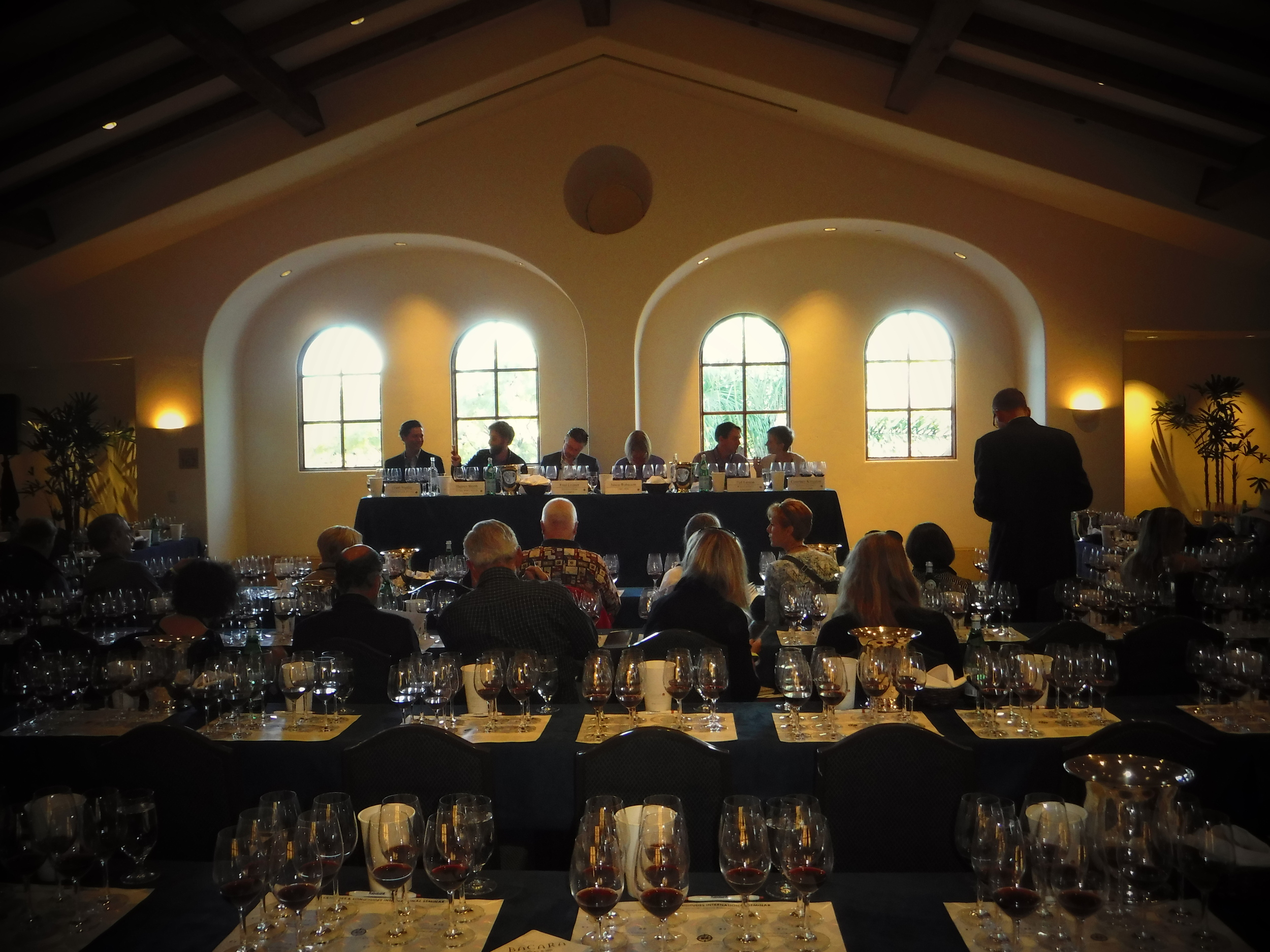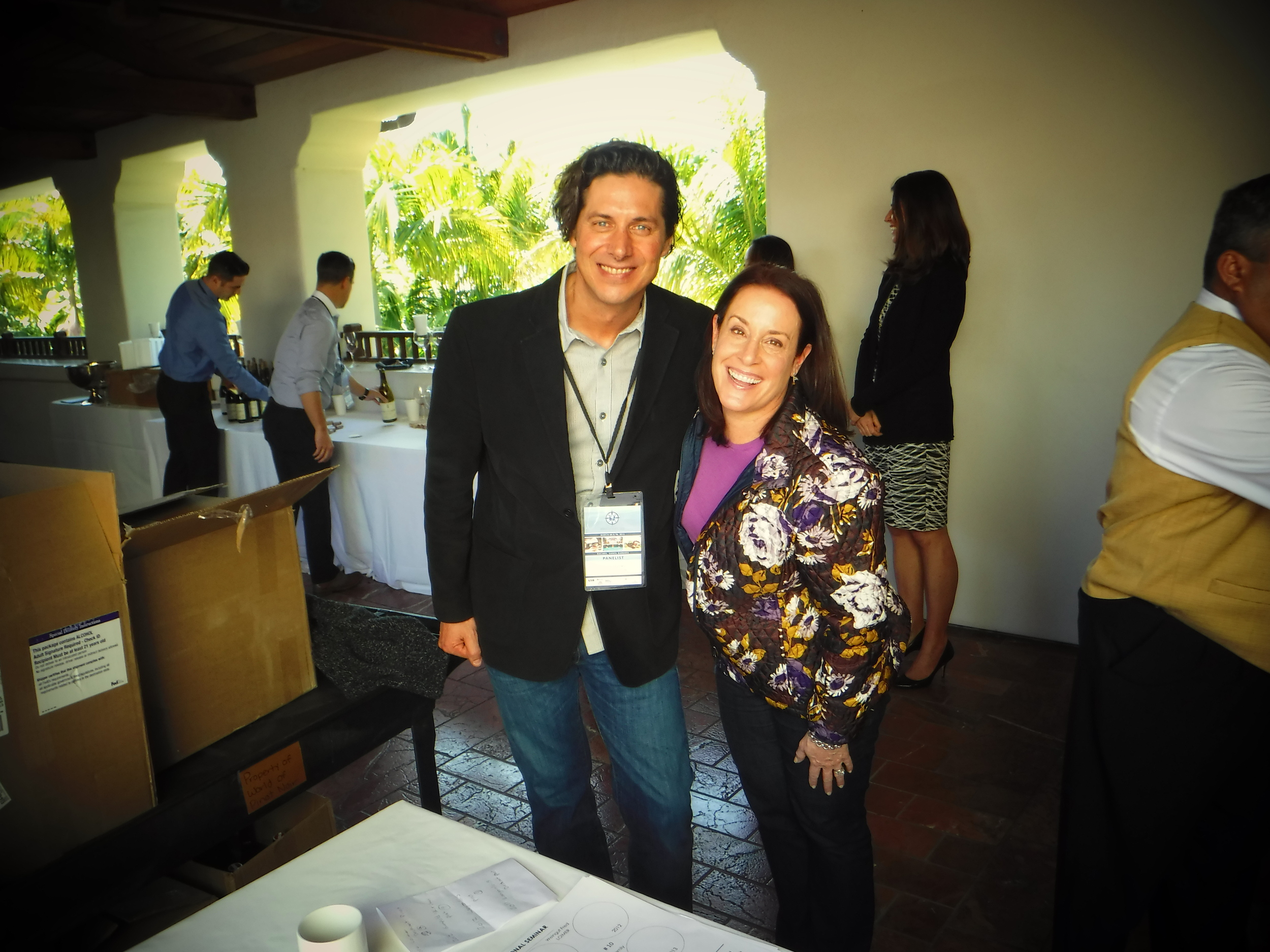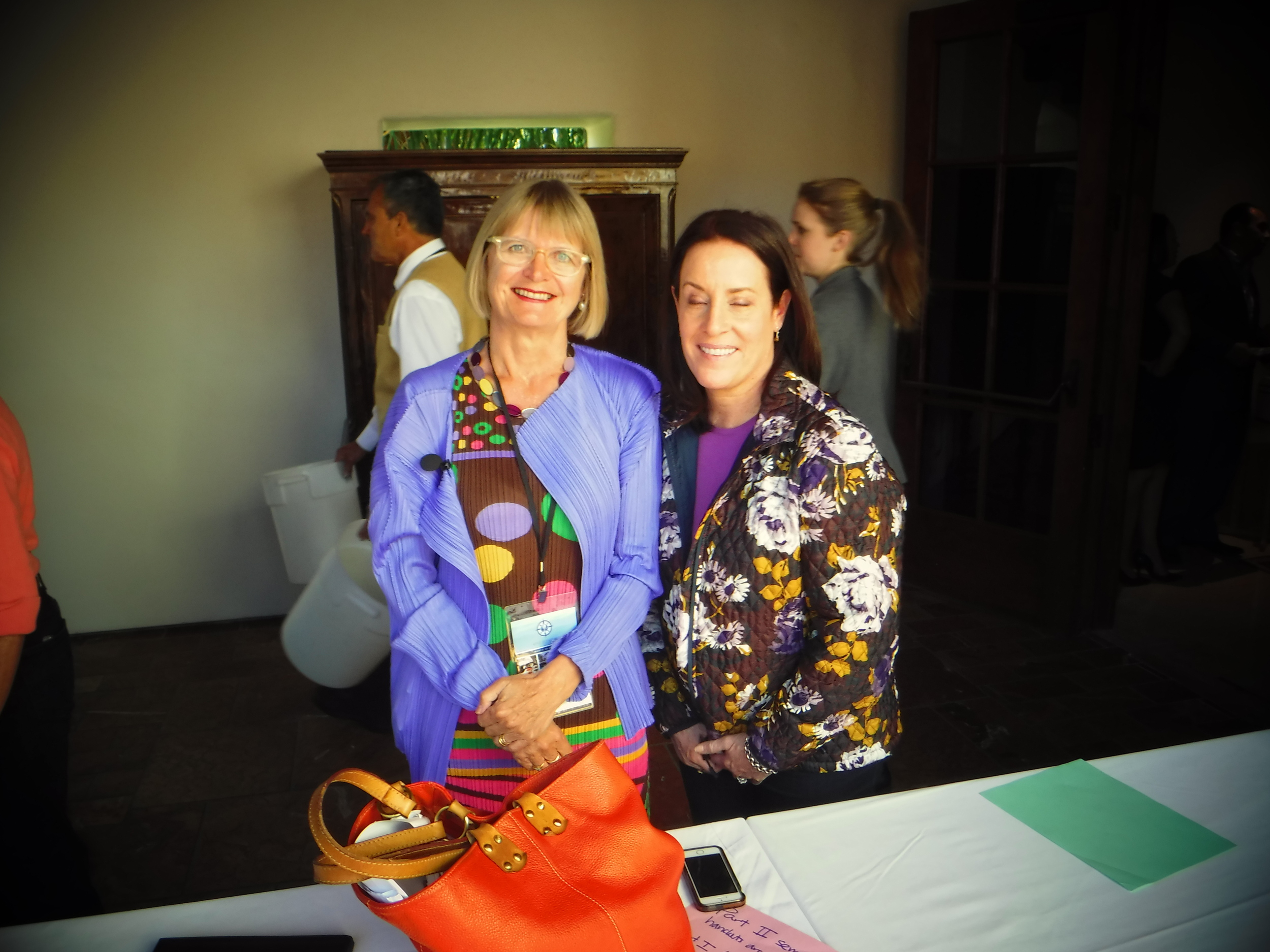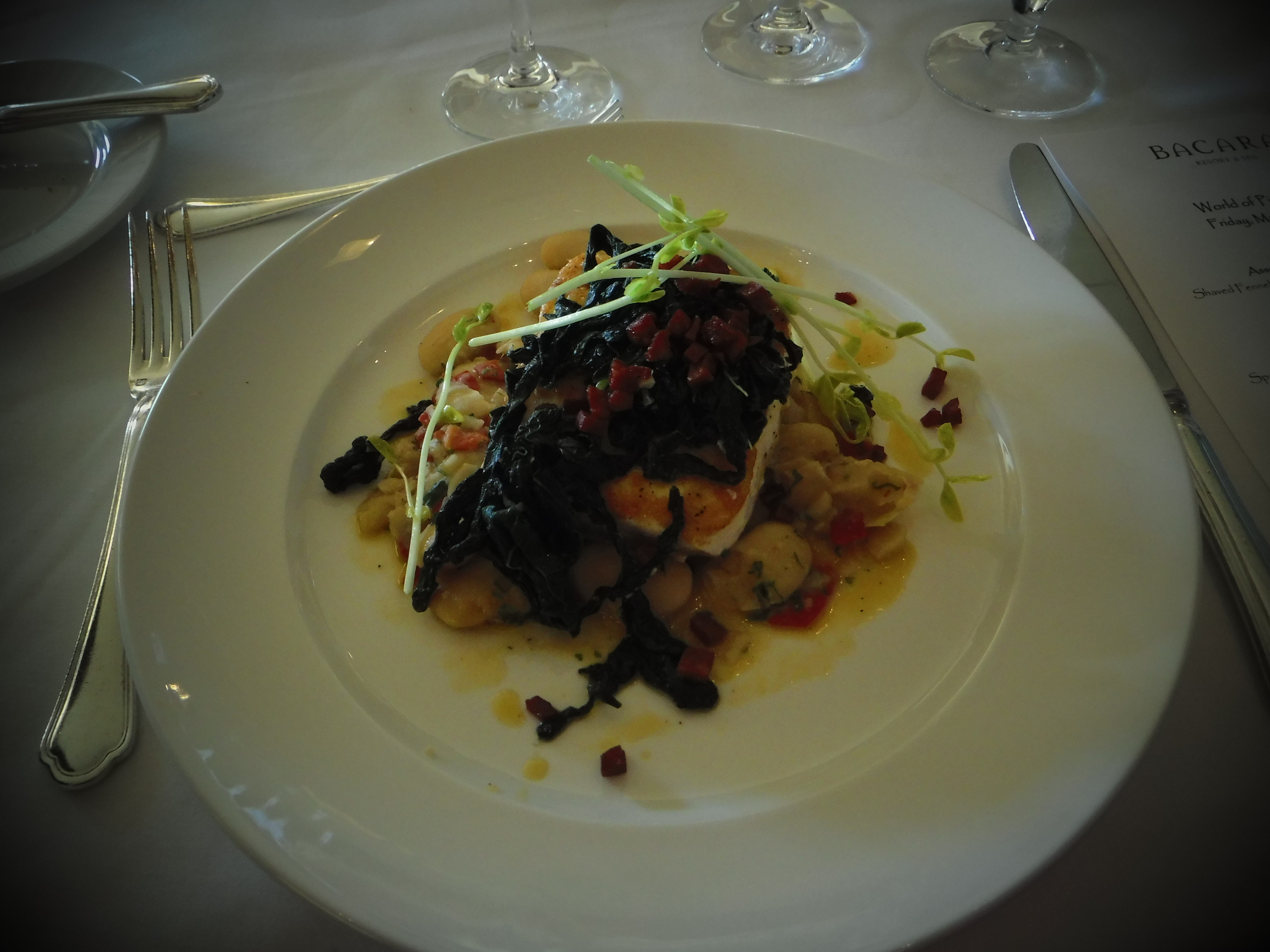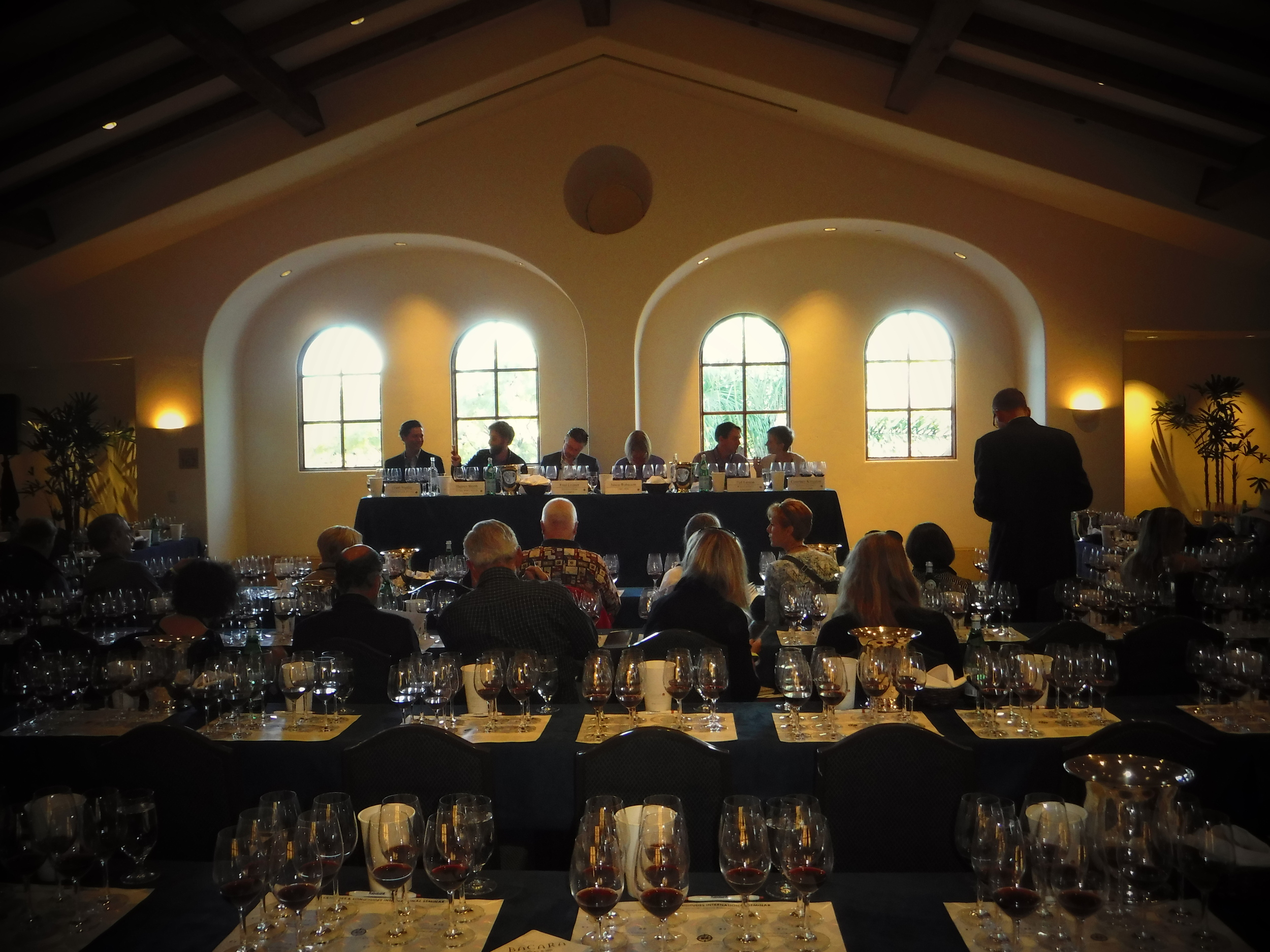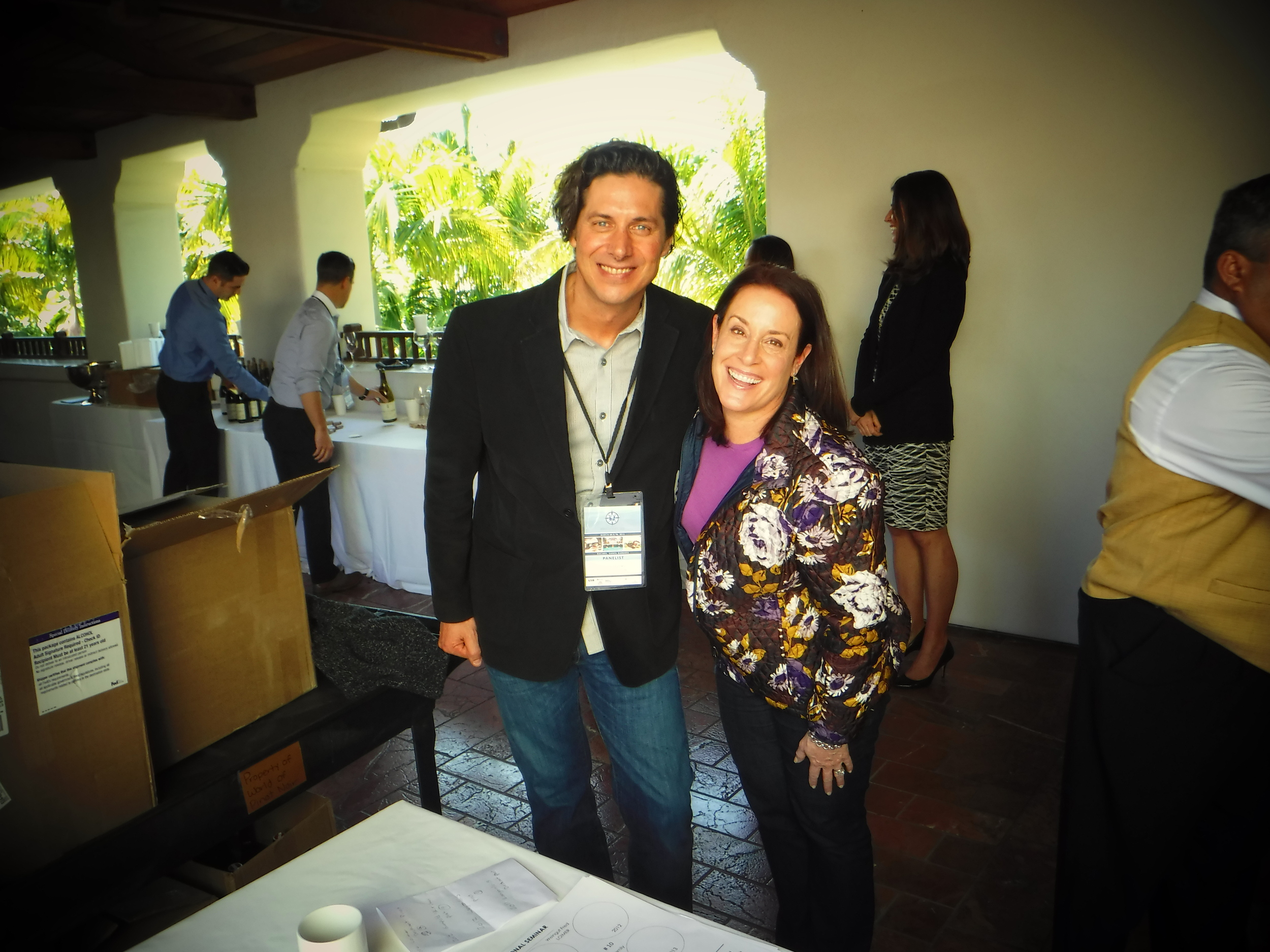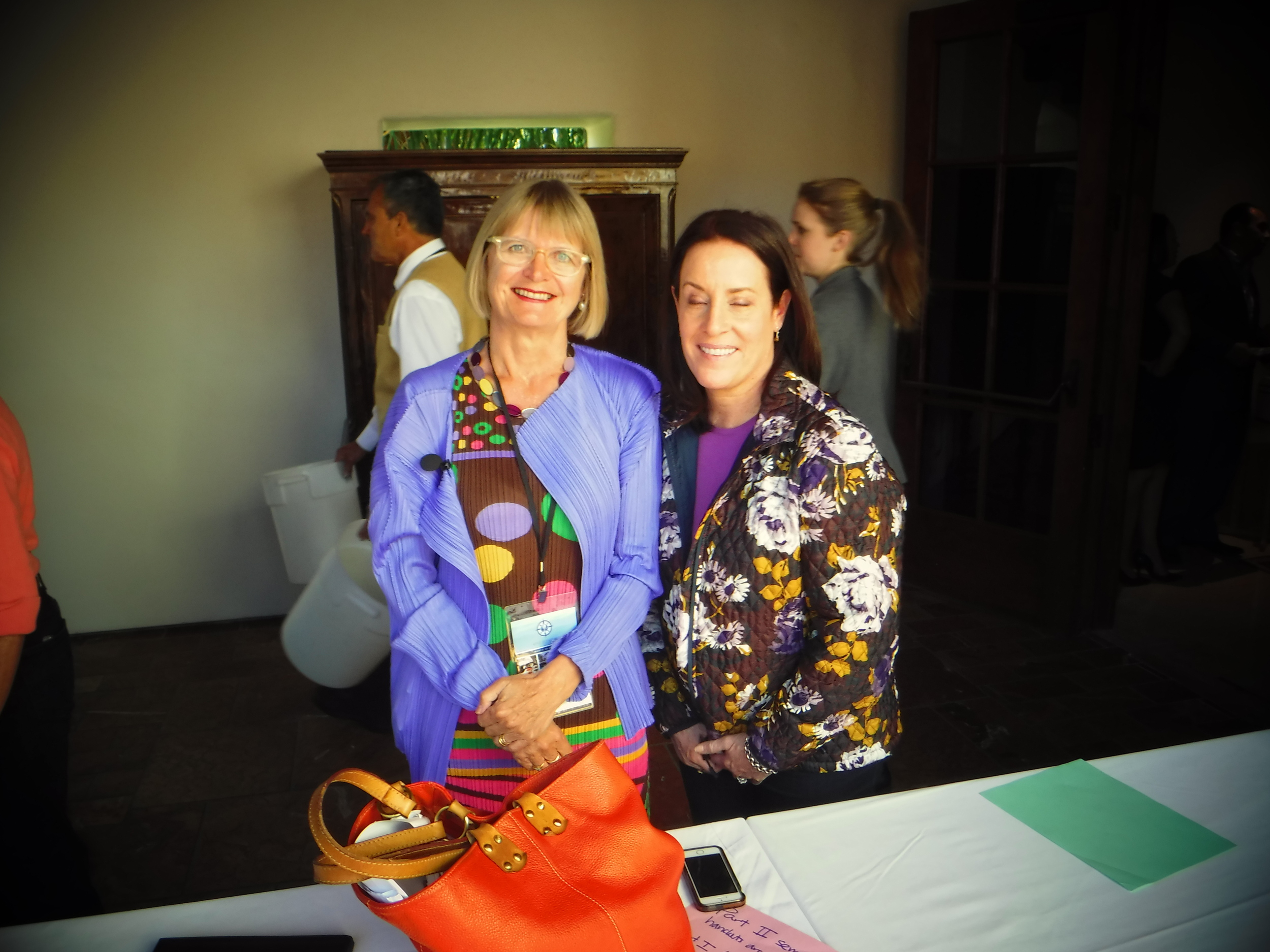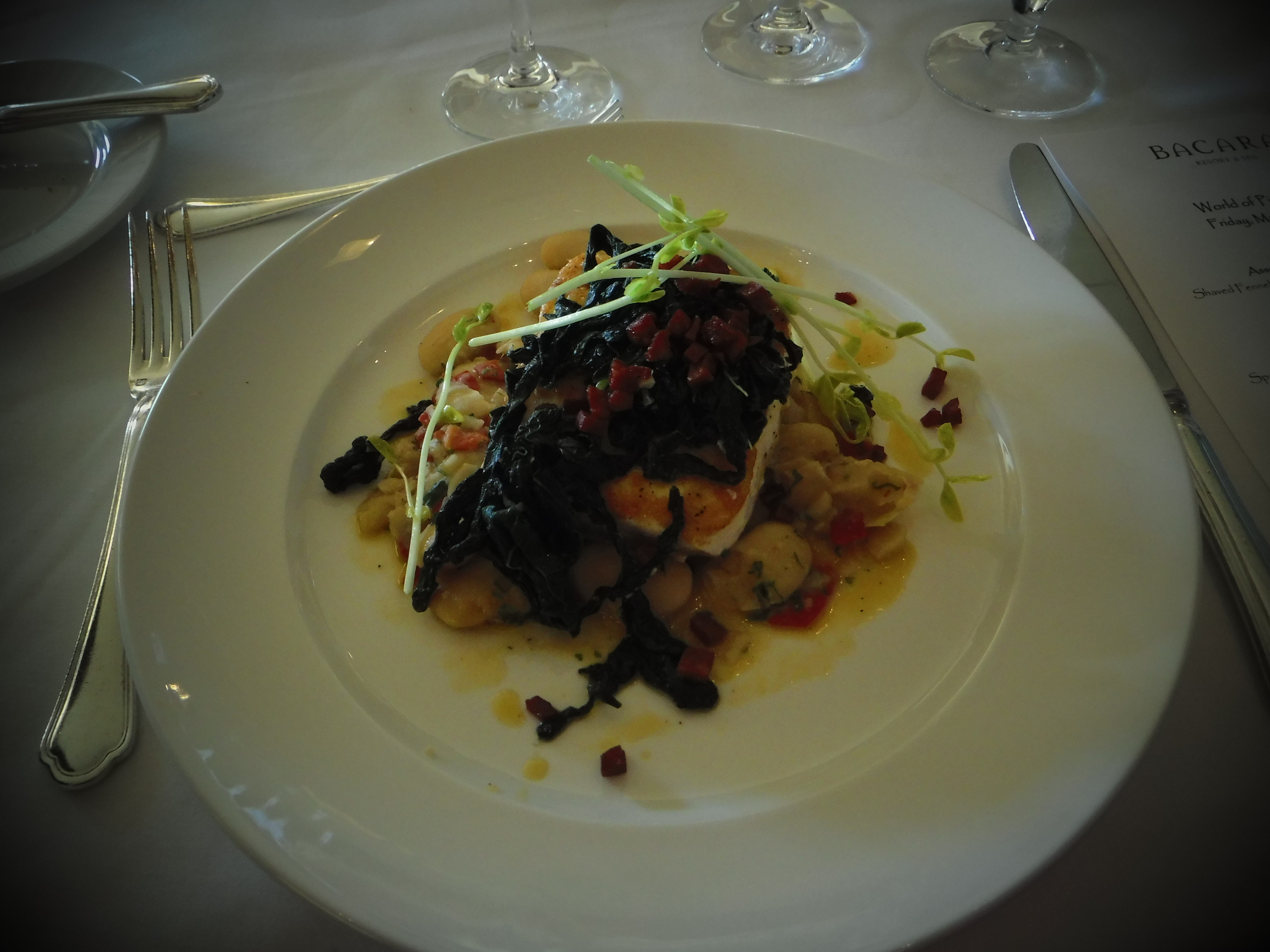 World renowned wine critic, educator & journalist Jancis Robinson OBE MW, was our guide for at The recent World of Pinot Noir at the Bacara resort in Santa Barbara, California. Attendees learned why this fascinating grape is truly a global citizen & admired by wine lovers throughout the world. The seminar included esteemed winemakers & their distinctive varietals from Weingut Fred Loimer-Austria, 50th Parallel Estate- Canada and our favorite!, Kingston Family Wines-Chile, Burnt Cottage Vineyard-New Zealand & Storm Wines-South Africa. Their energy & passion were contagious as each winemaker presented several selections while educating on regional terroirs & vintages.
Alexandrine Roy from Domaine Marc Roy France was the featured Burgundy producer. A fourth-generation winegrower, she follows the noble tradition started by her great grandfather Marc overseeing the viticulture & viniculture at her family's 4 hectare estate. Attendees enjoyed four distinctive cuvées from the prestigious Gevrey-Chambertin region in France followed by a delicious tasting lunch overlooking the Pacific Ocean created by Chef Martin Fonseca.
Saturday evening honored Jim Clendenen at the Rock Stars of Pinot Noir 15th anniversary celebration. Considered the "Mind Behind" Au Bon Climat winery, admired by winemakers and wine lovers, Jim is recognized across the globe for his classically styled wines of vision & balance. Since 1982 Jim has highlighted Burgundian varietals sourcing wines from exceptional quality vineyards of California's Central Coast to produce artisan, small lot & truly memorable wines.