Grand Tasting By The Sea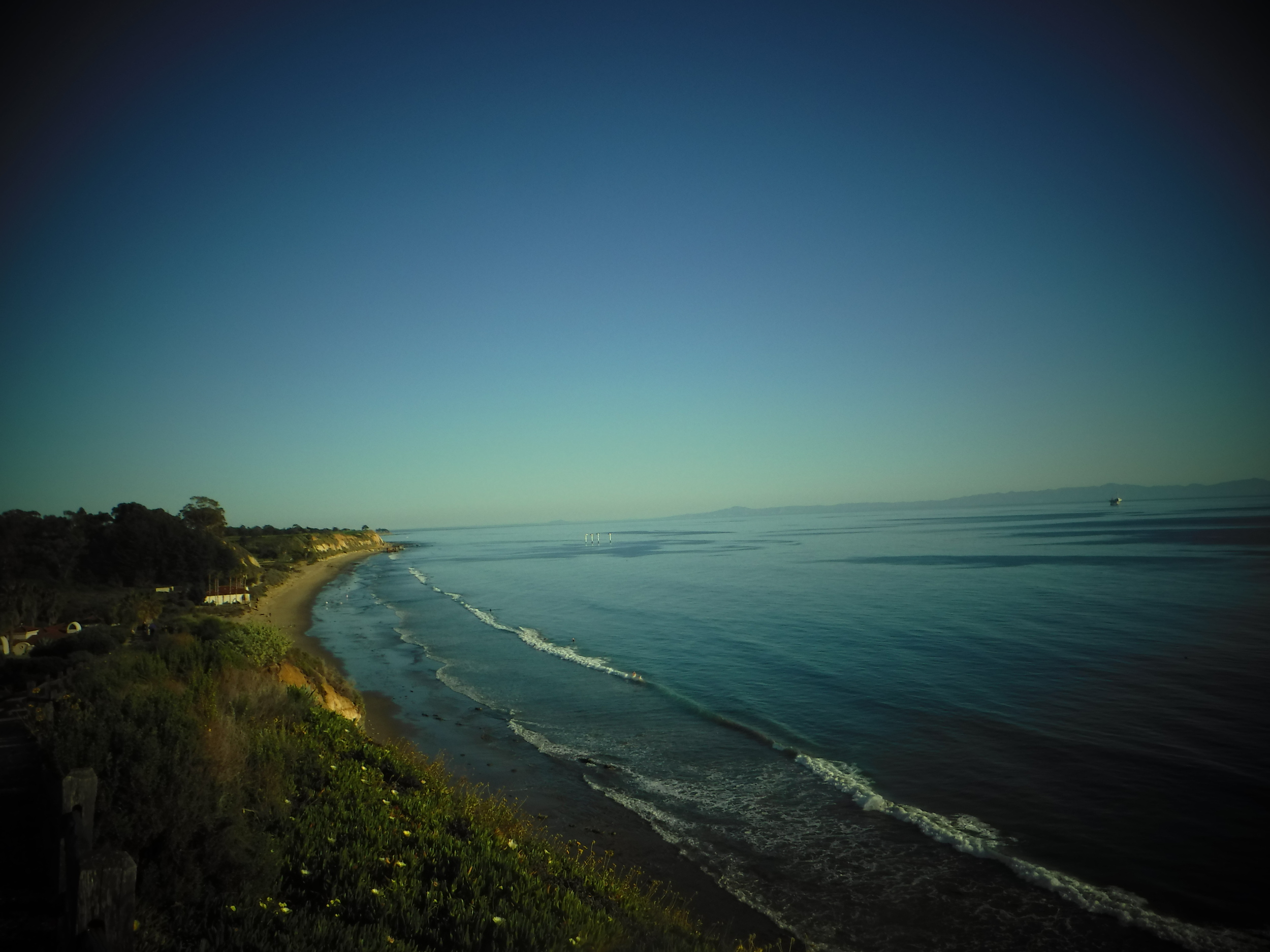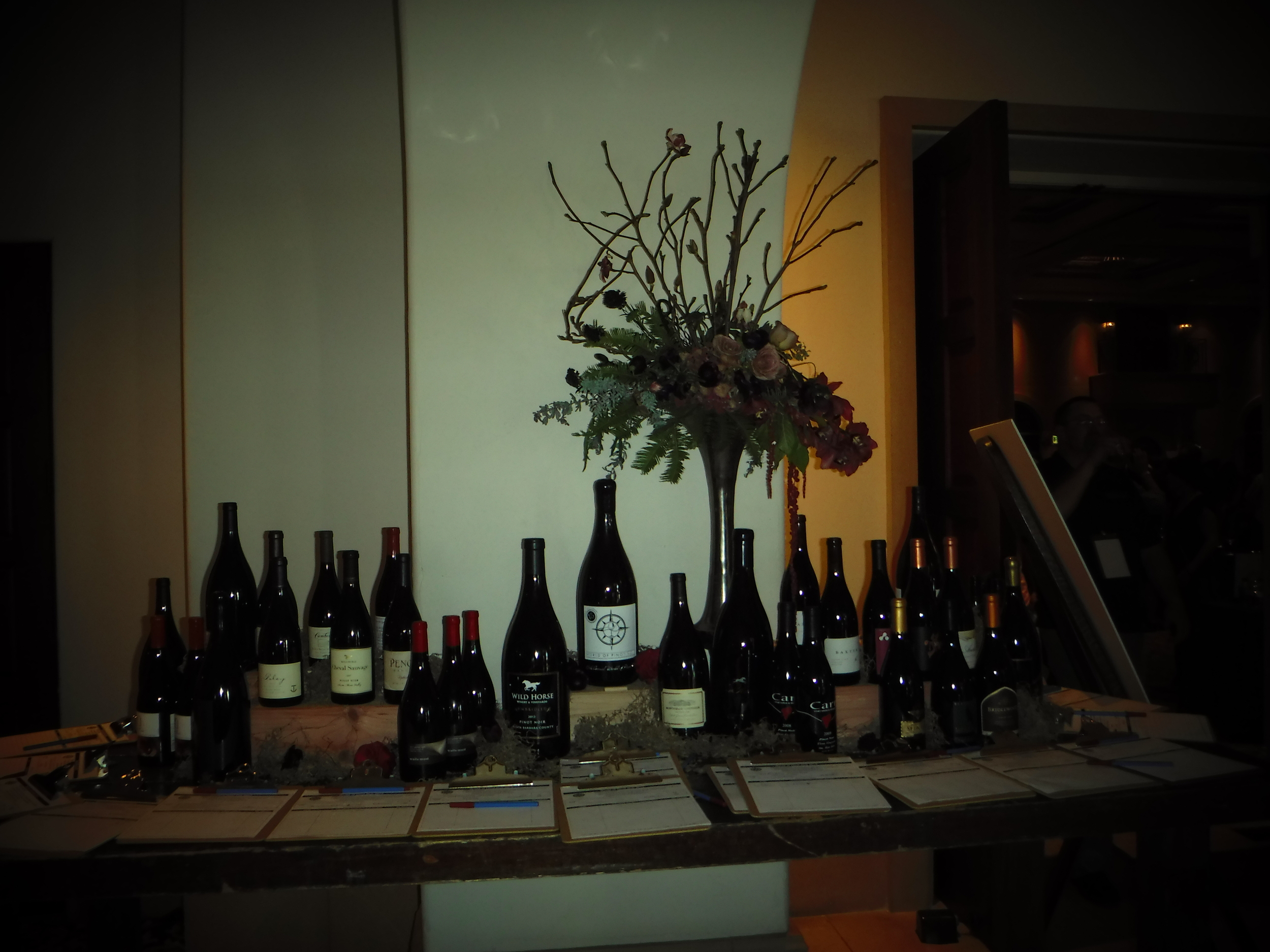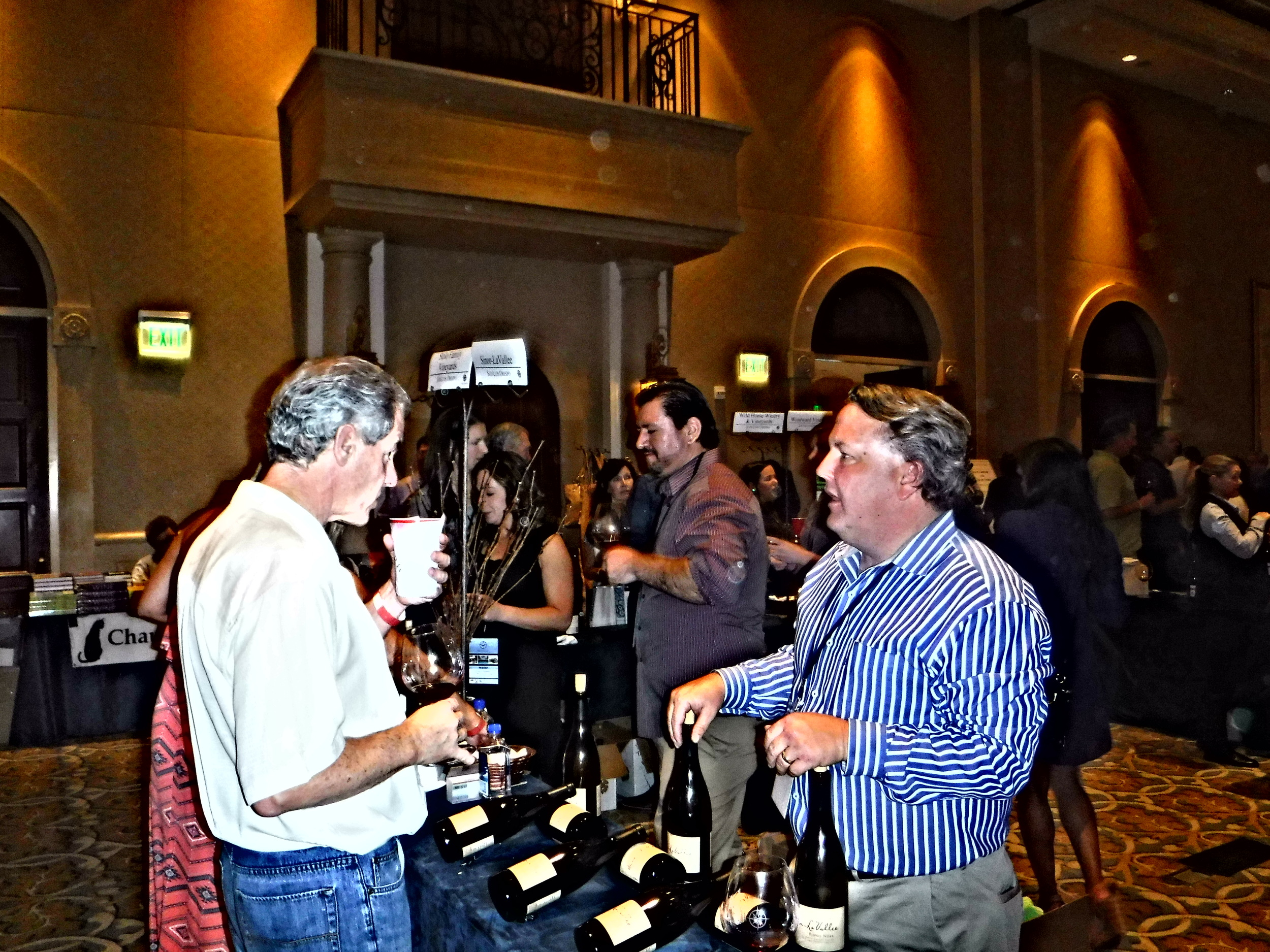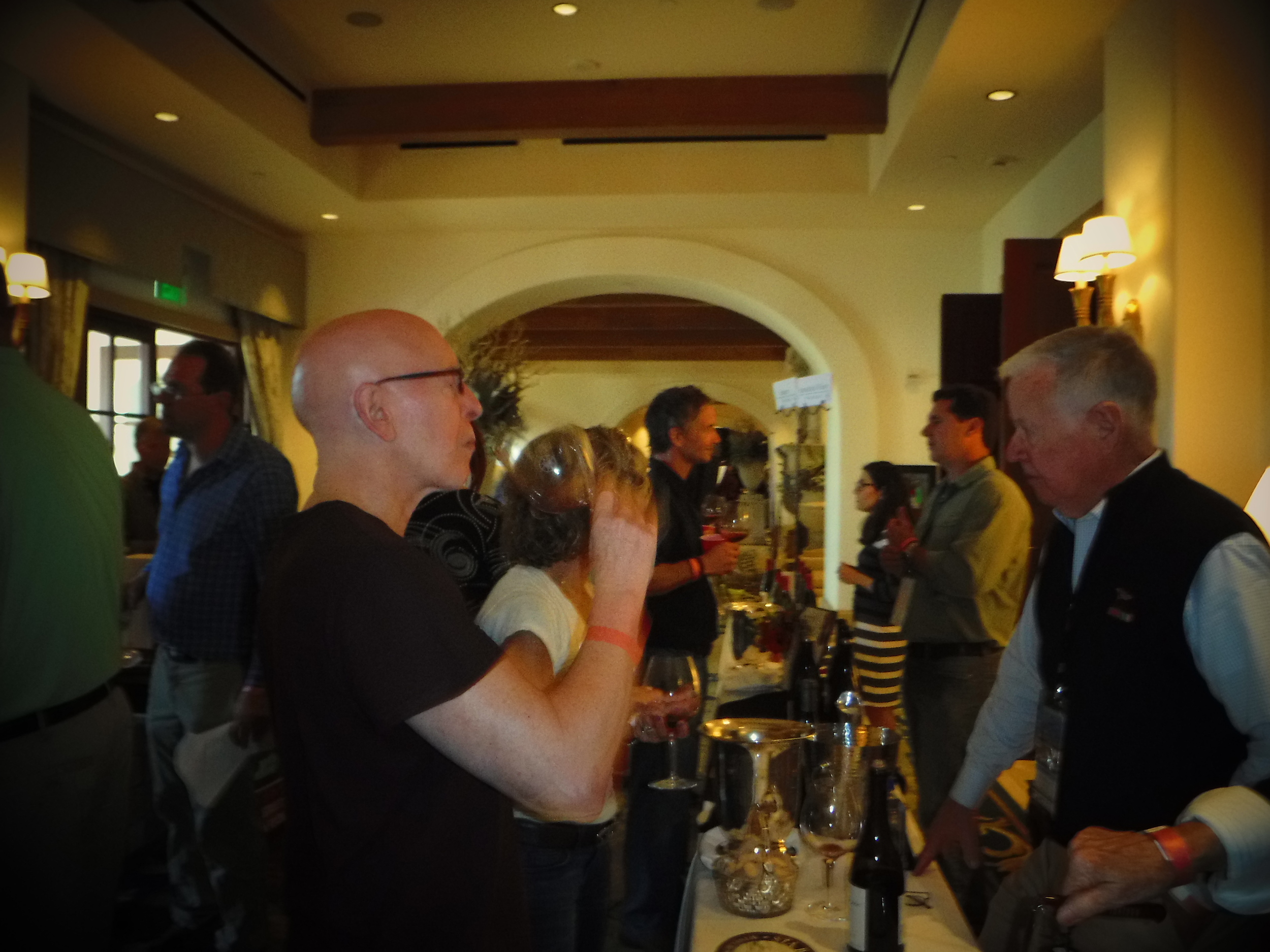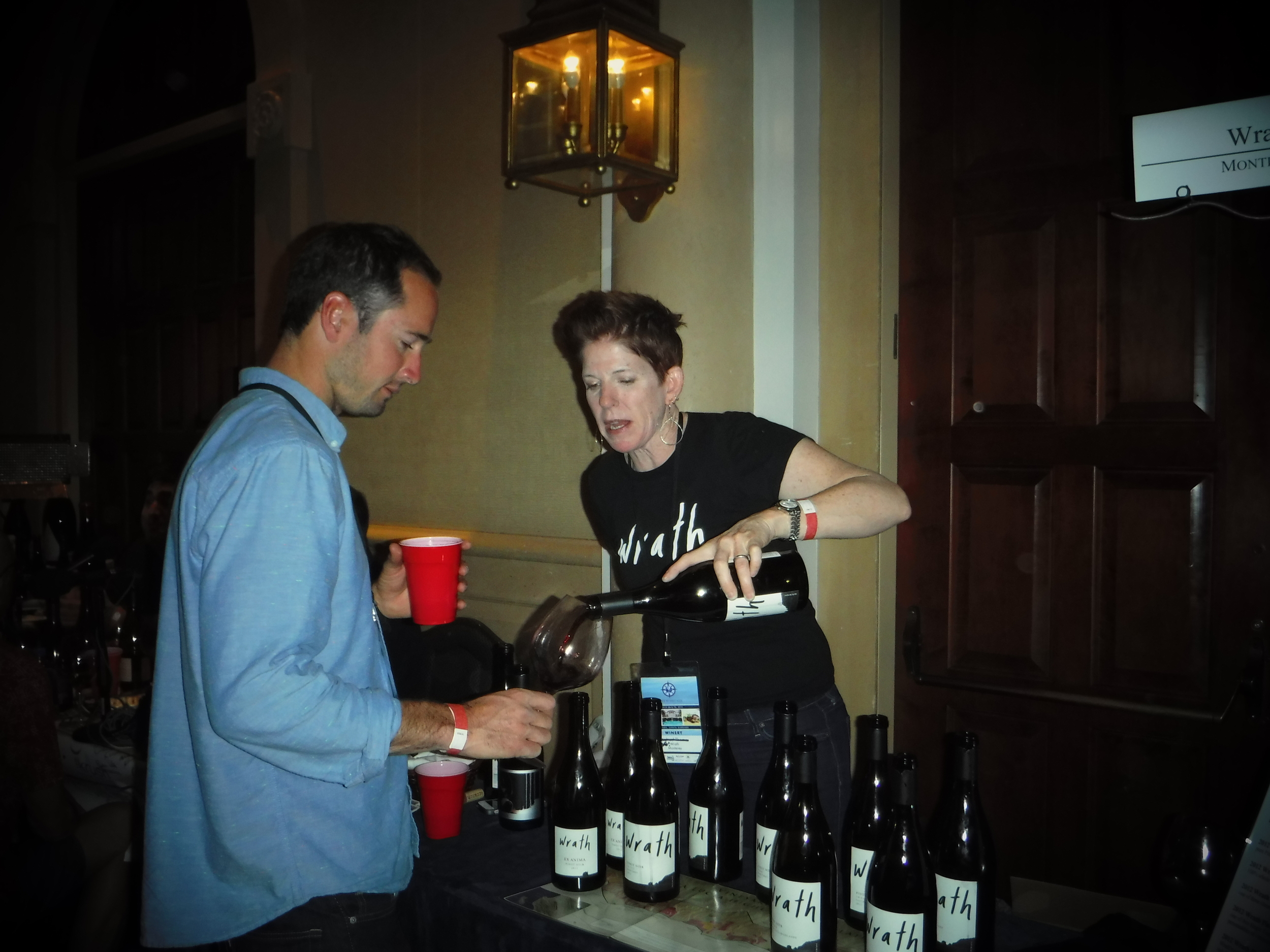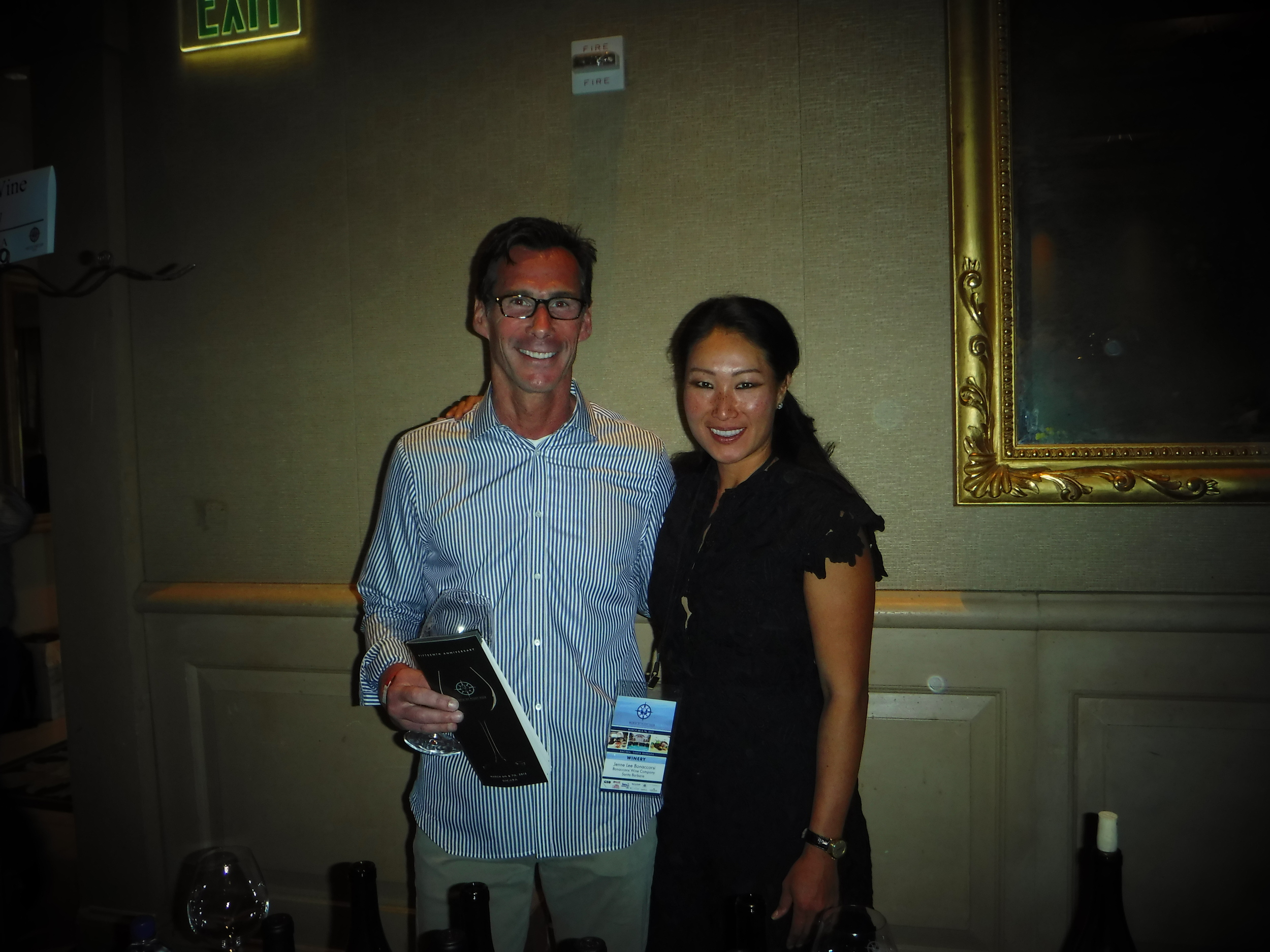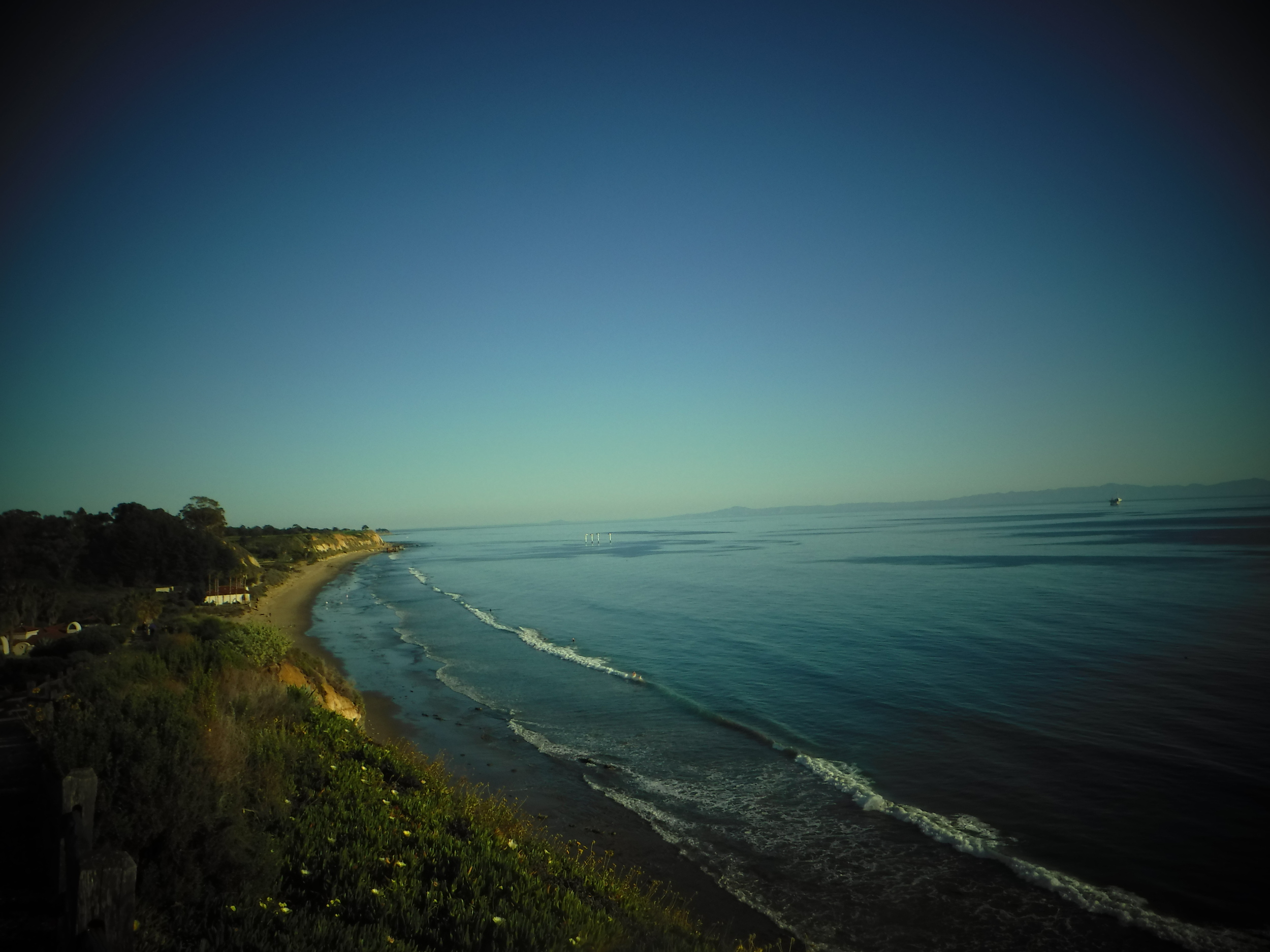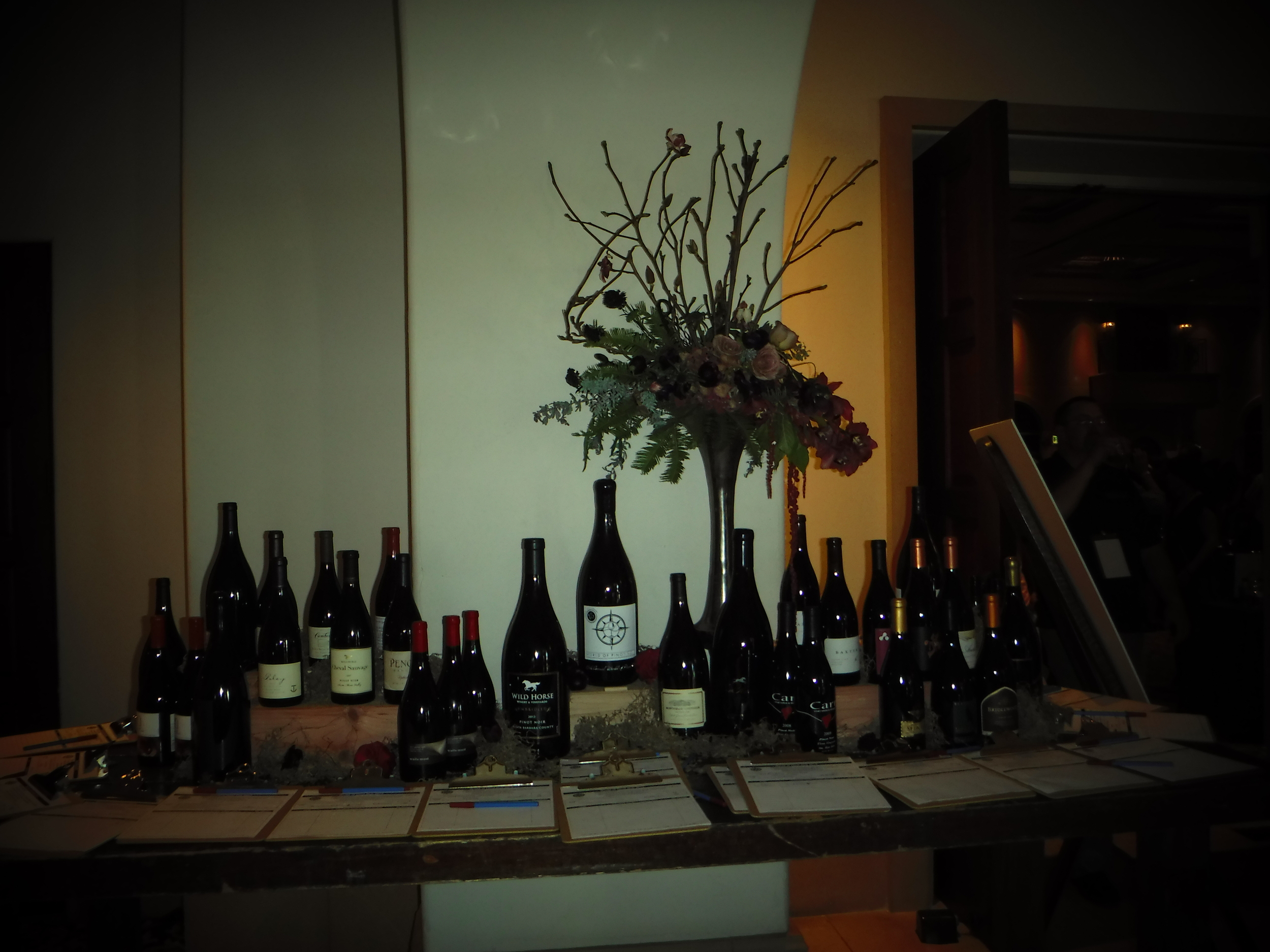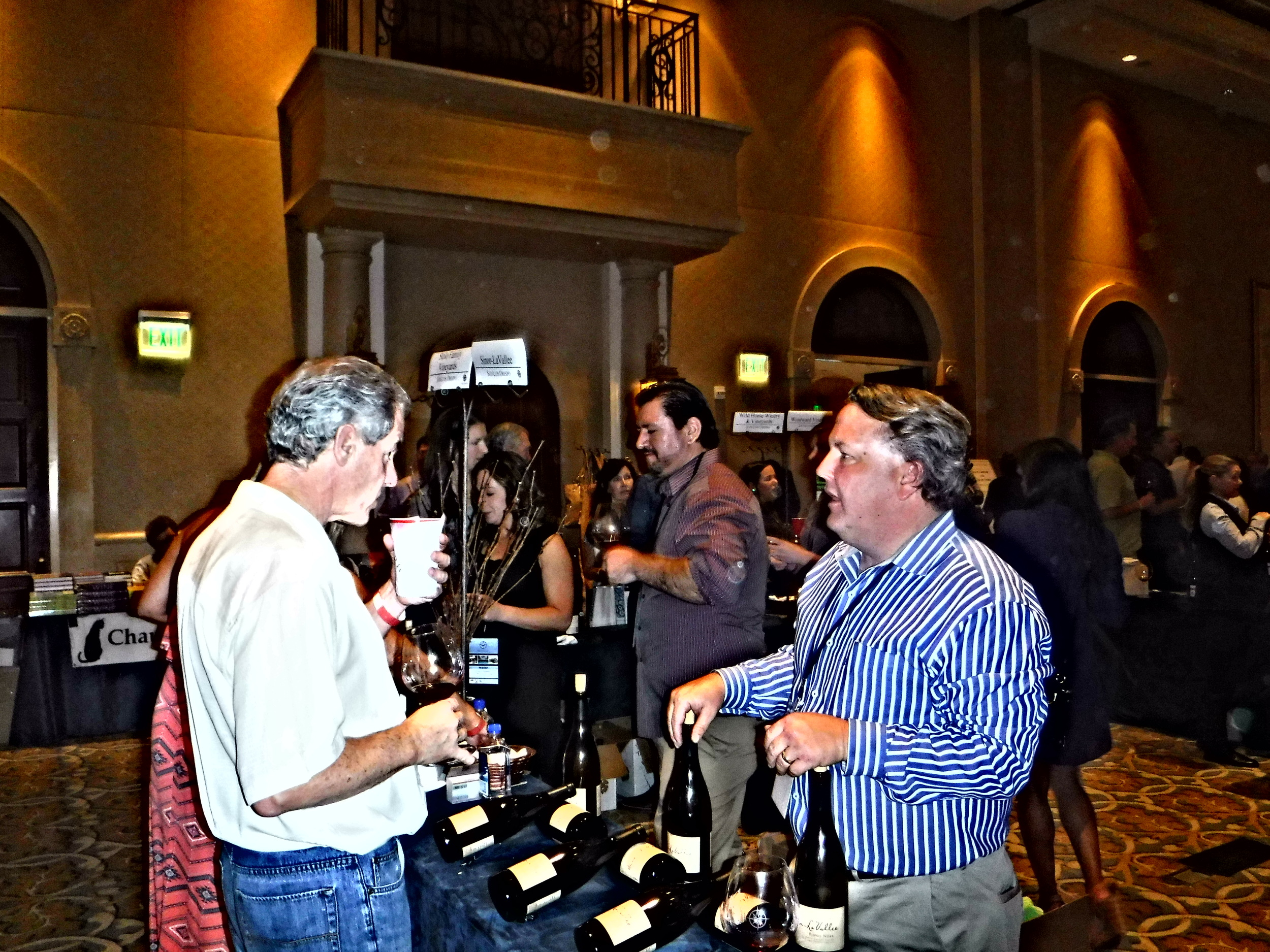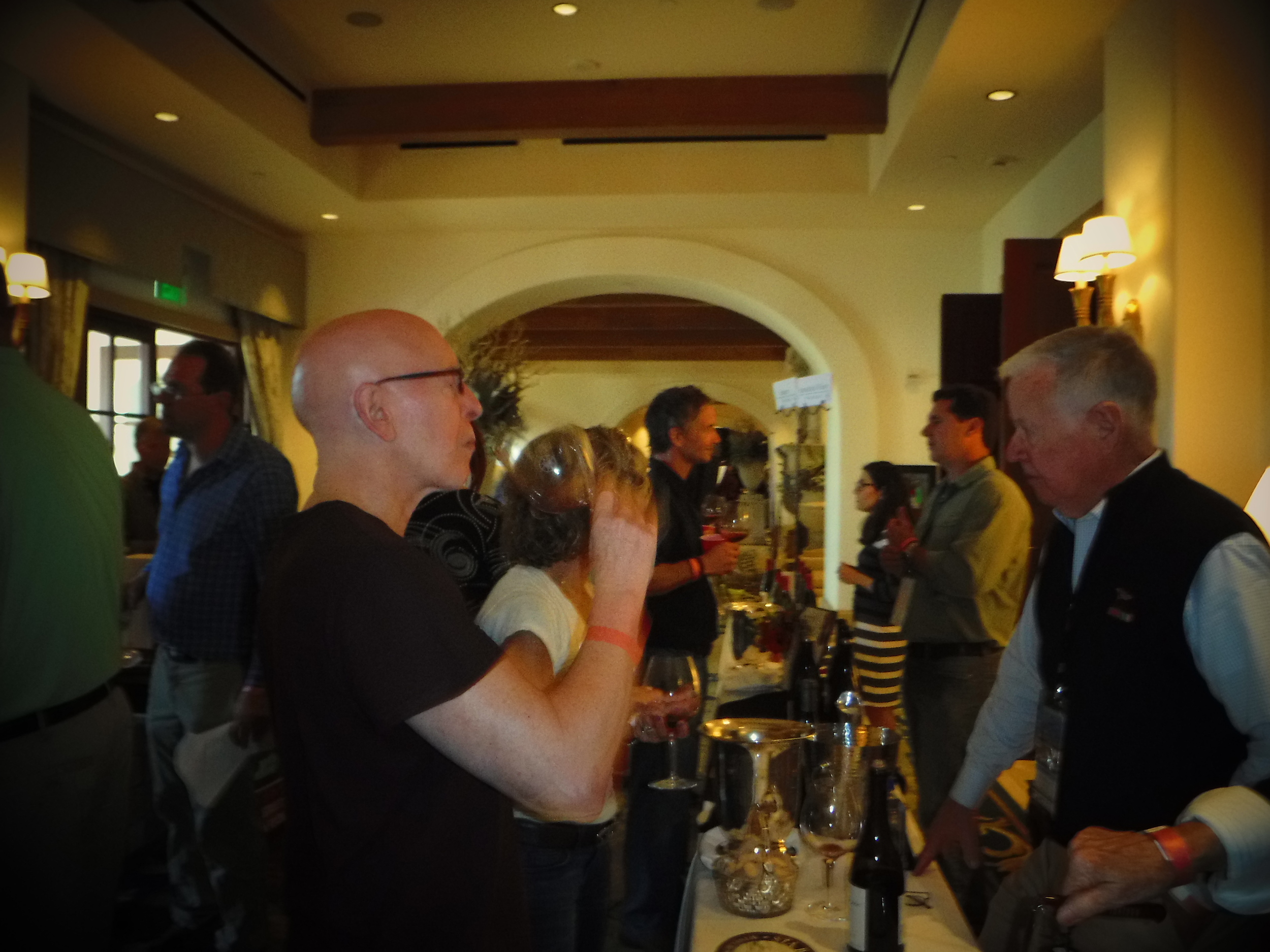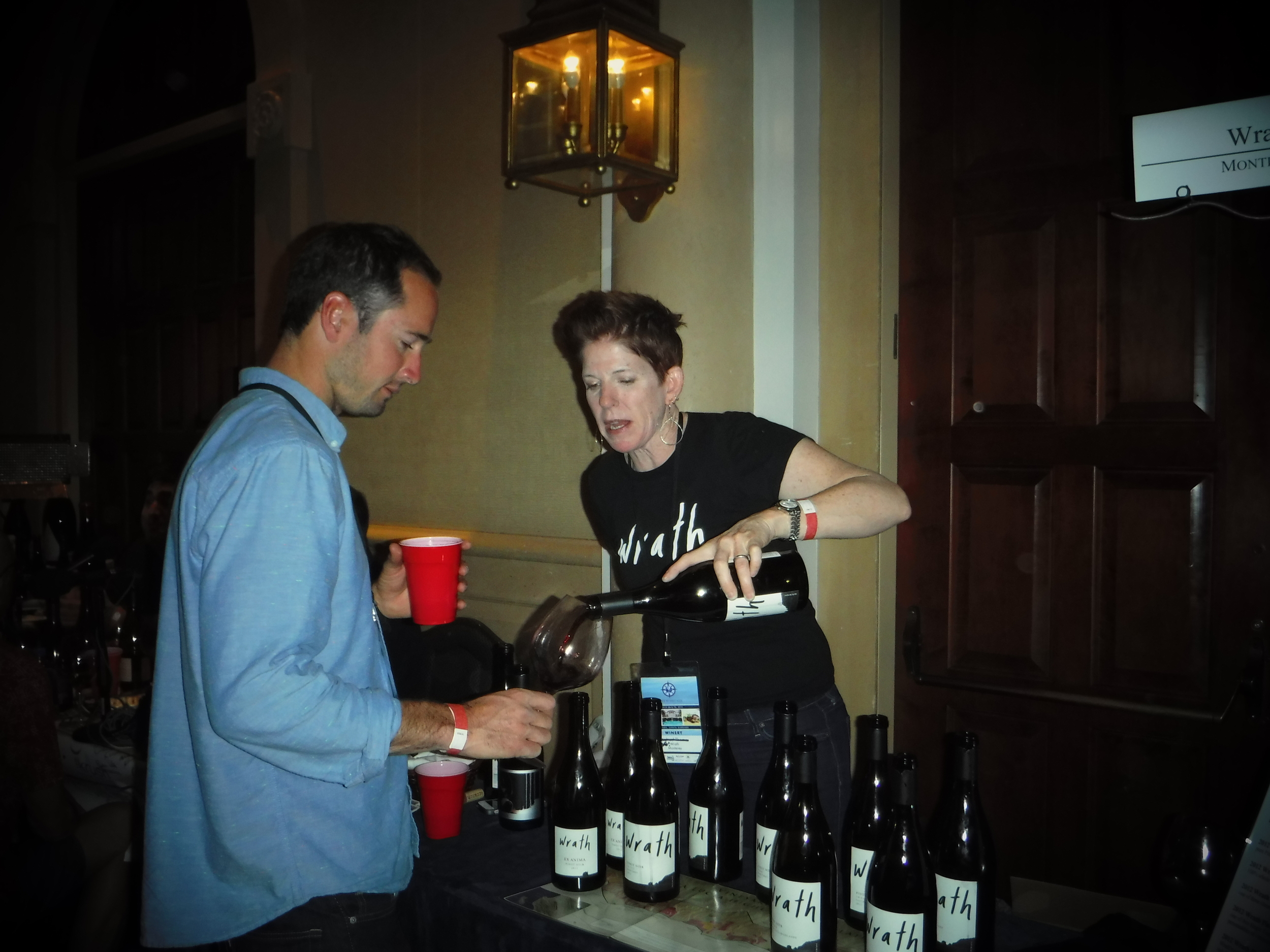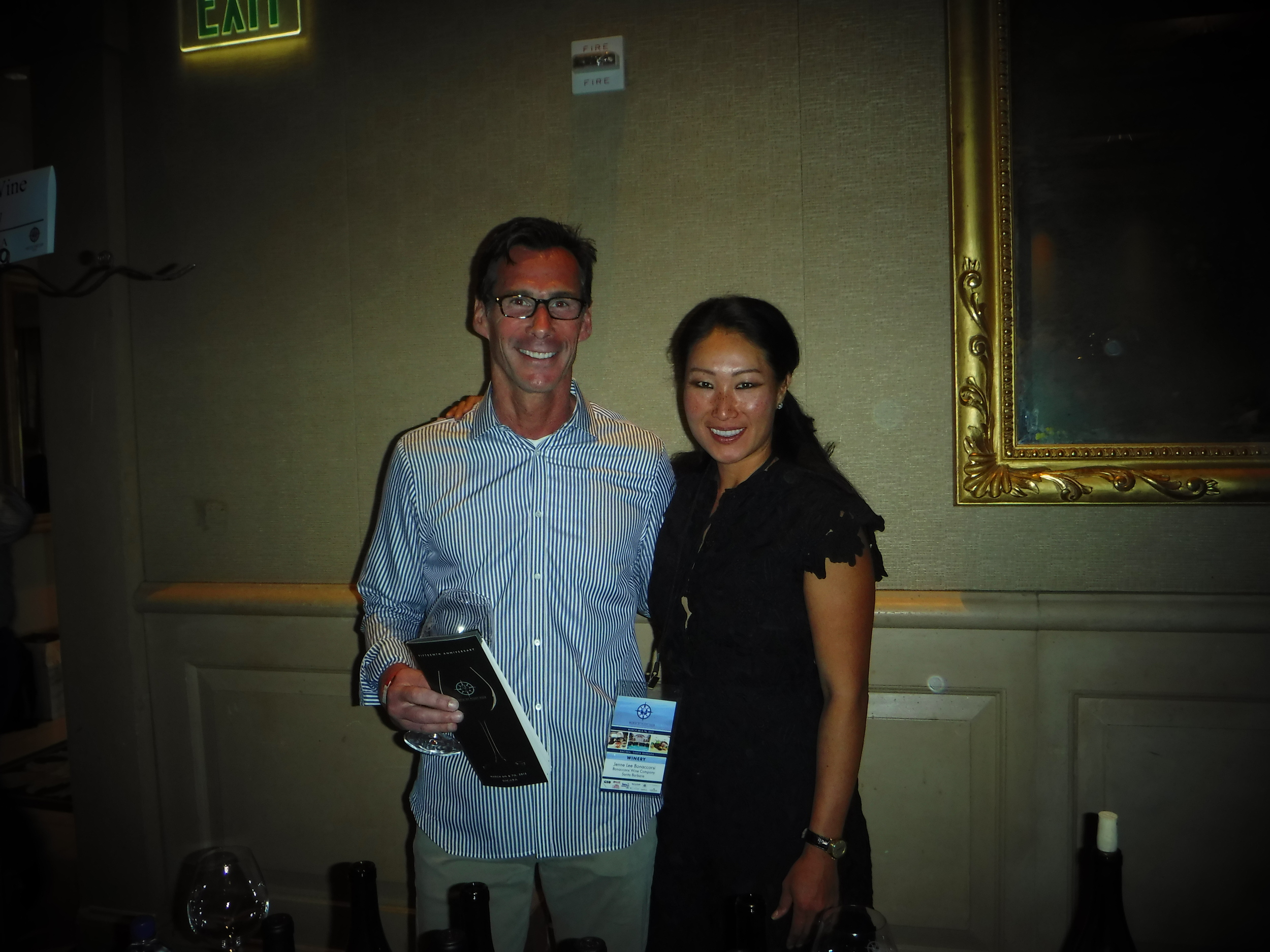 The World of Pinot Noir wine recently celebrated its' 15th anniversary at the Bacara resort in Santa Barbara, California.
The weekend of full immersion Pinot Noir included the eagerly awaited Grand Tasting By The Sea with 225 wineries participating. A growing number are committed to minimal intervention & natural farming, Demeter bio-dynamic, certified organic or sustainable farming.
The tasting included the Silent Auction where Pinot savvy wine lovers bid on an array of large format bottles of Pinot Noir. A portion of the auction's proceeds assists the Michael Bonaccorsi Foundation supporting studies in Enology & Viticulture in California's central coast universities. The endowment was created in memory of the late Michael Bonaccorsi, the twentieth American to be awarded a Master Sommelier Diploma. Inspired by Burgundy & the Rhône river valley, Michael was considered a truly gifted & exemplary winemaker. Together with his lovely & talented wife Jenne Lee, they founded the Bonaccorsi Wine Company premiering their first vintage in 1999. Today Jenne continues the tradition offering exceptional wines while striving to improve the standard of winemaking techniques & the quality of the best vineyards in the central coast of California. Stay tuned for more news from WOPN!!