Balsamic Vinegar Roasted Mission Figs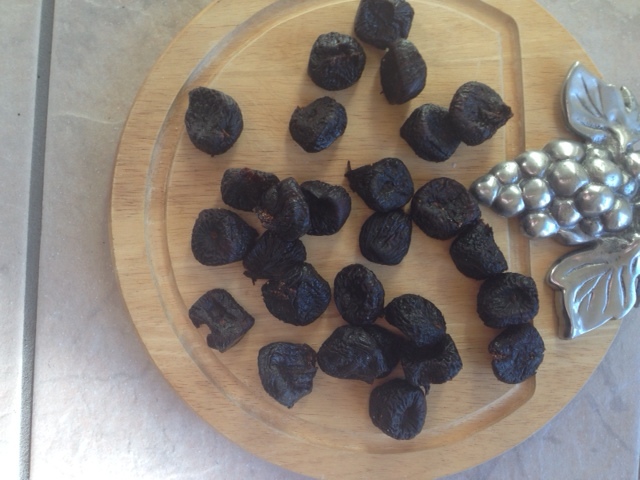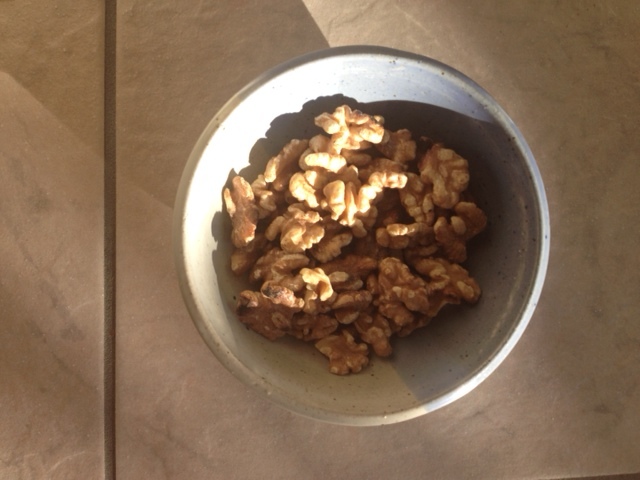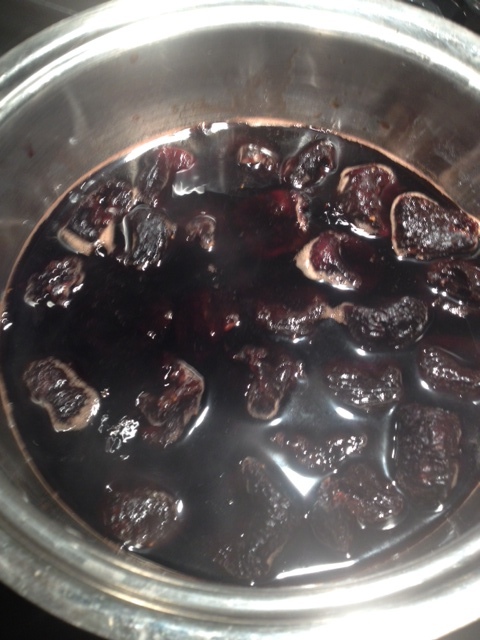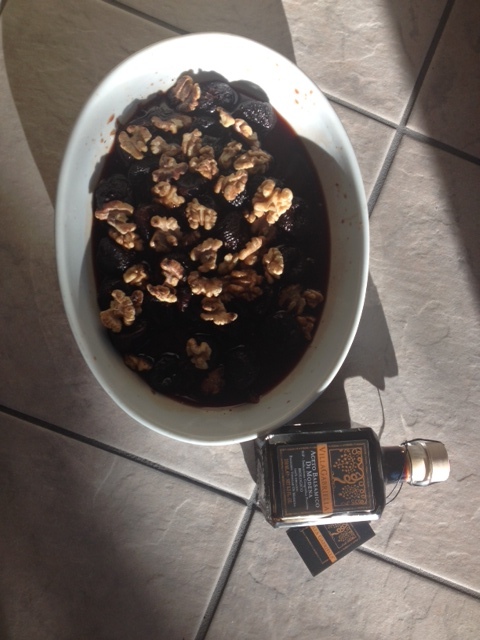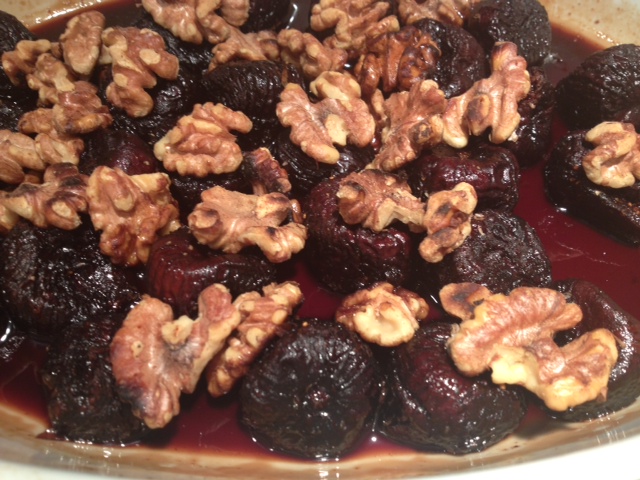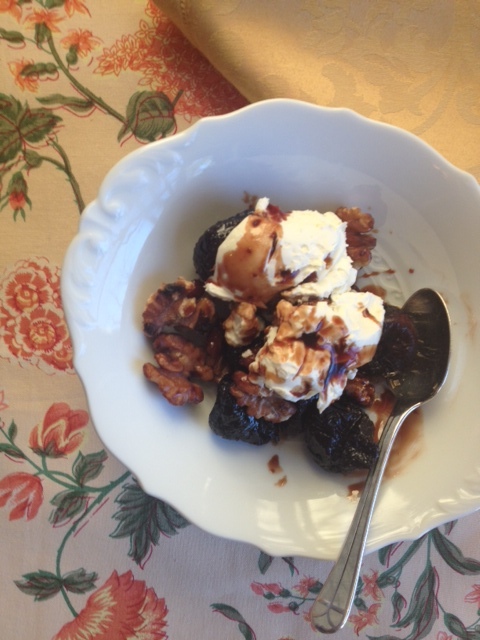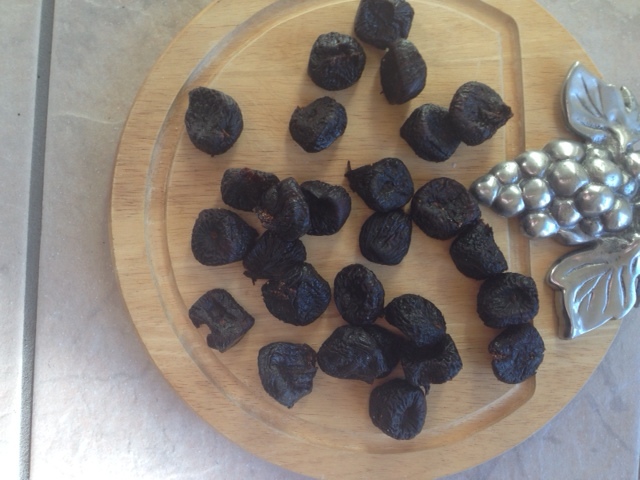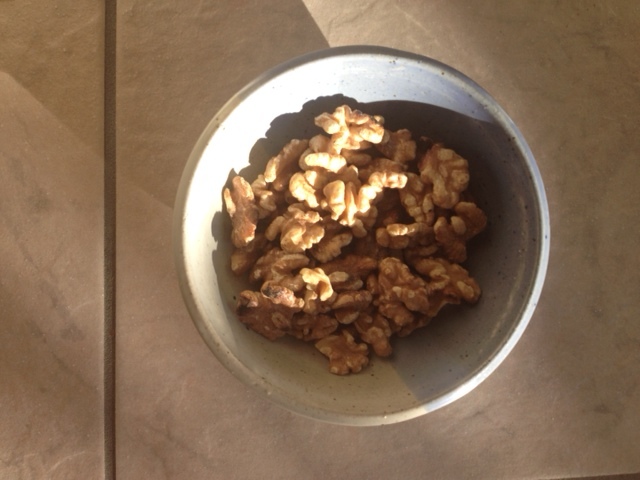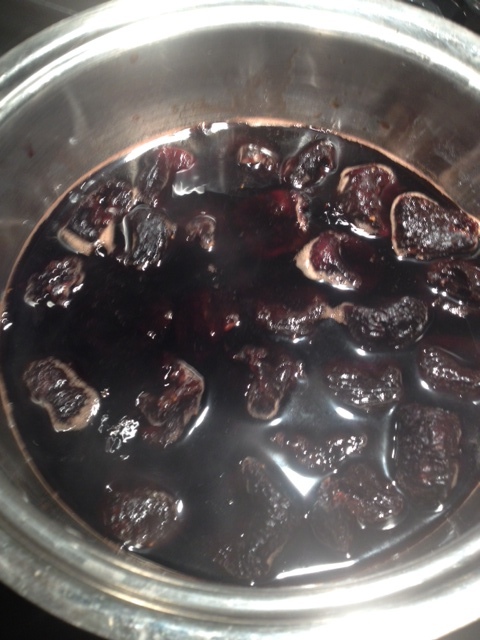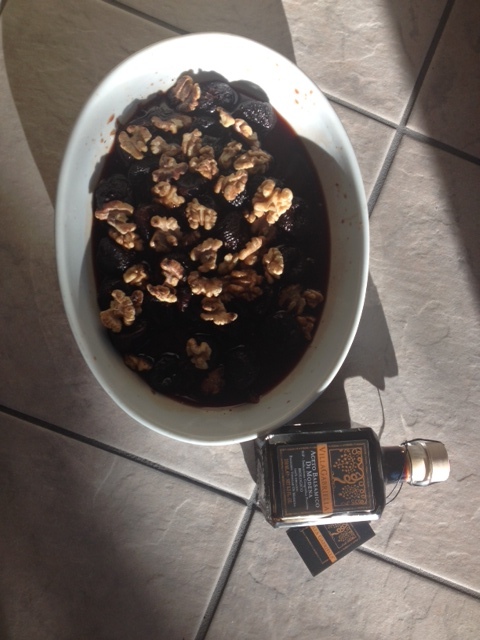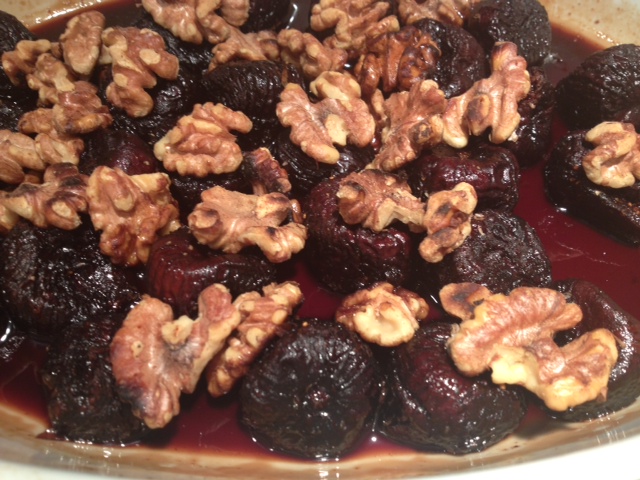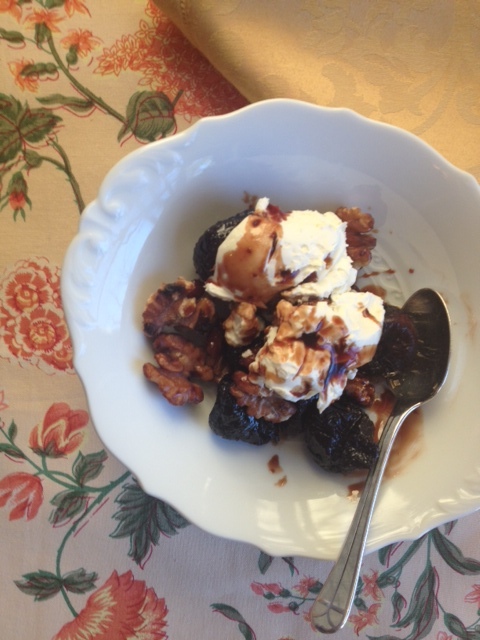 Celebrate National Fig Week with Roasted Balsamic Mission Figs! Extremely versatile, high quality yet often underrated, Mission figs were first planted by Spanish missionaries along the California coast in the late 1700's. We used our Villa Gabriella 8 year aged organic balsamic vinegar di Modena to prepare this easy recipe from epicurious. The aromas with subtle hints of wood from each cask (acacia, chestnut, cherry, juniper & oak) used in aging local organic grape varietals (Lambrusco, Pignoletto & Trebbiano) offer distinctive natural sweet & sour sensations making it the perfect addition to this luscious Atumn dessert.
Easy Ingredients:
1/3 cup Villa Gabriella Organic, 8 year aged Organic Vinegar di Modena
1 pound dried Mission figs, de-stemmed
1cup dry red wine
3/4 cup walnut piece (2 ounces) lightly toasted
1/2 cup sugar in the raw
1/2 cup Mascarpone cheese
Simple Directions:
Place the oven rack in the middle tier & preheat to 350°F.
Bring vinegar, sugar & wine to a boil in a 3-quart saucepan over moderate heat, stirring until sugar is dissolved
Add figs & simmer slowly, uncovered, 5 minutes
Pour figs with the liquid into a 2-quart shallow ceramic or glass baking dish
Sprinkle with walnuts
Place dish in the oven & bake uncovered for approx. 30 minutes or until figs are softened & have absorbed about two thirds of liquid.
Remove & allow to cool approx. 15 minutes.
Spoon the sauce over the warm figs & add a dollop of mascarpone cheese
Serve & enjoy!
Tried, Tasted & True! At Villa Gabriella Organic our team tries & tastes every recipe we feature. While we love to share our family recipes & those of talented home cooks & chefs, sometimes we adapt them so they are even easier to make. As with our products, our goal is for you to have a healthy & delicious experience using Villa Gabriella recipes. So try them out in your kitchen, feel free to tweak them & please tell us what you think.
We welcome your comments & feedback!
Grazie da Team VILLA GABRIELLA
clientservice@villagabriellallc.com