Fresh Plum & Olive Oil Cake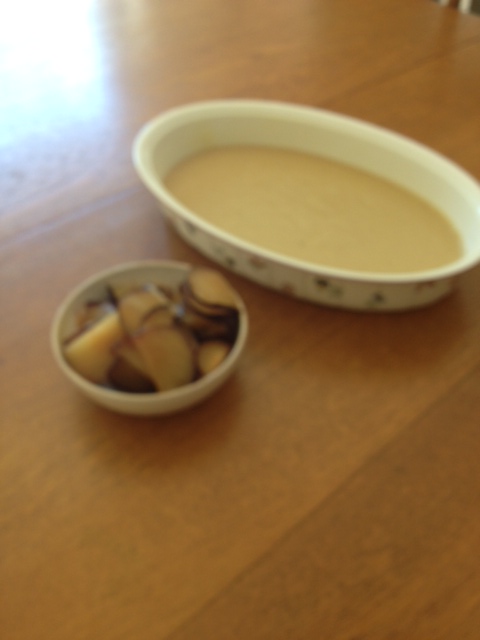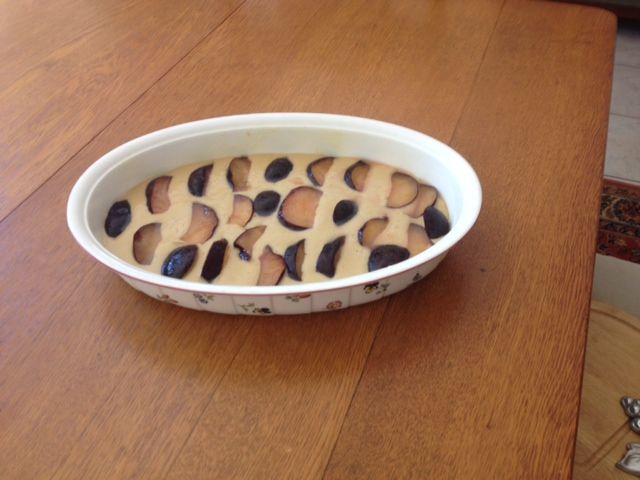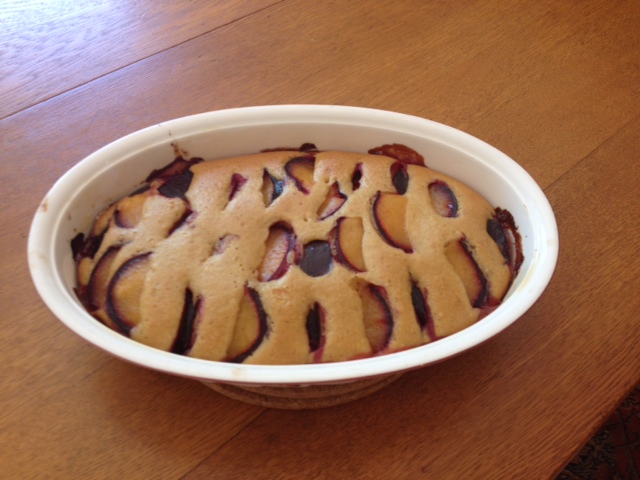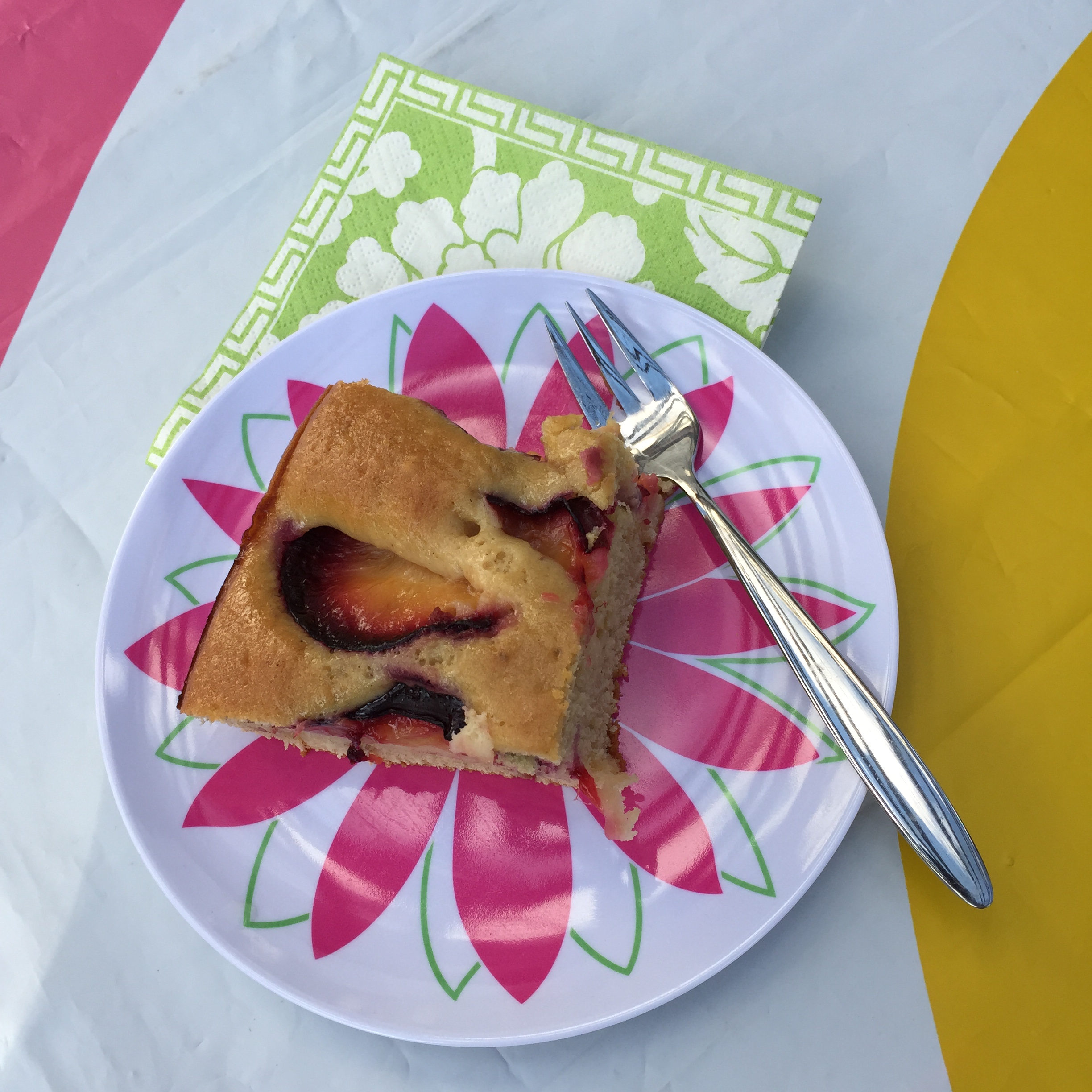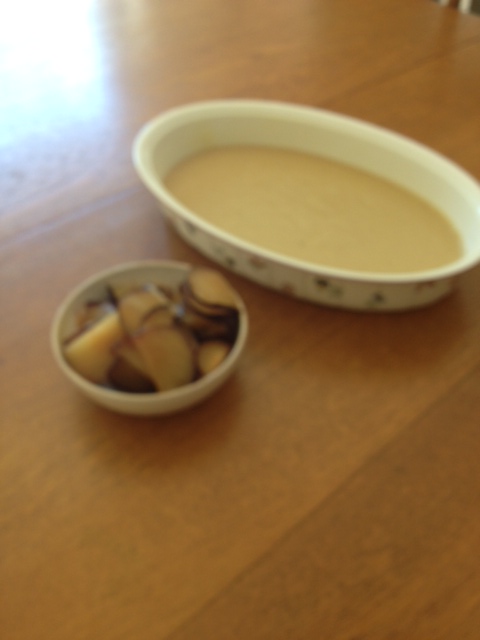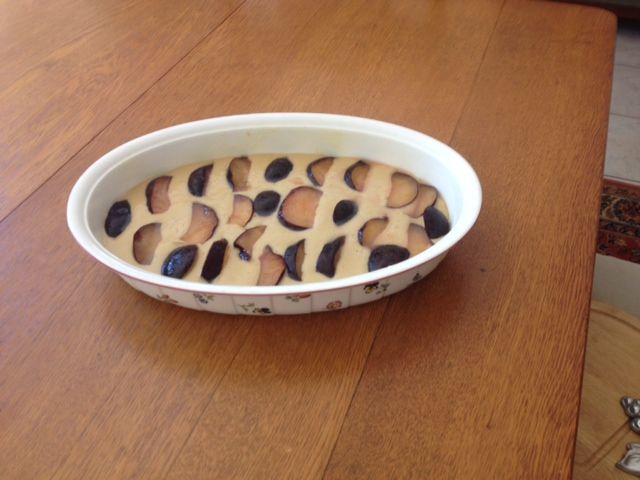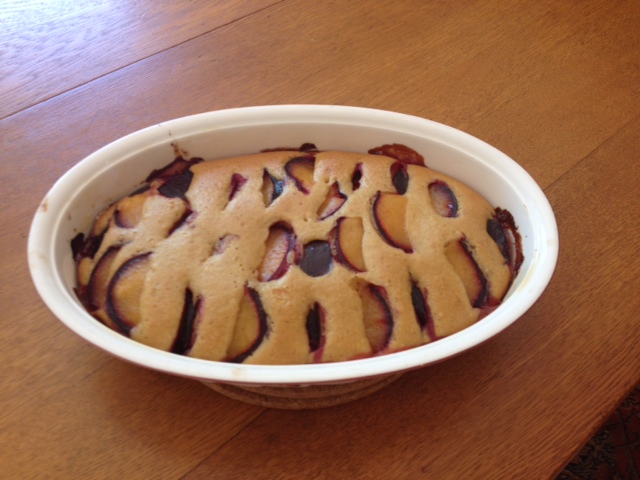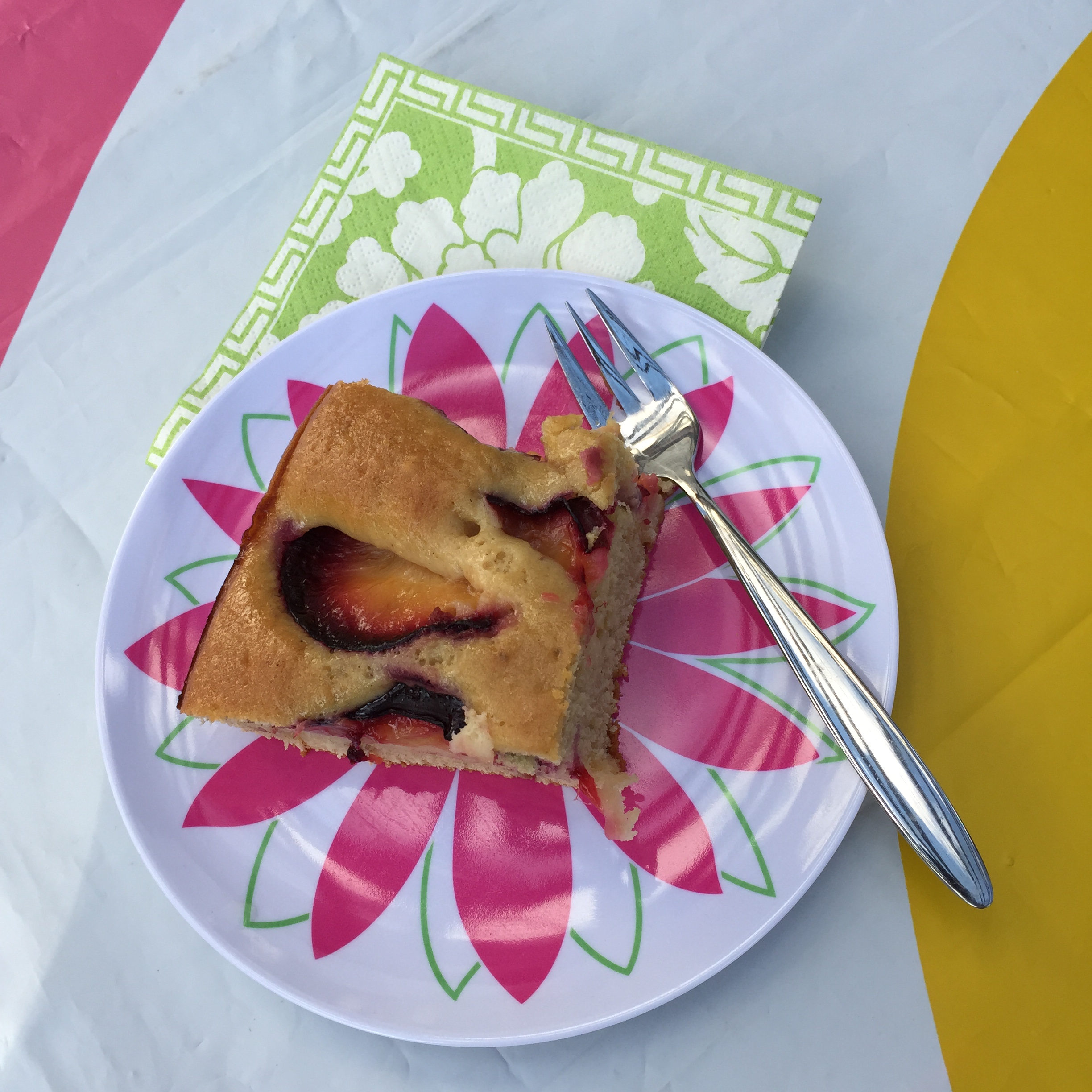 This delicious recipe pairs summer's bounty of fresh, seasonal plums with Villa Gabriella organic, extra virgin olive oil for a moist, delicious, guilt free dessert. Easy to make, enjoy it after dinner or in the afternoon with an iced coffee, while it tastes even better the next day for breakfast!
9 Servings
Ingredients
1 lb. red or Italian plums (about 6)
1 ½ Cups all-purpose flour, + extra to dust the cake pan
¾ Cup of turbinado sugar(Sugar In The Raw)
½ Cup milk
3 Eggs room temperature
5 Tablespoons Villa Gabriella Organic Extra Virgin Olive Oil, + 1 teaspoon to grease pan
1 ½ Teaspoon vanilla extract
1 ½ Teaspoon baking powder
½ Teaspoon sea salt
½ Teaspoon nutmeg
Instructions
Preheat oven to 325◦F
Grease a 9'' round or square pan with 1 teaspoon olive oil & flour
Cut plums into thin wedges
Combine flour, baking powder, salt, nutmeg & sugar
Add oil, blend until the mixture resembles coarse meal
Combine milk, eggs & vanilla
Stir in dry ingredients, mix until moistened
Pour into prepared pan
Push plums into batter in rows leaving skin side exposed
Bake about 60 minutes, until a toothpick inserted in the center comes out clean
Let cake cool
Serve & enjoy! Cover securely to prevent from drying out.
HOW DID THIS RECIPE GO? DID YOU ADD ANOTHER INGREDIENT TO MAKE IT EVEN BETTER? PLEASE SHARE YOUR COMMENTS & FEEDBACK WITH US! WE WANT YOU TO HAVE A HEALTHY & DELICIOUS EXPERIENCE WITH OUR PRODUCTS!
GRAZIE DA TEAM VILLA GABRIELLA
clientservice@villagabriellaorganic.com