Balsamic Sautéed Mushrooms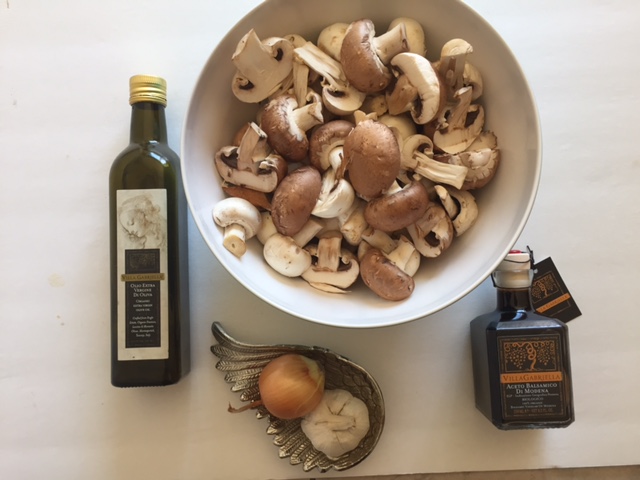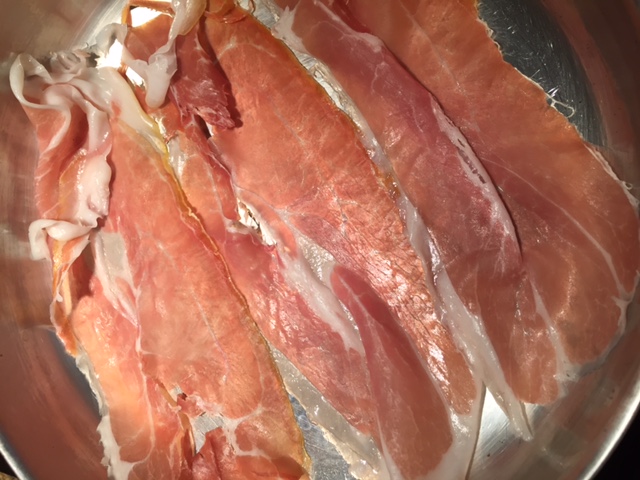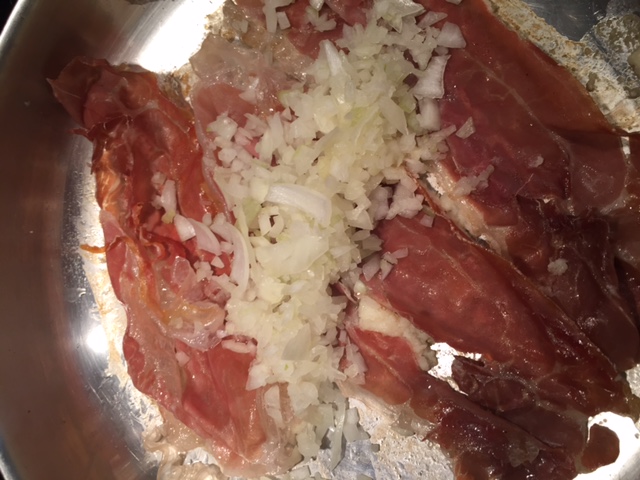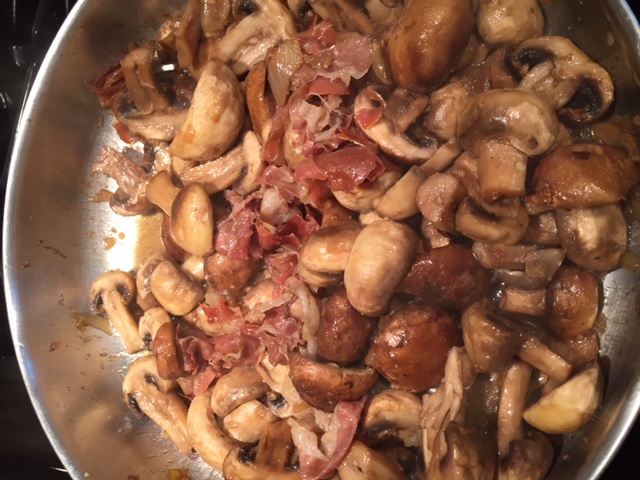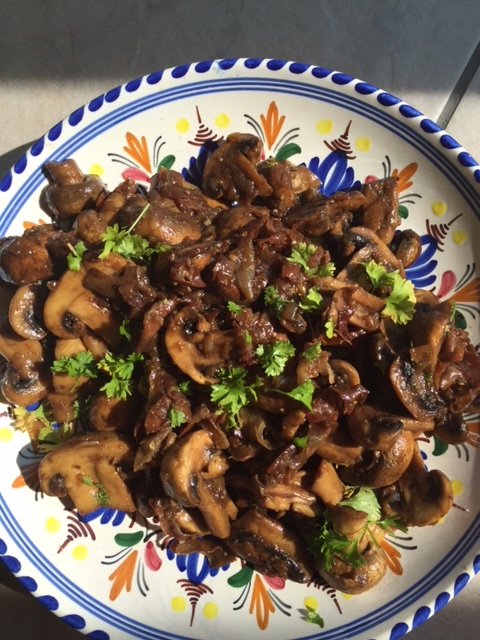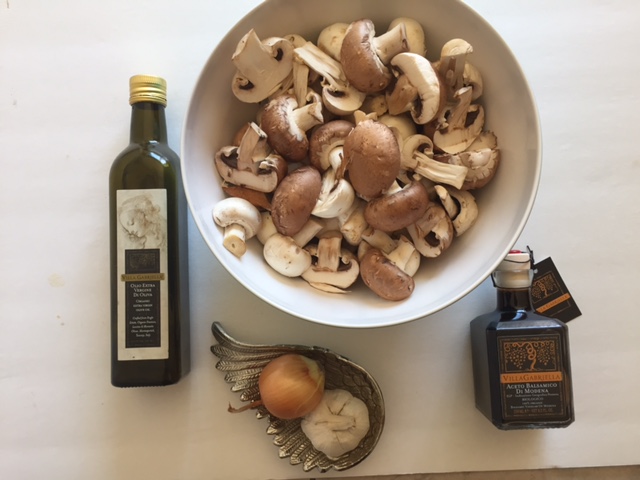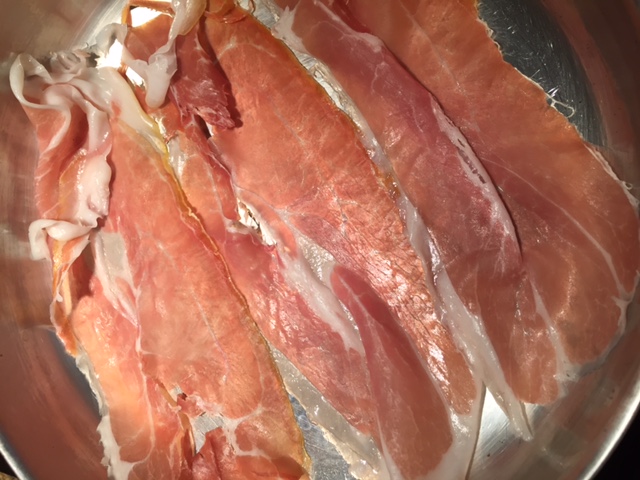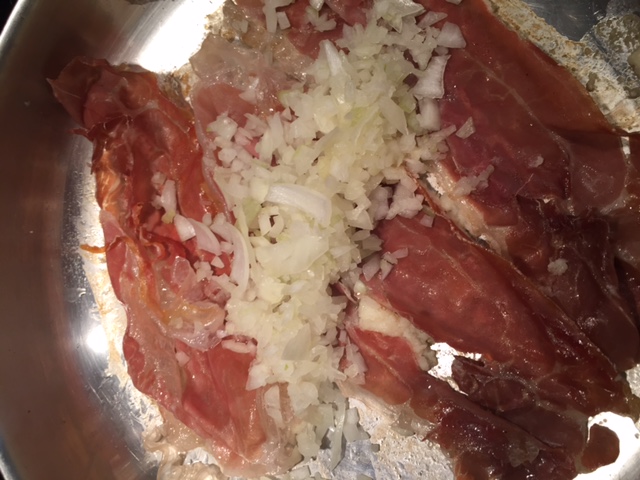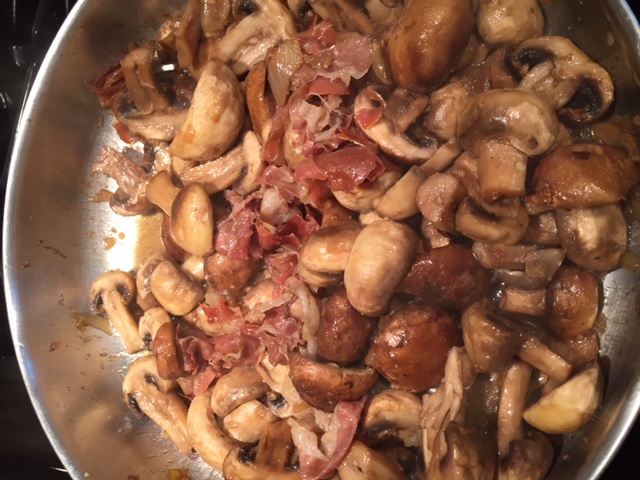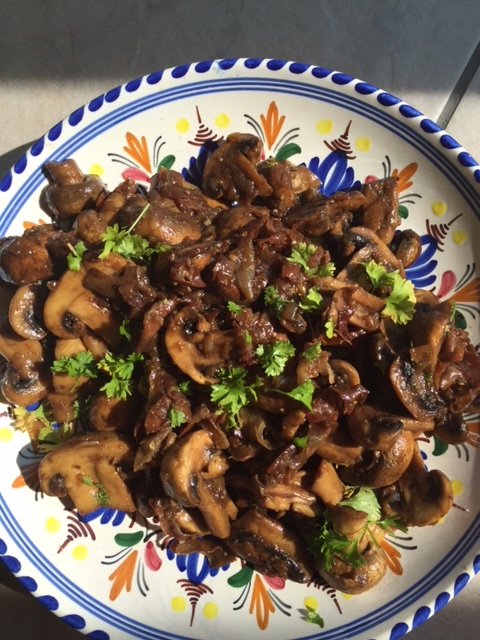 Balsamic sautéed mushrooms pair perfectly with protein rich meats. We tinkered a paleo cupboard recipe replacing bacon fat or lard with thin slices of prosciutto di Parma. The tangy, rich caramelized flavors of Villa Gabriella Organic 8 Year Aged Balsamic Vinegar di Modena make it an easy to prepare, week night side dish enhancing grilled chicken, fish or steak.
4 Servings
Easy Ingredients
1 lb. white button mushrooms
3 slices of prosciutto di Parma or San Daniele
2 tablespoons Villa Gabriella Organic Balsamic Vinegar
½ tablespoon Villa Gabriella Organic Extra Virgin Olive Oil
2 cloves fresh garlic, chopped
2 tablespoons fresh parsley finely minced
1 Small onion, finely minced (approx. 1/3 cup)
½ tsp. sea salt
¼ tsp. freshly ground pepper to taste
Simple Directions
Wash & dry mushrooms, slice in half, set aside
Place prosciutto slices in a large skillet, cook over medium heat
Turn periodically as slices begin to brown
Add garlic to prosciutto, cook 3 minutes
Add onion, cook 3-4 minutes until translucent & prosciutto is browned
Add mushrooms cook 10 minutes, allowing water to evaporate & mushrooms to become tender
Add vinegar & oil to the pan, stir & cook for 2-3 minutes
Add salt & pepper, stir to coat evenly
Sprinkle with parsley
Serve & enjoy

HOW DID THIS RECIPE GO? DID YOU ADD ANOTHER INGREDIENT TO MAKE IT EVEN BETTER? PLEASE SHARE YOUR COMMENTS & FEEDBACK WITH US! WE WANT YOU TO HAVE A HEALTHY & DELICIOUS EXPERIENCE WITH OUR PRODUCTS!
GRAZIE DA TEAM VILLA GABRIELLA
clientservice@villagabriellaorganic.com