Basil Balsamic Spaghetti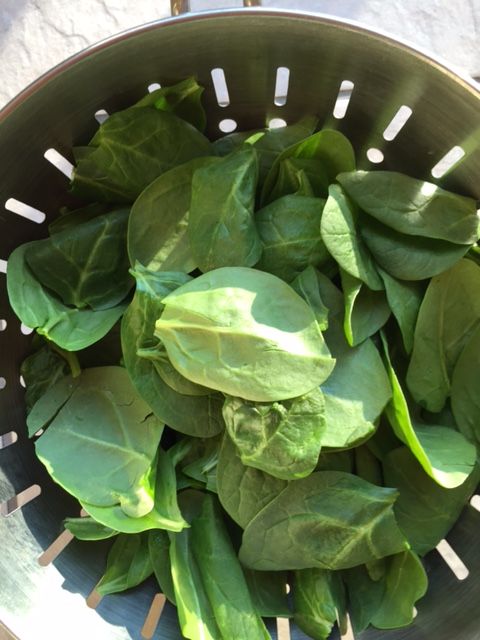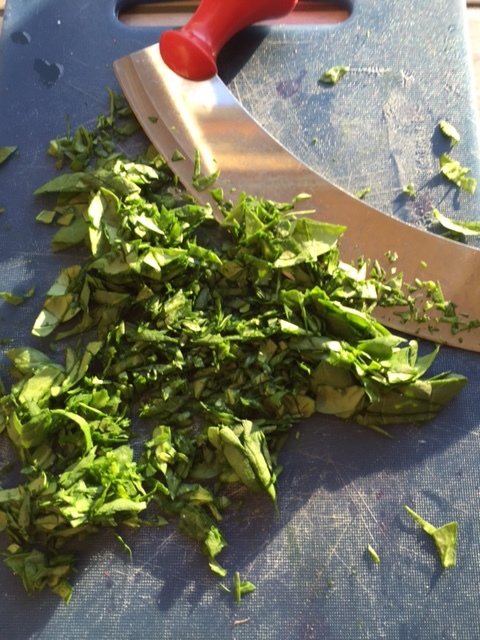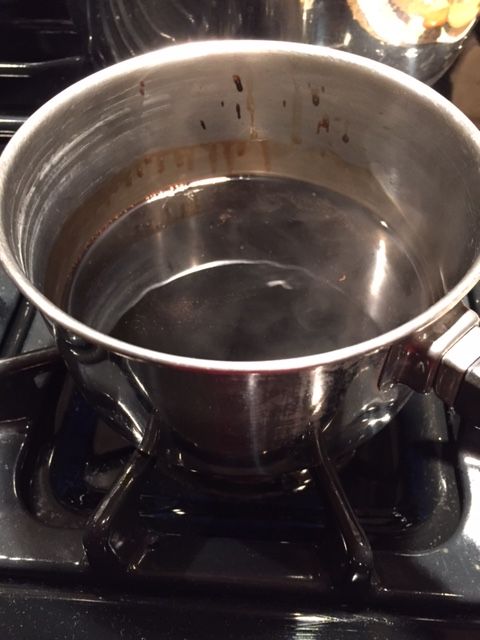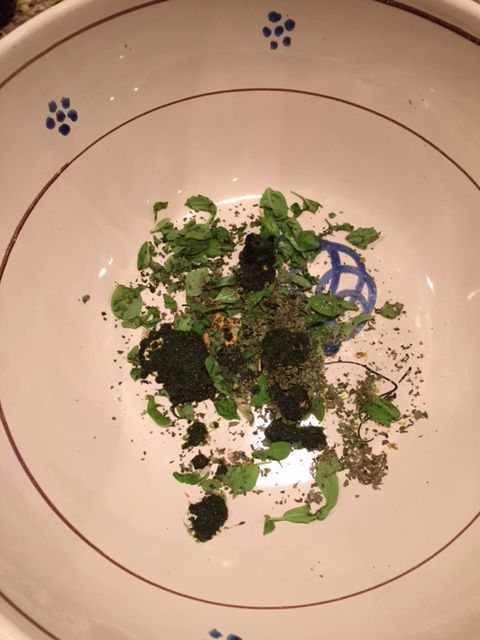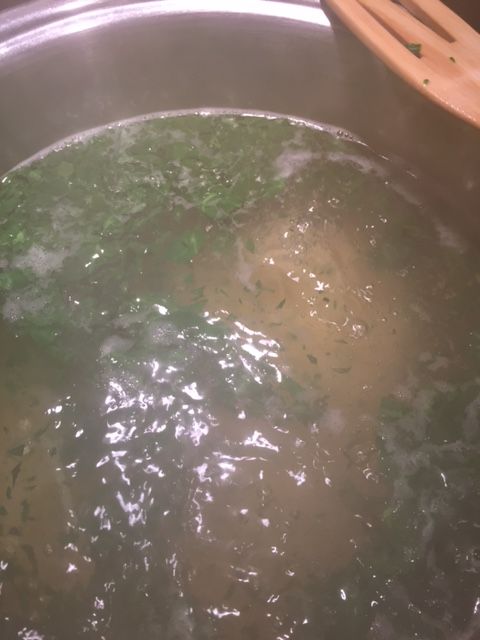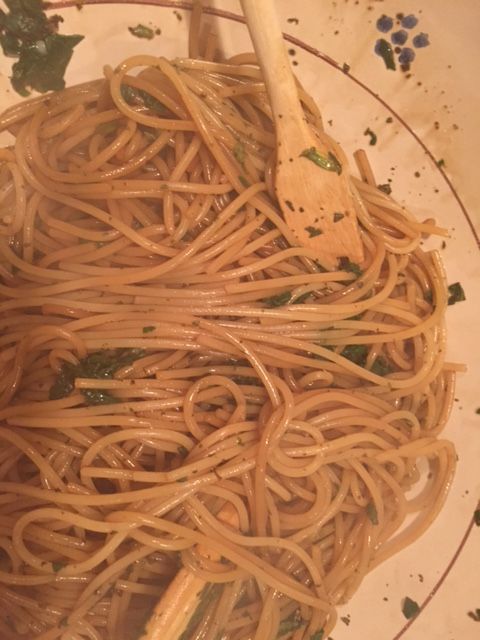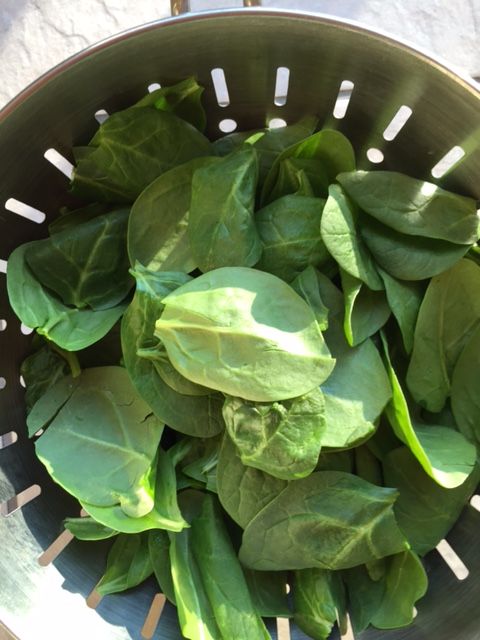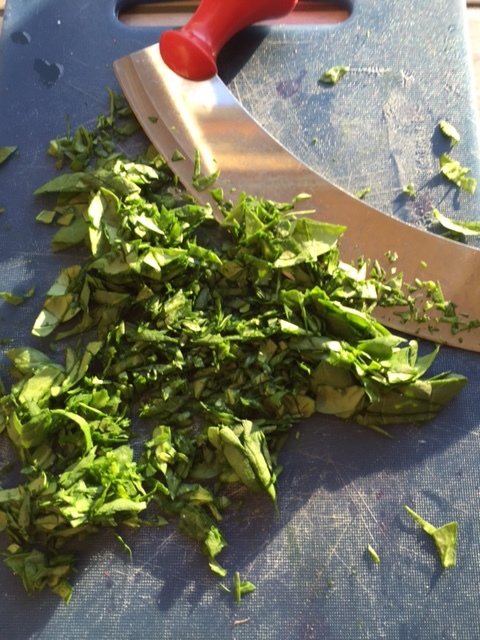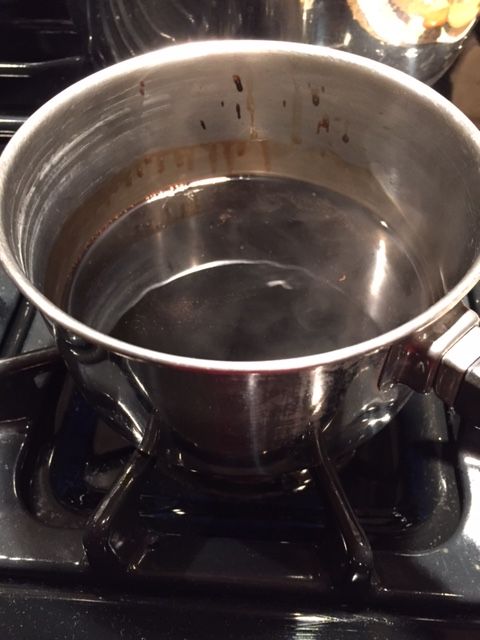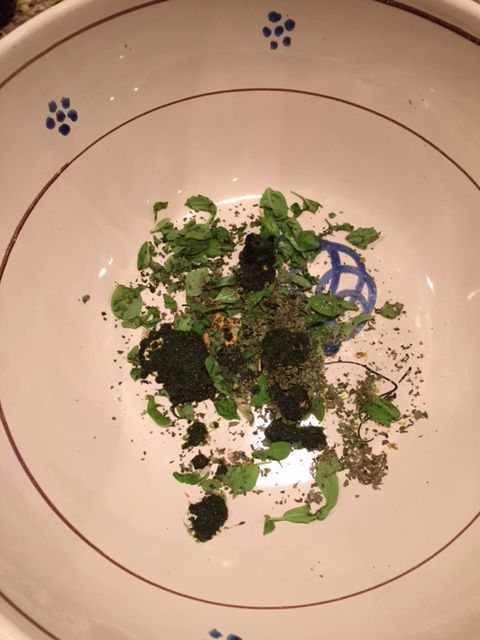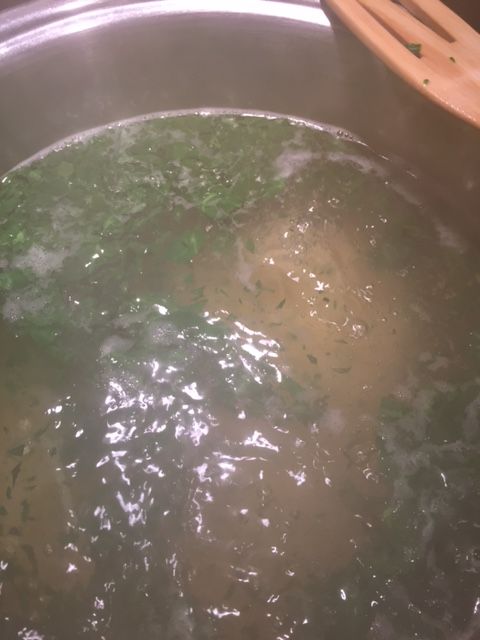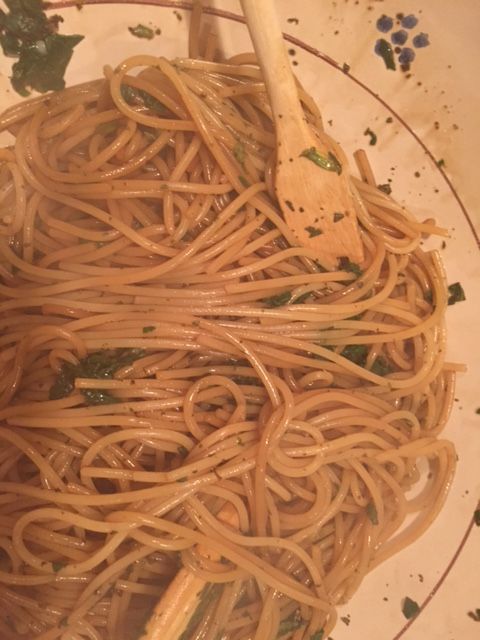 We are celebrating National Spaghetti Day! The Venetian explorer Marco Polo supposedly brought spaghetti back from the Far East in the late 13th century. While the curious culinarian more than likely encountered long noodle shaped pasta made from rice or hard wheat flour during his travels, according to historians, spaghetti & pasta existed as early as the 4th century B.C. amongst the Etruscan civilizations in Italy. Other food historians claim it was brought to Sicily via Arab conquerors where the locals were taught to preserve long strands of dough by drying it in the sun & later cooking it in boiling sea salt water.
Not just for red meat sauce, our spaghetti paired perfectly with an easy to prepare reduction of Villa Gabriella Organic, 8 year aged balsamic vinegar di Modena, fresh spinach & herbs. We adjusted our recipe from The Plant Based Dietician-Juliana Hever for a healthy & delicious meatless Monday lunch or dinner. Serves 4.
Simple Ingredients:
1 cup reduced Villa Gabriella Gabriella Organic Balsamic Vinegar di Modena
4 tablespoons Villa Gabriella Organic Extra Virgin Olive Oil
16 oz. package of dry, uncooked spaghetti
2 cups of fresh spinach, washed & chopped
1 ½ cups fresh basil washed & chopped
1 tablespoon fresh oregano Or 1 teaspoon dried oregano
1 tablespoon fresh rosemary Or 1 teaspoon dried rosemary
Sea salt & fresh cracked pepper to taste
Parmigiano Reggiano cheese grated to taste
Easy Directions:
Bring 1 cup of Villa Gabriella Organic Balsamic Vinegar di Modena to a boil in a sauce pan over medium-high heat
When vinegar boils, reduce heat to low & simmer for 8-10 minutes or until the mixture is reduced by half. Cover & set aside
Bring a large pot of water to a boil over medium high heat, salt & cook spaghetti according to the package directions
Combine Villa Gabriella Organic Extra Virgin Olive Oil, basil, rosemary in a large bowl
When spaghetti is 1-2 minutes from fully cooking, add chopped spinach to the boiling water
Stir until just combined
Strain the spaghetti & spinach
Combine spaghetti, spinach into the bowl with the herb balsamic mixture, add sea salt & fresh cracked pepper.
Stir well until fully combined, add grated cheese.
Serve & enjoy!